SI21 Series Solar Pump Inverter Overview
The SI21 solar pump inverter can be used to provide clean water resources in remote areas where power facilities are scarce; the controller can convert the direct current of the photovoltaic array into alternating current and drive various water pumps.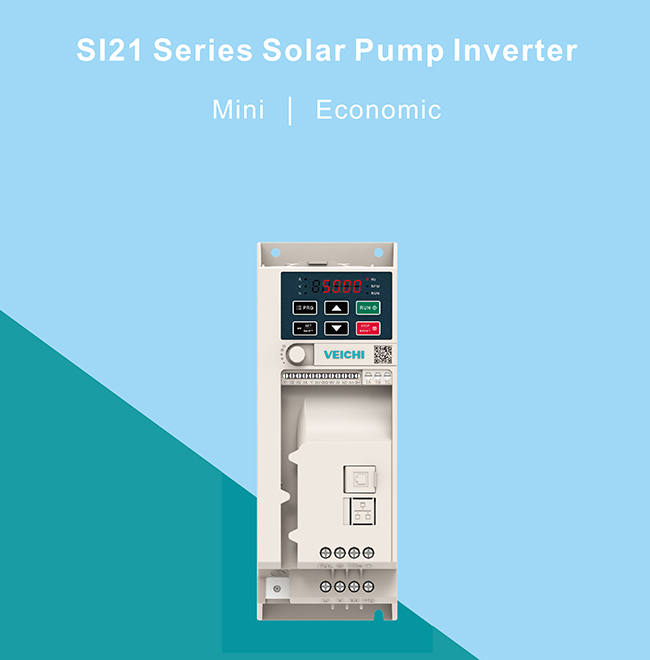 Advanced Syn.R.M. and PMSM Driving Technology;
Wide-range and High Efficiency MPPT Technology;
Various Specific Functions for Solar Pumping;
Intelligent IOT;
Functional Monitoring Software;
Flexible and Various Installation;
Advanced Technology
S.R.M&P.M.S.M&A.M. Driving.
Energy Saving&Pump more water.

MPPT Technology
Whole voltage range.
Efficiency up to 99.8%.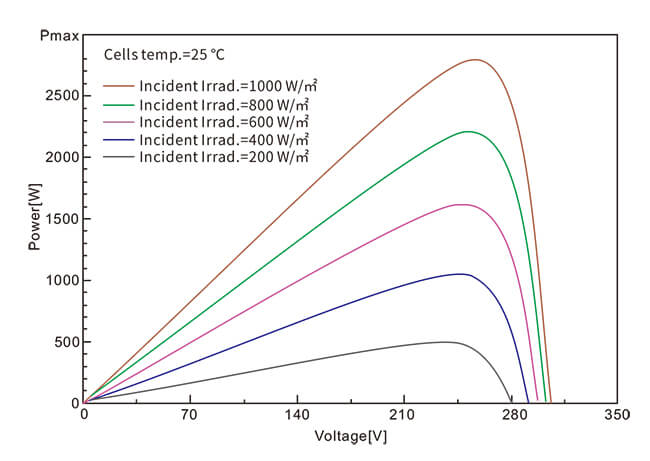 Various Spectific Functions
One-key operation.
Dormancy, dry run, low speed, minimum power, pump over current.
Water fuifilled, output power limit, PQ curve, pump clear, constant pressure control.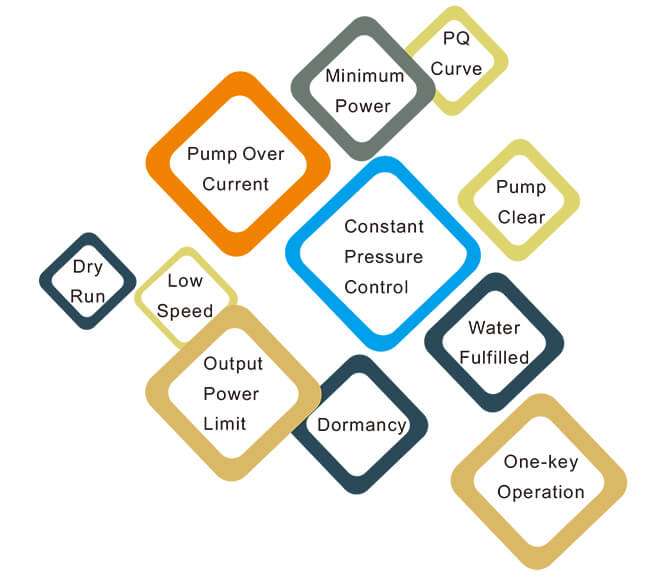 Intelligent IOT

Functional PC Monitor Software
Parameters monitorning&Settings.
Virtual oscilloscope.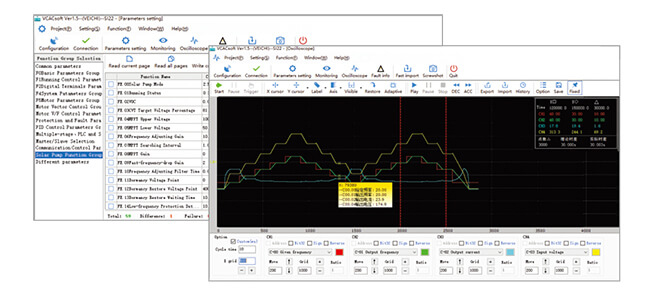 Flexible & Various Installation
MINI&Various installation methods.
Side by side installation, no need to reserve clearance.
Rail mounting, plug into it then use it.
Side mounting, sideways installation if vertical space is not compatible.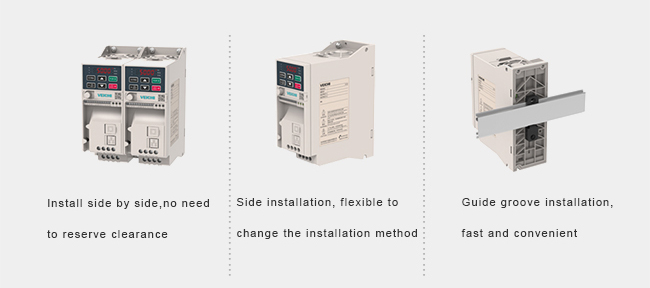 SI21 Solar Pump Inverter Video
Industrial Applications for SI21 Series Solar Pump Inverter
Applications:Farmland irrigation, residential water, landscape fountains, swimming pool water supply, desert management