Drive for Ever, Never Stop Fighting
Now is the end of the year, but the winter in Shenzhen has just emerged. The wind is calm and the air is clear, which is a good time for winter outings. We invited serval friends and brought their kids, and let's begin our wonderful day of happiness and joy.

The first stop was the simulation CS battle. The whole team was divided into two squads of pointed hat and round hat, with Sergy Lu and Micheal Yang as the captains, and had a passionate duel with real guns (plastic) and real bullets (crystal) in the maze field and position field!
Warm-up, target practice, and marching! We had 5 games of maze war, 2 games of position war, before the start of the fight, the two teams took a group photo. Every one had the desire to win, though we agreed the theme of friendship first competition second, we had begun to fight and attack behind the scenes to suppress the other team's morale. Multiplayer competition is most about cooperation, and team strategy must be kept in mind.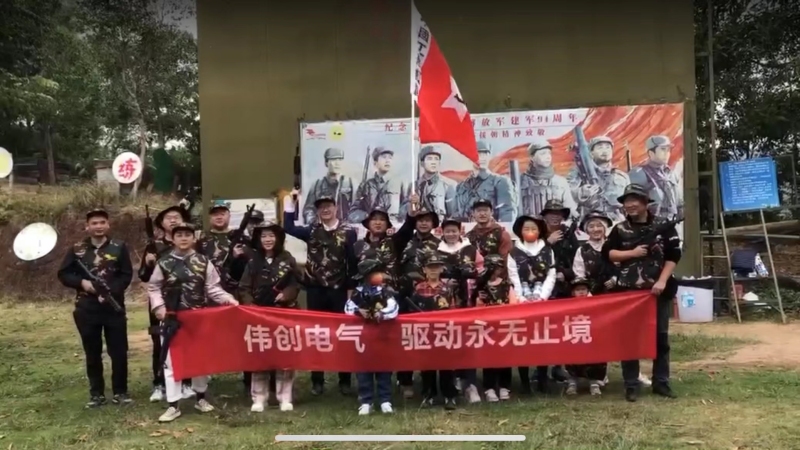 Group Photo for CS Battle
And then we had a great feast of the whole lamb roast. A whole freshly killed lamb meat is so delicious, put it onto the red charcoal grill rack, brushed with a spicy sweet sauce; meat in the grease dripping on the charcoal fire, stirring up a pungent aroma. The warriors, who had fought hard, were hungry after a morning of passionate fighting.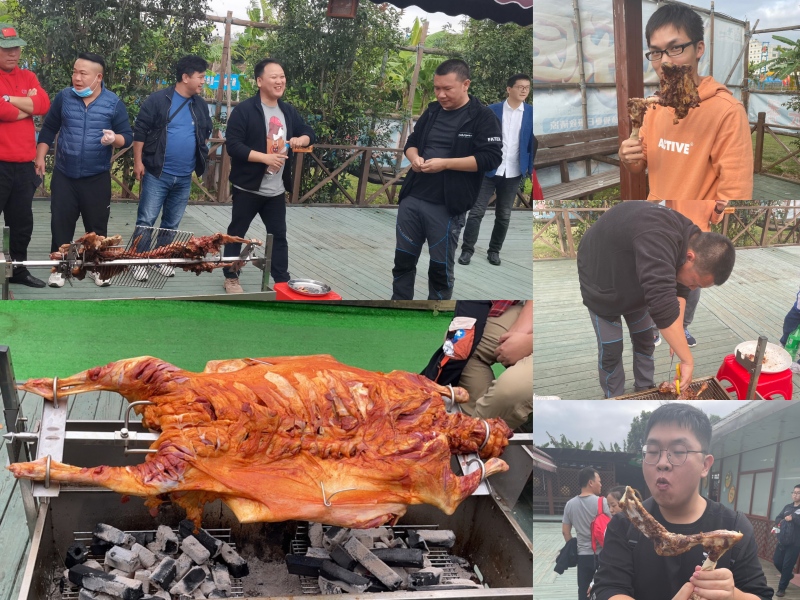 Feast of Lamb Roast
After lunch we had more leisure activities. Different from the morning's gunfire and energetic exercise, it is more of a family-like warmth and happiness.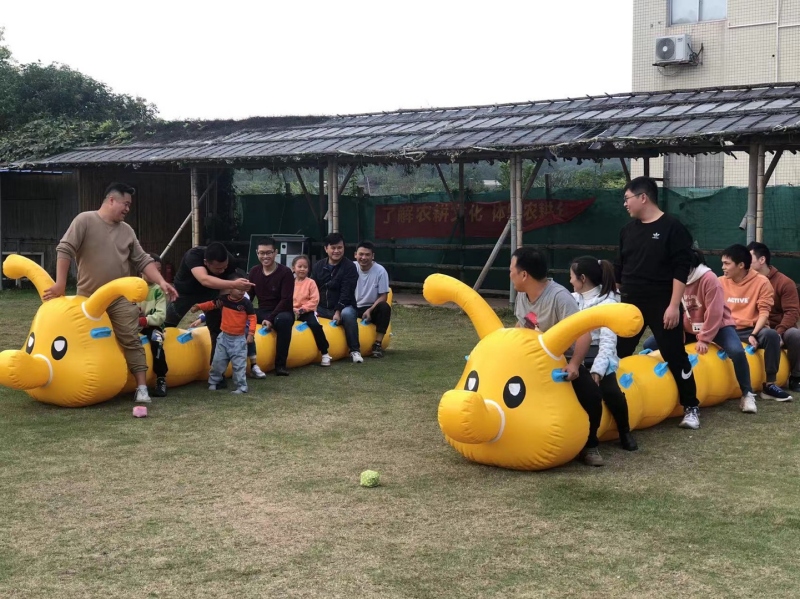 Caterpillar Race
After the sunset, it was getting dark, the temperature was dropping and the kids were a little tired. So, we packed up our tents and snacks, said goodbye to the coaches, and went home to end the wonderful day.
From combat simulation to ordinary games, from group battles to teamwork, from competing with each other to moving forward hand in hand. There are disputes, quarrels, love, and concern. We are colleagues, comrades, friends, and family members. We are the International Business Department of VEICHI.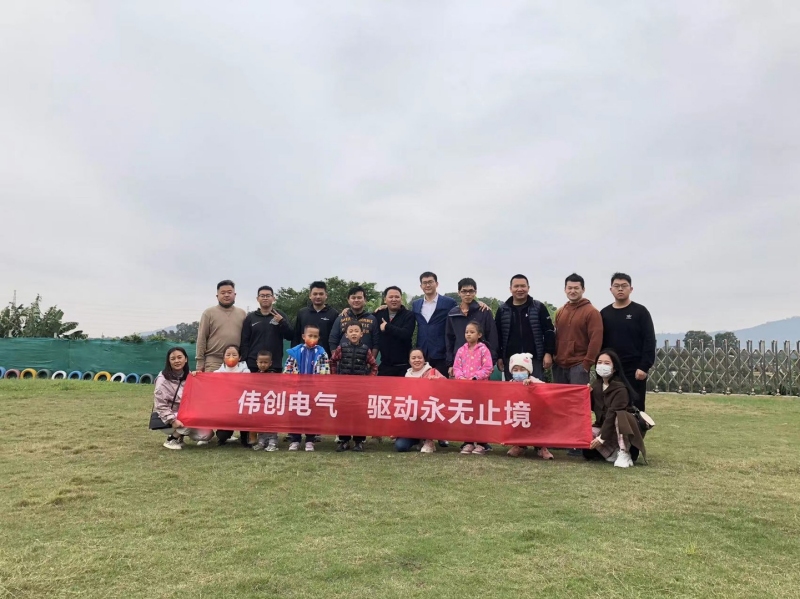 Group Photo
You may also be interested in