2021 Taihu Lake Cycling Race of VEICHI ended successfully
VEICHI always takes science and technology to promote environmental protection as its own responsibility, and has always insisted on integrating low-carbon and environmentally friendly development strategies into all aspects of the company. Cycling activities around Taihu Lake have been held for many years, advocating the environmental protection concept of "green travel, low-carbon life". This year's cycling around Taihu Lake ended successfully on October 24 after two days and one night trek.
The cycling route around Taihu Lake starts from Suzhou and passes through Huzhou, Wuxi and other places. The whole journey is 270 kilometers. The team members use sweat and wheels to measure each section of the road. This is a competition of physical strength, a competition of perseverance, and a test of teamwork.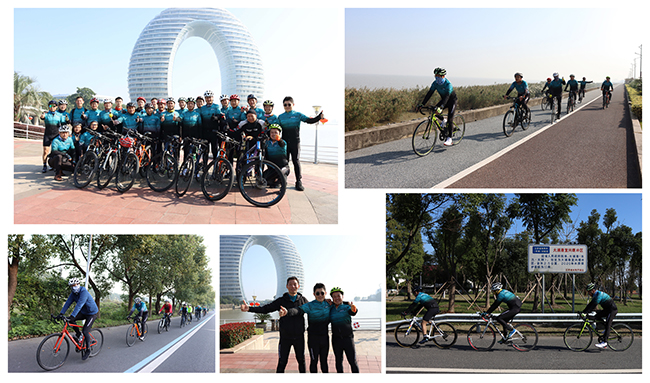 Cycling pictures
In the process of riding, we continue the unremitting fighting spirit of the people of VEICHI, challenge ourselves, stimulate the potential, never give up, and move towards the common goal! By overcoming the many difficulties on the road, not only tempered the will of the team members, improved collaboration and communication skills, but also further strengthened the cohesion and execution of the team.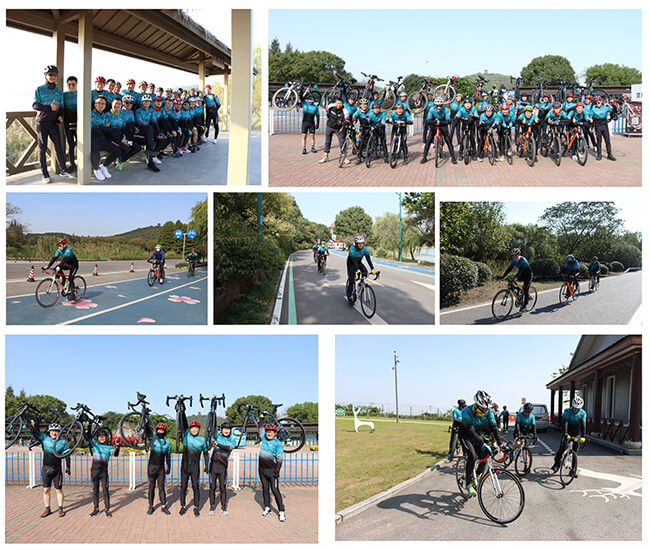 Cycling pictures
Sixteen years of chasing dreams, we have not stopped making progress. VEICHI people have the mission of "becoming a first-class enterprise in the field of electric drive and industrial control". Never retreat, set out to dream, move forward with struggle, sweat is sprinkled, and success is harvested.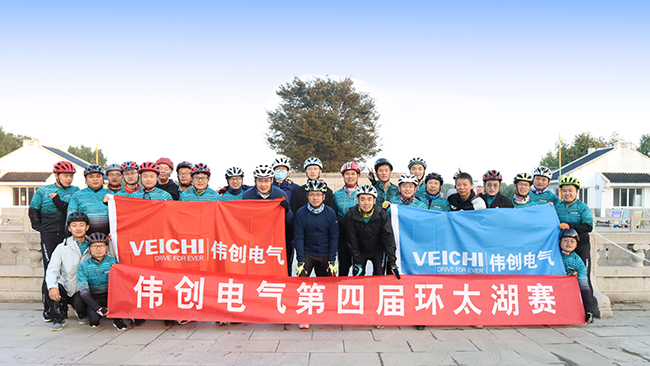 Cycling team photo
VEICHI people who pursued their dreams in the past,
Go hand in hand,
Created today's many fruits.
Now the high-spirited VEICHI people
We will also move forward courageously and unimpeded,
Towards a better tomorrow!
You may also be interested in