On July 25th, the 3rd National Factory Digital Upgrade Solution Roving Seminar hosted by gongkong® came to Changzhou Station. The scene was as hot as Changzhou.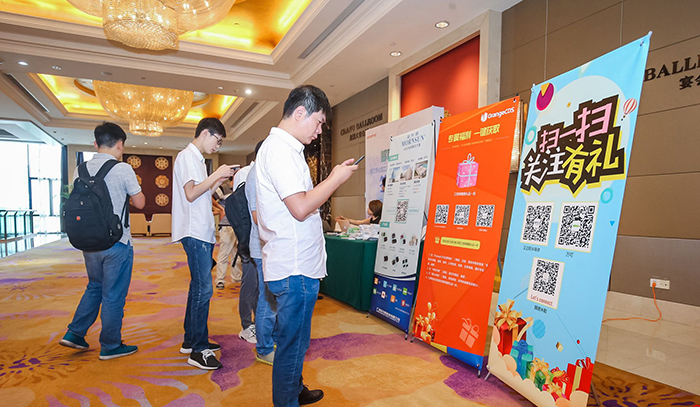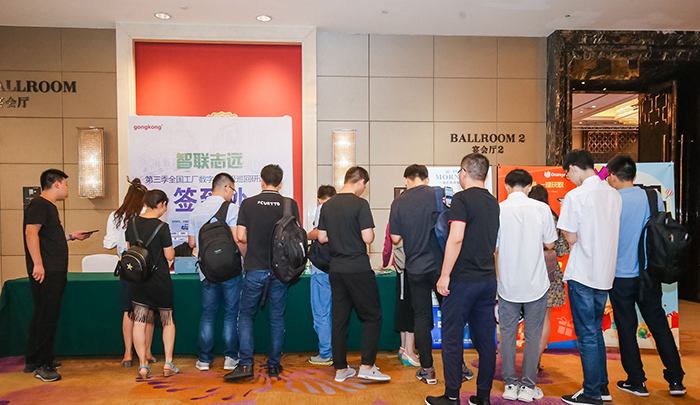 Digital transformation is undoubtedly a hot topic in the industry 4.0 era. As a national high-tech enterprise and a dual-soft enterprise, VEICHI is both a digital solution provider and a user. We are much honored to be invited to participate in this seminar. Many professionals in the industry will jointly discuss the trend of intelligent and digital development of the factory in the future, hoping to help more manufacturing enterprises to achieve industrial upgrading.
At the conference, Mr. Hu Youwang, Sales Director of VEICHI East China Region, with the theme of "Intelligent Manufacturing, Flextronics Drive", introduced in detail some products and solutions of VEICHI in Industry 4.0 and intelligent manufacturing. It focuses on the intelligent cockpit of construction machinery, the intelligent weaving scheme of textile machinery, the electro-hydraulic servo integrated machine solution, and the intelligent solution of pillow packaging machine.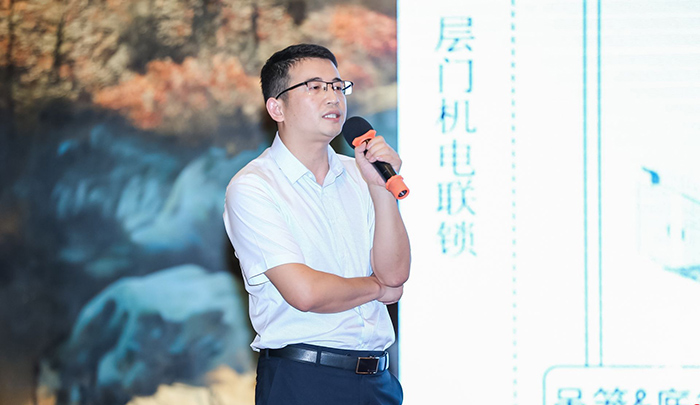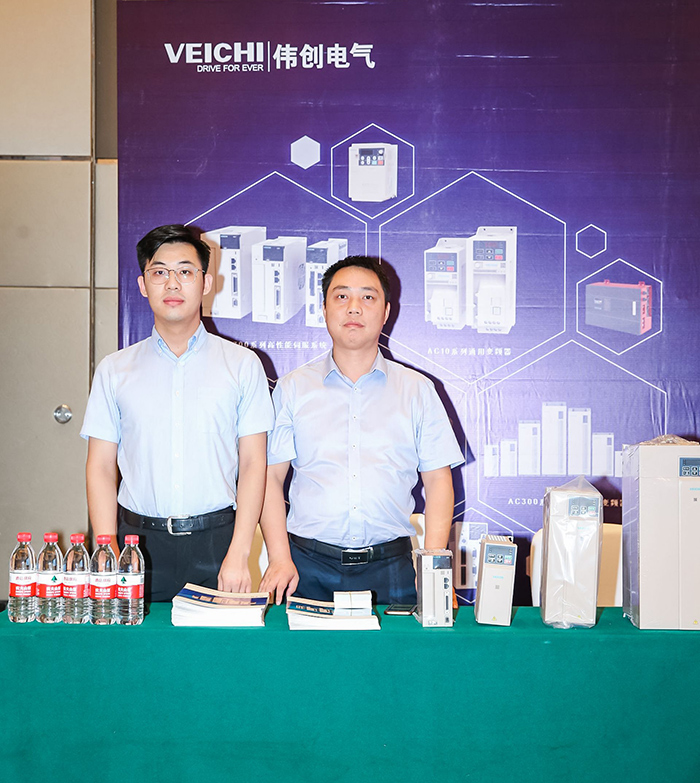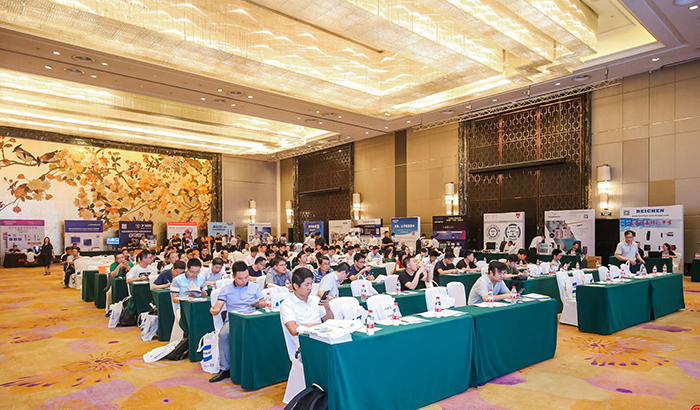 Over the years, VEICHI has developed into the industry's fourth-largest domestic inverter brand (including Taiwan) with its outstanding innovation capability, flexible customization capability, rapid delivery capability, comprehensive quality management system and perfect sales and service network. ), the products are exported to more than 30 countries and regions at home and abroad.
The progress of the world stems from our excellence in technology. "Although the road is endless and faraway, I still want to pursue the truth in the world." In the future, VEICHI will realize complex intelligent transformation and industrial upgrading with in-depth industry understanding and leading technical strength to improve the economic efficiency of enterprises. In the future, we will continue to create value for our customers with the core values of "customer-centered and development-oriented", contributing to social prosperity and economic development.