On July 11, 2019, Shanghai CRRC Hange Marine & Offshore Engineering Co., Ltd. signed a strategic cooperation agreement with VEICHI Electric Co., Ltd. in Shanghai. CRRC Hange Chairman Xiong Li and VEICHI General manager Zhiyong Hu attended the signing ceremony.
At the signing ceremony, the leaders and representatives of our company have Jian Chen, deputy general manager of CZ Zhuzhou Electric Locomotive Research Institute, Long Jiang, general manager of CRRC Hanger, Haibin Zhao, general manager of CRRC Hanger Marketing, Liangzhu and Xu, director of CRRC Hanger Technology Center. Mingchao Liu, head of CRRC China Technology Center, Peng Luo, R&D Director of VEICHI, Xiong Deng, Director of VEICHI Product Line, and Xing Cao, VEICHI Product Engineer.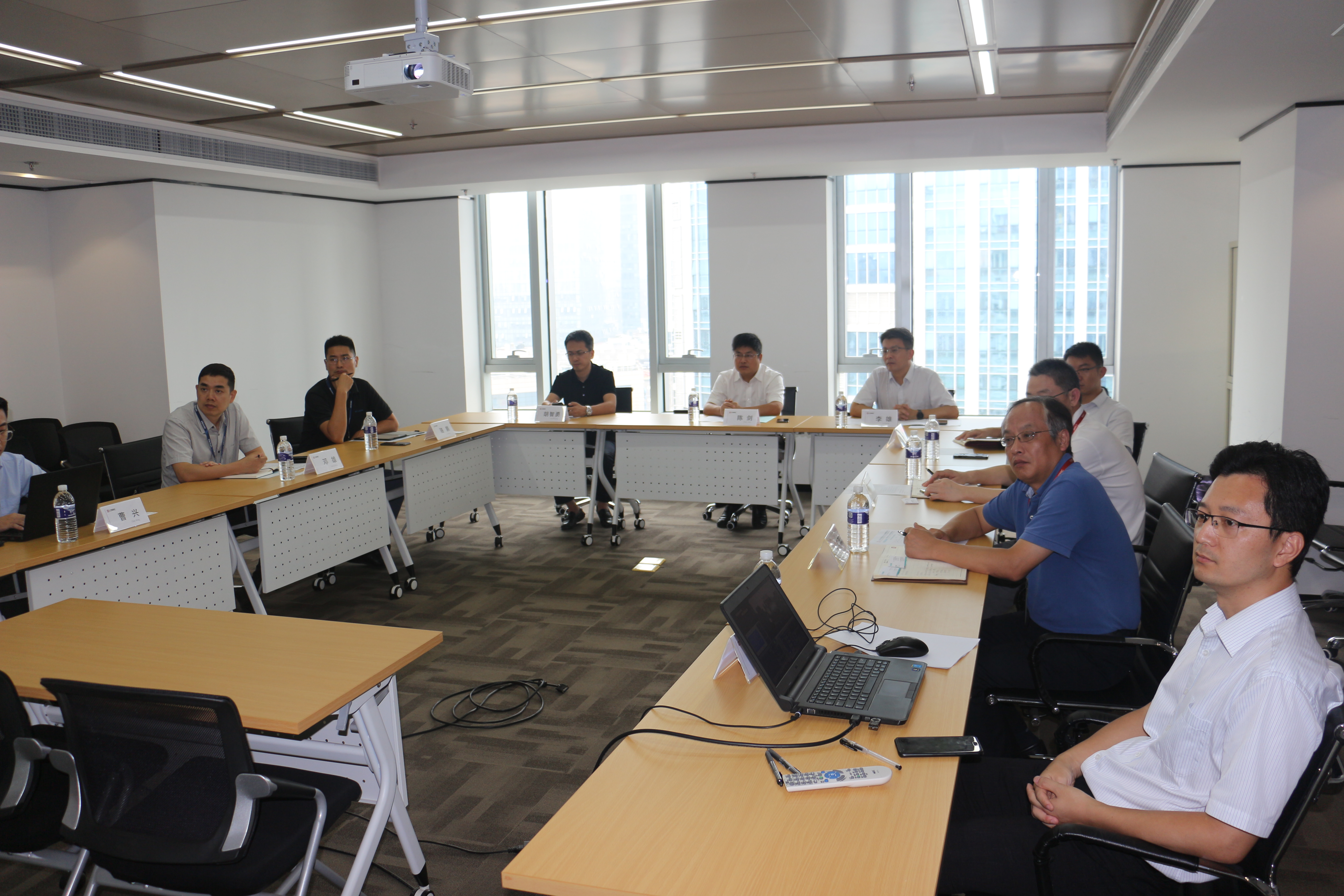 Long Jiang, deputy general manager of CRRC's ship, gave a detailed introduction to the prospects of China's ship engineering equipment, as well as the intelligent ship research and optimization of the entire ship network automation system of the electric propulsion system. Xiong Deng, director of VEICHI product line, also gave a detailed introduction to the advantages of VEICHI and the progress of the projects between the two parties.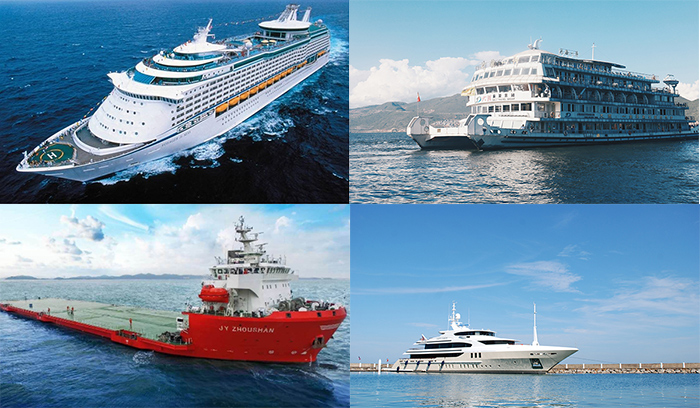 The two sides conducted in-depth communication on the electric boat propulsion system, ship water pump, fan, deck machinery electric drive system, side push and main propulsion system.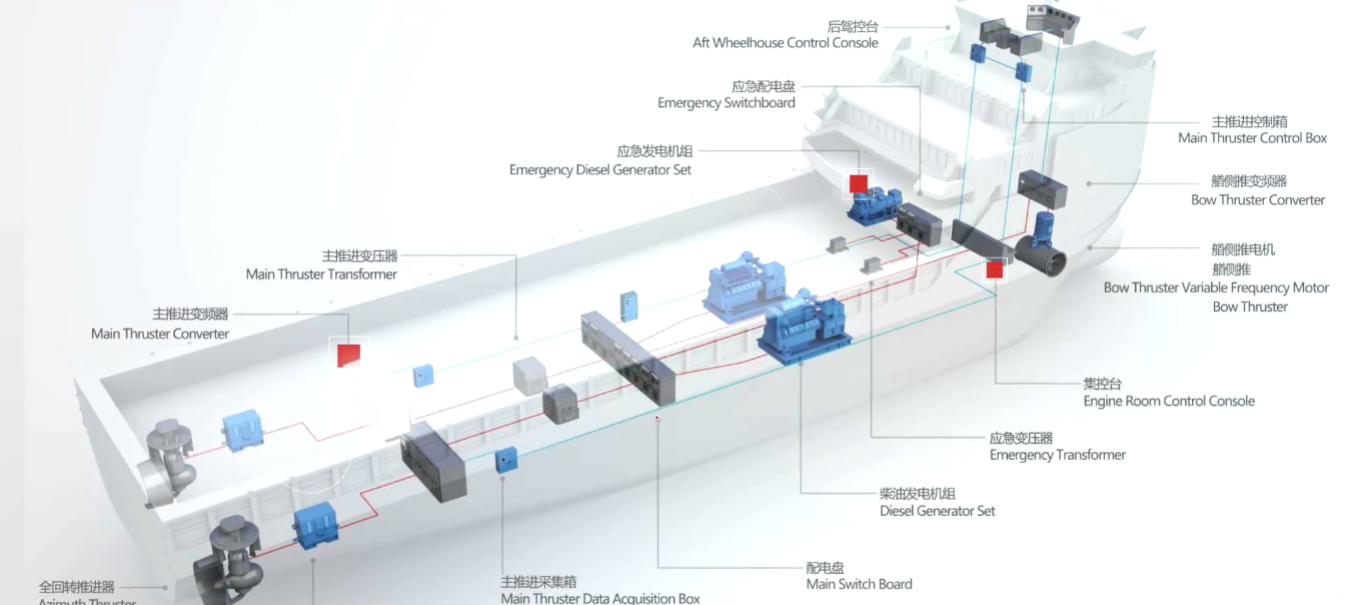 Hange Marine and VEICHI collaborate on electric boat propulsion systems and marine inverter products. Relying on the advantages of both parties to jointly develop the electric boat propulsion system to achieve energy-saving, environmental protection and high efficiency of the electric boat propulsion system, thereby promoting the intelligentization of the ship. The two sides will also increase the development of marine variable frequency drive applications, aiming at the application of variable frequency drives for ships, and promote the localization of marine variable frequency drives to compensate for the shortcomings of China's electric boat variable frequency drives relying on foreign imports for a long time.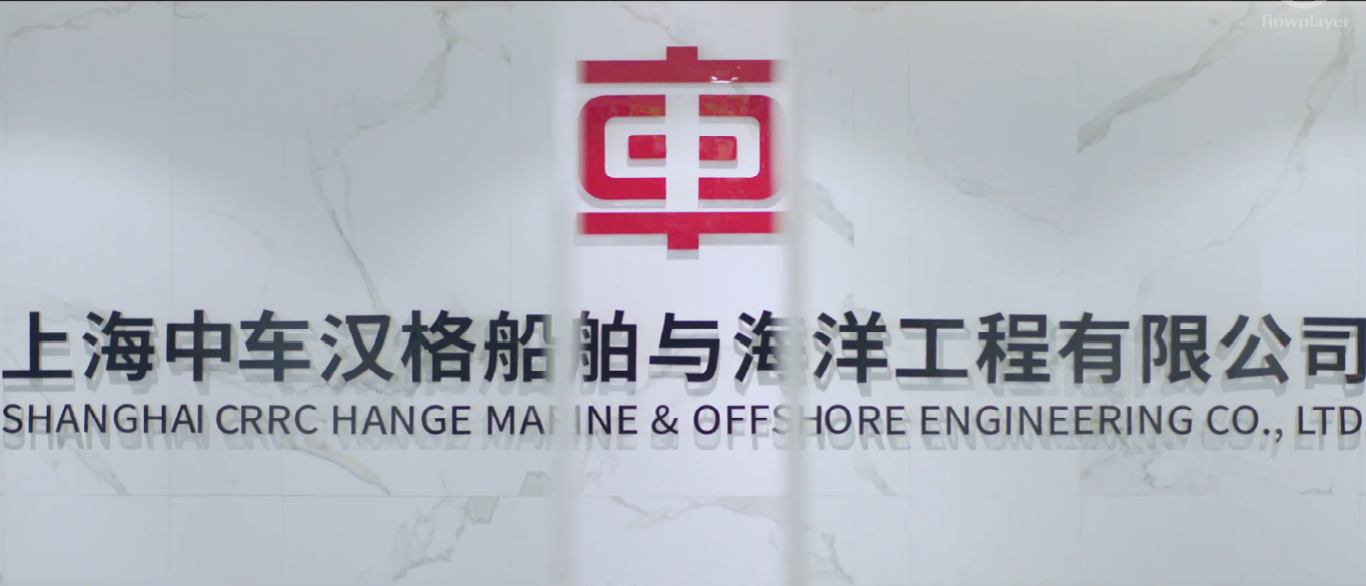 Shanghai CRRC Hange Marine & Ocean Engineering Co., Ltd. is a ship automation and electric propulsion system integrator. It is the only window and platform for CRRC in the marine and offshore engineering industry. The first subsidiary of CZ Zhuzhou is the China Offshore Oil Industry Corporation. Based on the core technology of China CRRC rail transit equipment, Shanghai CRRC Hager is supported by China CRRC's strong supply chain, integrating China CRRC's superior technology and manufacturing resources to provide customers with ship automation control and electric propulsion system integration. The system solution is dedicated to extending the leadership of China CRRC in the rail transit industry to the marine industry.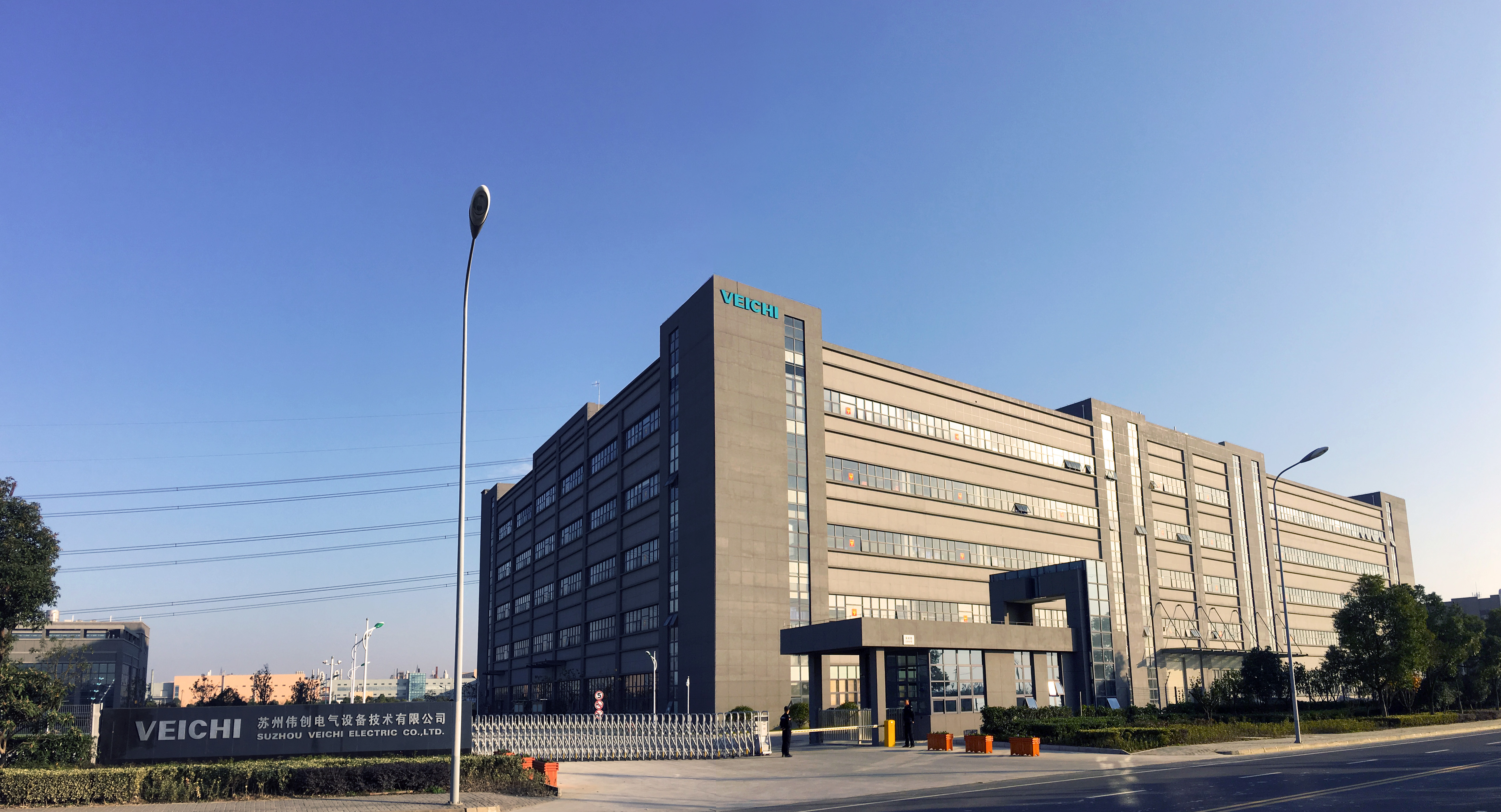 VEICHI is a state-level high-tech enterprise and dual-soft enterprise engaged in the research, development, production and sales of industrial automation products. It has 157 patents and 52 software copyrights, focusing on the research and development of key technologies and products for industrial control and electric drive. The products cover inverters, servo and motion control systems, integrated special planes and the Internet of Things to provide customers with the most valuable industrial automation system solutions.