Baoan Industry Development Expo (B-Expo), held at the Shenzhen Convention and Exhibition Center Sponsored by the People's Government of Bao'an District, Shenzhen, organized by Economic Promotion Bureau of Bao'an District, Shenzhen and Shenzhen Logistics and Supply Chain Management Association, adhering to the principle of "the government organizes conferences, enterprises organize exhibitions, market-oriented operation", positioned as a "specialized, market-oriented, international and branded" exhibition and revolving around the theme of "Coastal Bao'an, the industrial hub and the dynamic region", the exhibition presents a complete picture of the modern and international Coastal Bao'an, the well-known quality and innovation-oriented industrial city and the business-friendly and livable dynamic region,by shining a spotlight on key industries and enterprises that lead and support "the quality of Shenzhen and intelligence manufacturing in Bao'an".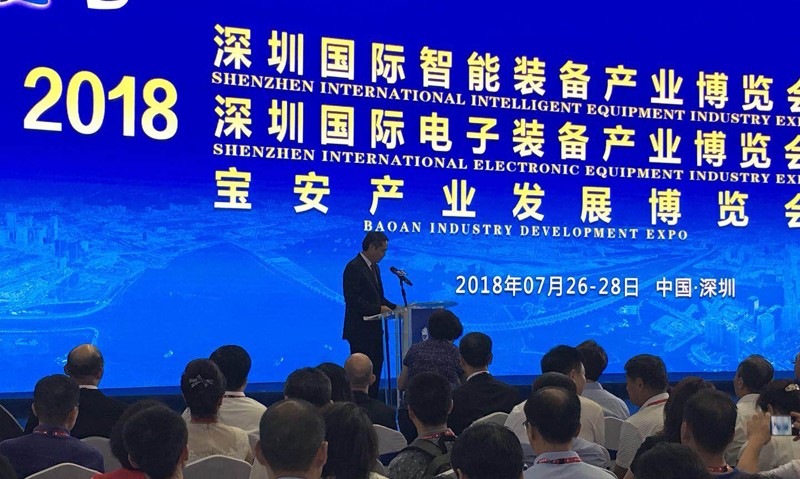 2018 B-Expo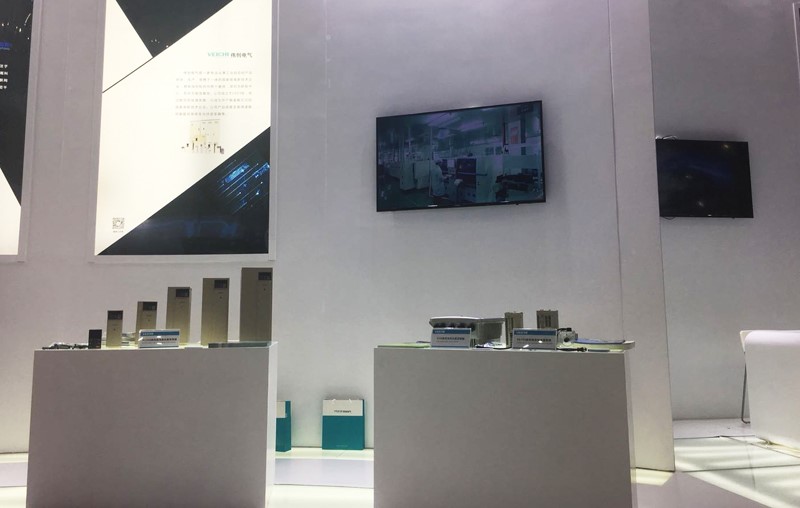 Won the unanimous approval of customers with high stability
Veichi has developed a wide range of electrical products, covering variable frequency drives, Servo System, integrated equipment and IOT, VEICHI provides you the most valuable industrial solutions.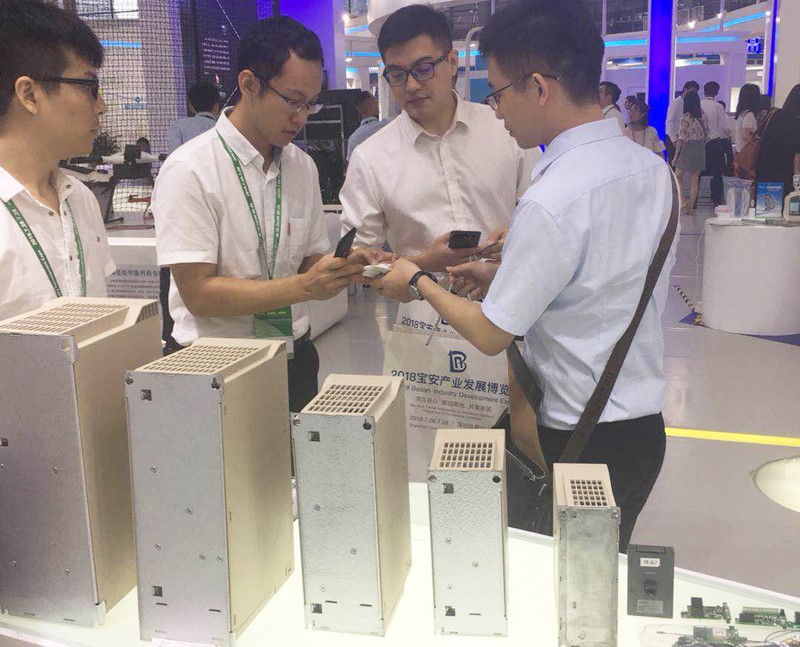 One of the highlights on the exhibition are our new products: solar pump inverter SI30 and frequency inverter AC300, with high stability and reliability, which has attracted many visitors. Apart from that, our Servo system products are also remarkable, and get a lot of thumbs-ups.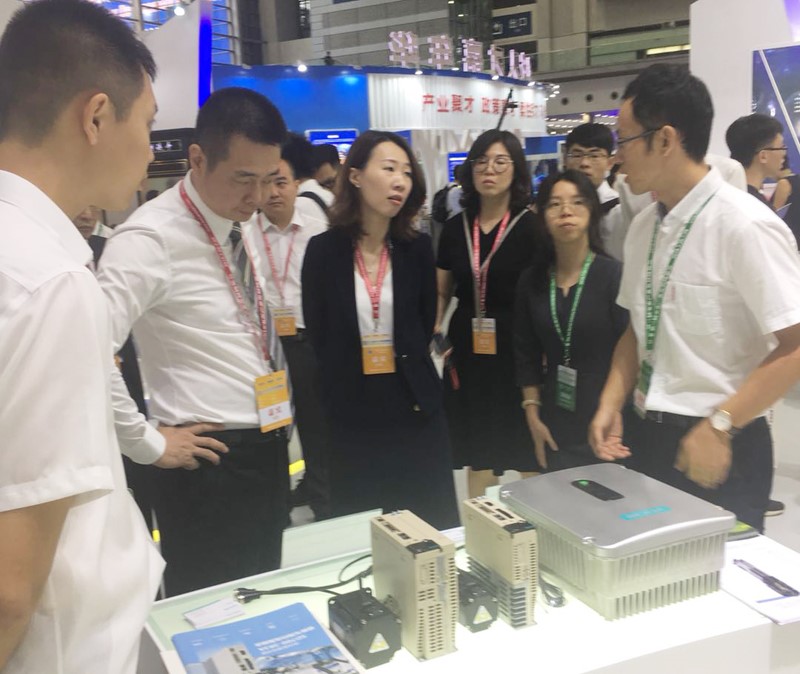 The Secretary of Bao'an District visited VEICHI exhibition hall.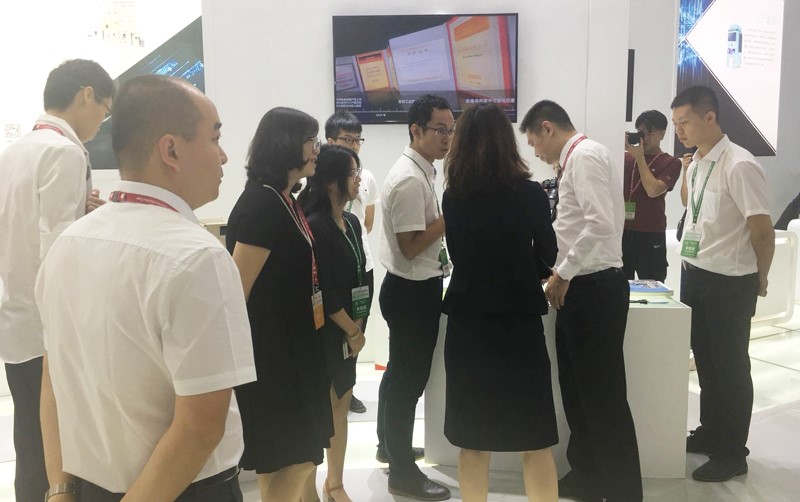 The staff is introducing our products and brand concept, and answering the application of the new product servo driver SD700.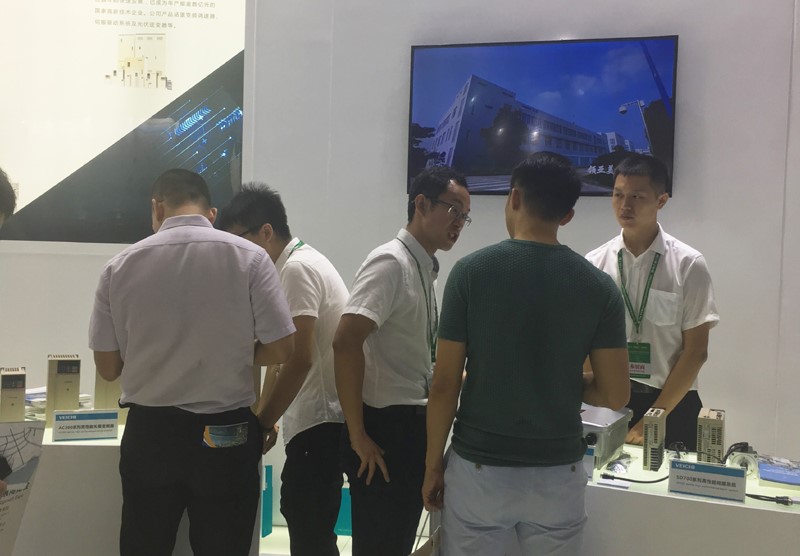 With increasing innovation ability, flexible customization and improved delivery capability, making every visitor feel a professional VEICHI,and discuss more information about the new products.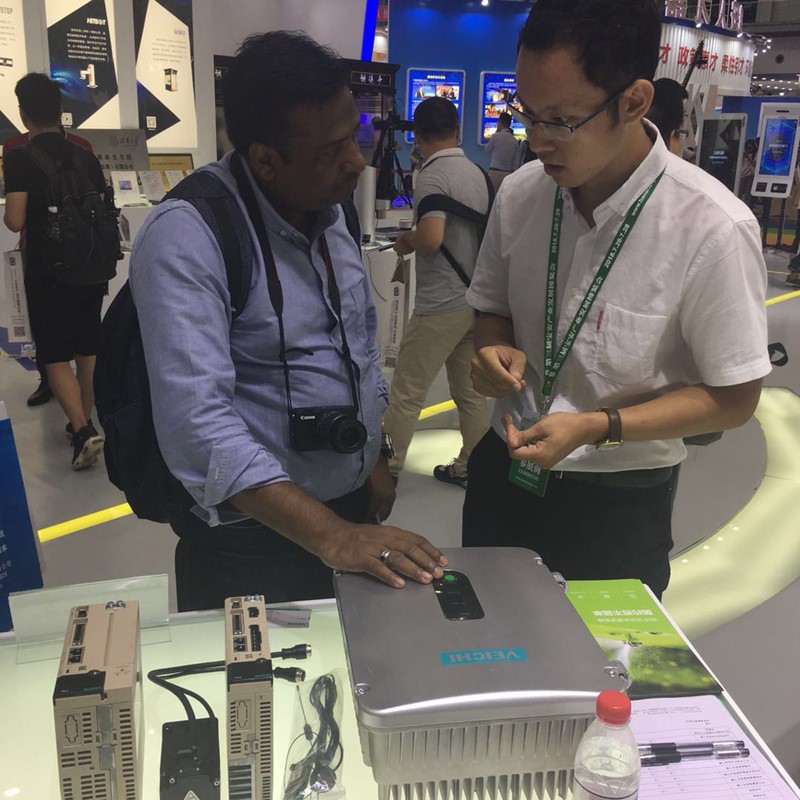 Representatives from One Belt And One Road countries are visiting VEICHI booth to learn more details about SI30 series and application.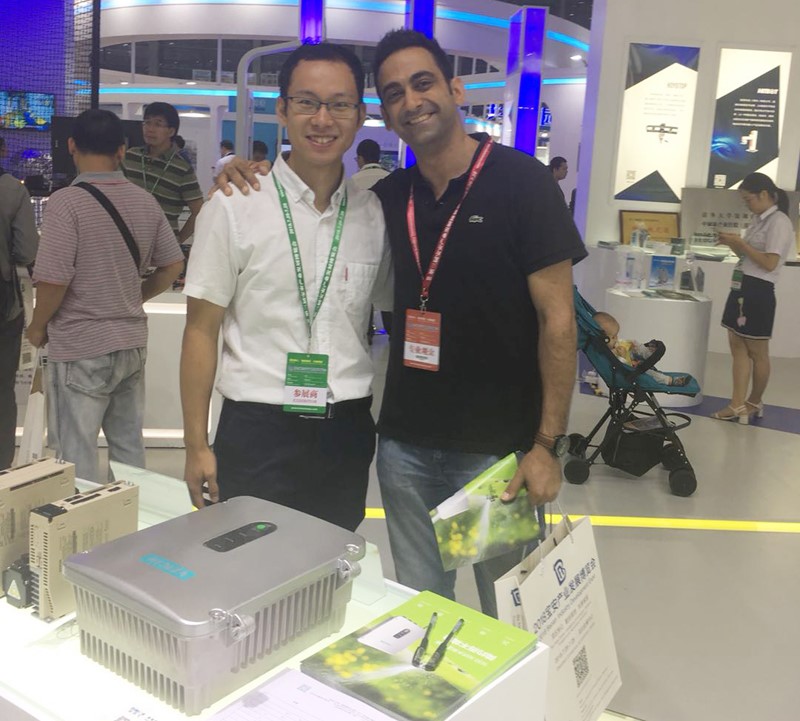 Professional interpretation not only gives existing customers confidence in the market, but also some new customers are very happy to cooperate with VEICHI.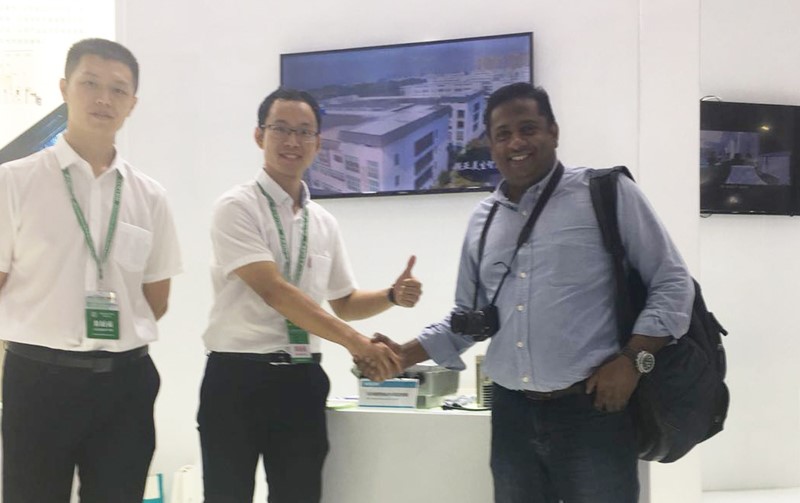 The SI30 launched for overseas markets has been well appraised by international people.
VEICHI's reliable product quality, excellent service system, professional product solutions and comprehensive strategic thinking have been perfectly interpreted by the outstanding team on site. The exhibition is fruitful!