The upgrading and innovation of technology are the foundation for the survival of Chinese manufacturing enterprises. The traditional bending machine has poor adjustable performance, complex structure, and difficult operation. With the development of bending technology, the all-electric bending center came into being, which is easy to operate, saves time, and improves work efficiency.
​With years of R&D technology advantages and rich industry application experience, VEICHI launched the SD700 series EtherCAT bus Servo System. Its wide application in all-electric bending centers can effectively improve production efficiency, reduce production costs, and fully meet customer needs.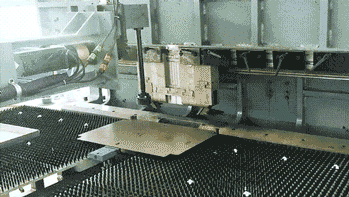 Fast and accurate, energy-efficient
The machine tool system of the all-electric bending center is mainly composed of a multi-function display screen, a bending control system, and a servo control system. It has the advantages of environmental protection and energy-saving, fast speed, high precision, convenient maintenance, and so on.
The application of the VEICHI SD700 series EtherCAT bus servo system in the all-electric bending center, tailor-made system solutions according to the individual needs of customers, provide strong support for the deepening reform of the bending machine industry.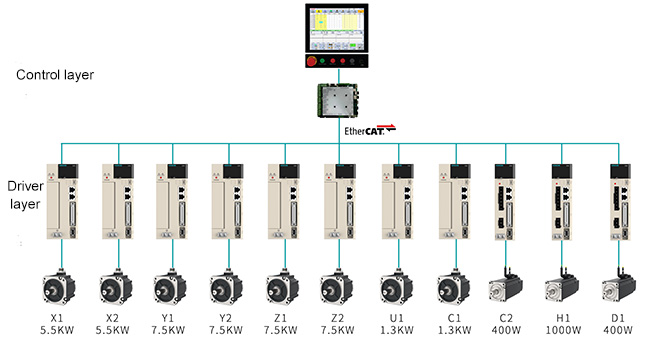 All-electric bending center machine tool system scheme
(All-electric bending center machine tool system generally includes 11~13 axis servo)
Five advantages
1. Synchronized control to improve efficiency
Nulanke bending center VEICHI SD700 series EtherCAT bus servo adopts periodic synchronization position mode to improve multi-axis interpolation accuracy. The next action can be performed without waiting for the positioning completion signal. It greatly saves the waiting time between coaxial and improves production efficiency.
2. Versatile and responsive
Through the model tracking function or speed feedforward function of VEICHI, the responsiveness and stability of the servo can be improved.
3. Simple operation, better effect
Nulanke bending center system and VEICHI SD700 servo adopt the EtherCAT bus communication scheme, which makes wiring simpler, easier to expand, and reduces the probability of errors. Powerful PC software makes debugging easier and better.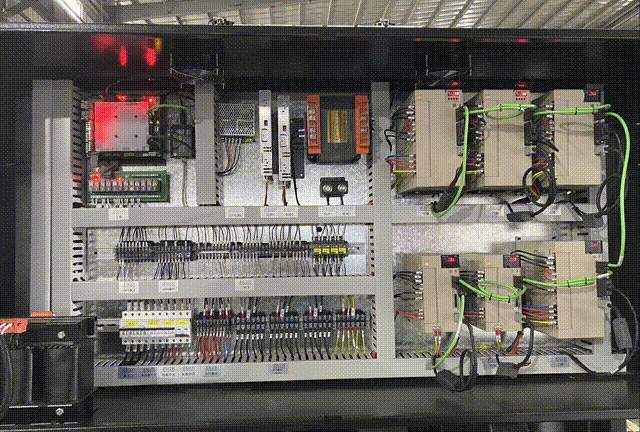 4. The reasonable choice to enhance overload
Reasonable selection of the servo scheme can make the servo motor reach 3.5 times the overload capacity.
5. Disturbance compensation, smooth operation
Through the disturbance compensation function of the servo, the servo runs more smoothly and responds faster when it starts and stops quickly.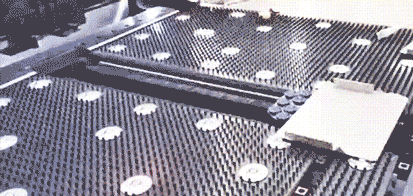 In the future, VEICHI will continue to adhere to the innovation drive, focus on breaking through the upgrade and transformation of key technologies, and enhance core competitiveness. In order to continue to promote the digital transformation of the manufacturing industry, we will actively contribute our own strength.