Chasing man
In the spring, like to chase the wind
After catching up in the field, rice and wheat are green.
In the summer, like to chase the wind
Chasing into the stream, the moonlight is lying down.
Today, some people like to chase the wind
After chasing the sky, the lights of the house will light up.
-- China's wind power industry has ranked first in the world for many years.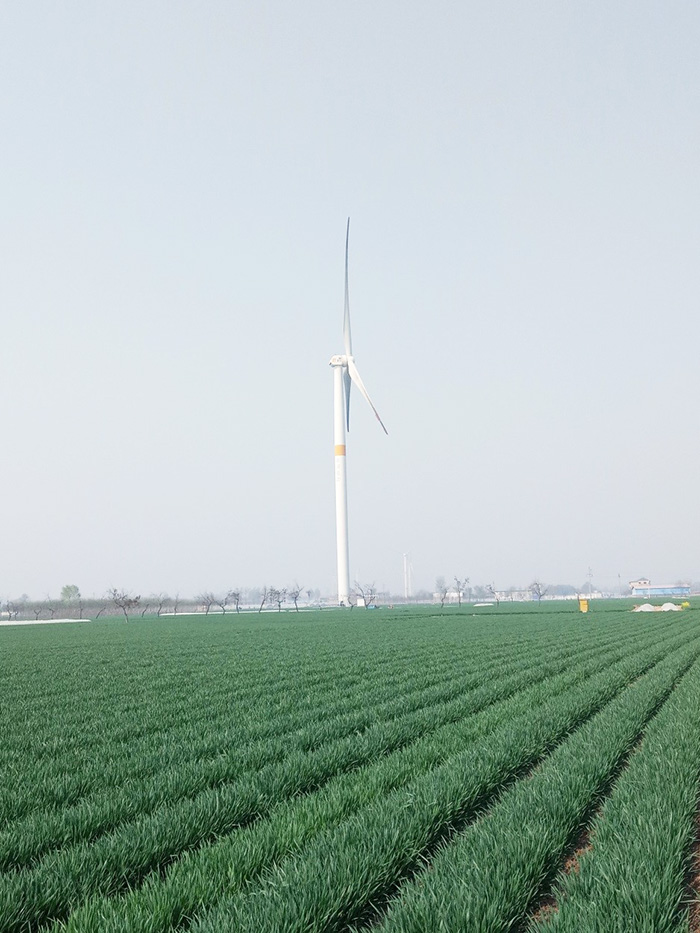 Wind power
China's wind power development speed is as fast as the wind. As early as 2012, China's wind power installed capacity replaced the United States as the world's largest wind power country. Up to now, China's new installed land-based wind power has been the world's number one for nine consecutive years. The "Chinese wind speed" has amazed the world.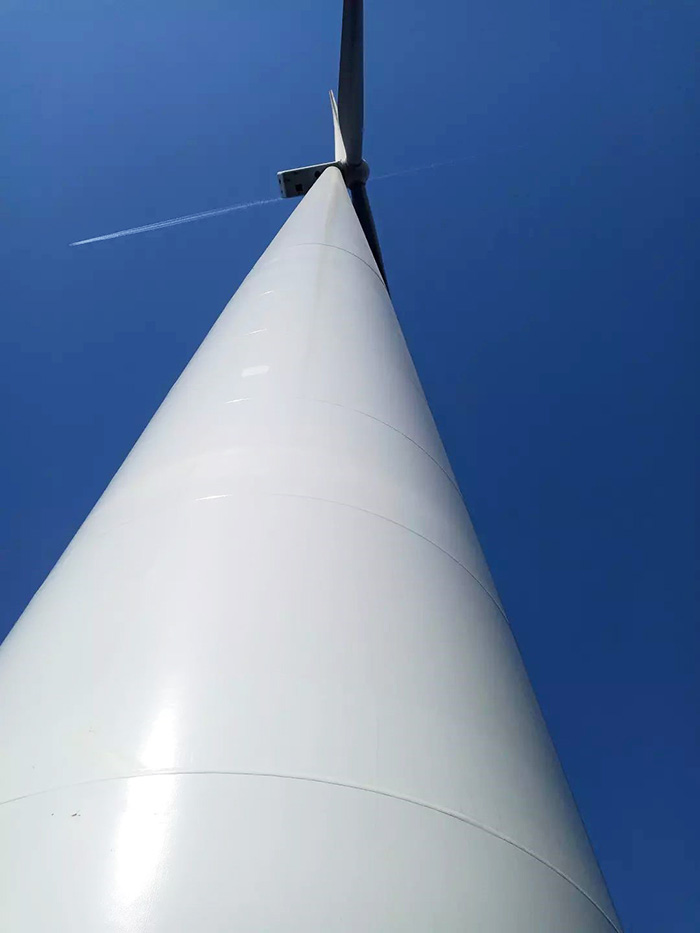 Towering wind tower
(The inverter is installed at an altitude of 120 meters above the ground)
From plains to mountains, from high altitudes to low wind speeds, China's wind power not only leads the world in terms of development speed, but also leads the new direction of the global wind power industry in terms of technological innovation.
The electricians of VEICHI learn the tenacity and courage of wind power people and continue to develop and innovate. This time, the AC310 inverter is installed in wind power equipment, contributing to the creation of wind power equipment.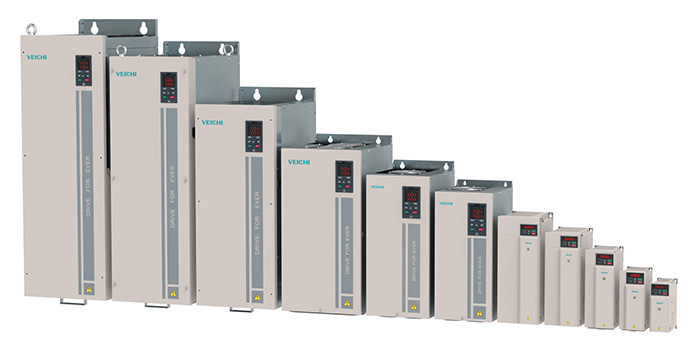 AC310 series inverter
The structure is patched and the installation volume is small.
Product expansion capabilities, it can expand a variety of communication protocols.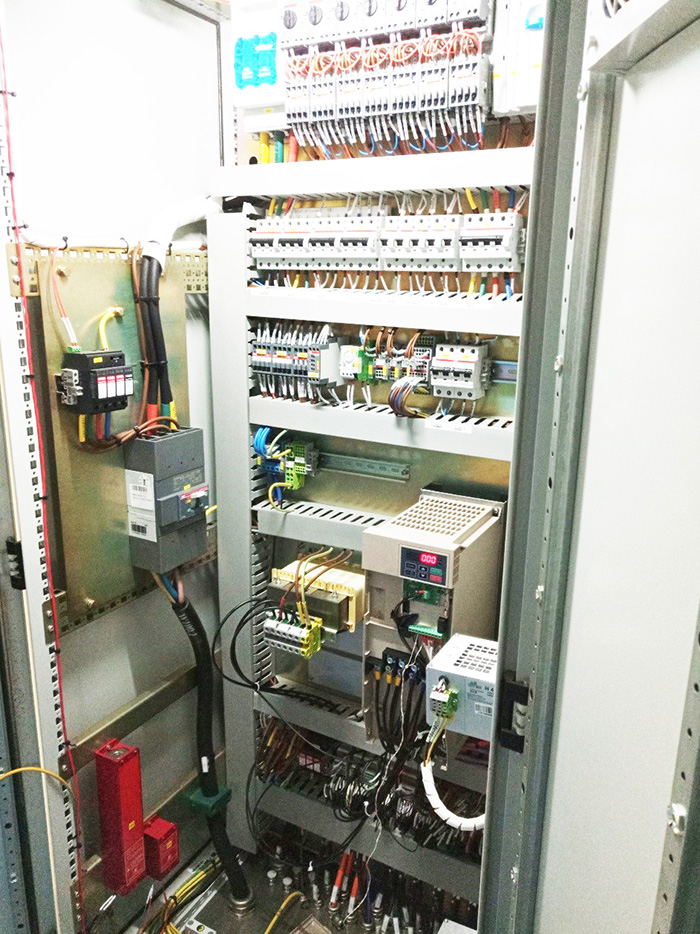 AC310 is installed in the control cabinet

Control interface