VEICHI reminds you warmly:
Tens of thousands of products, reliable first!
The test did not serious, the customer will cry!
R&D Center - Pilot Center
Hi, I am very glad to meet you, listen to my family and say that before I officially meet with you, I need to go through a long process of transformation.
At the beginning of the birth, "I" came to the veneer test laboratory. The pilot engineers conducted rigorous tests on various components and circuits in my body, they use a variety of sophisticated electronic equipment for signal simulation, acquisition, debugging, and testing. For example, an oscilloscope with a scan rate of 500 MHz, a function generator, an electronic load meter, and so on. How do you change it? Please follow me to understand.
Firstly, we need a comprehensive medical examination
I should accept the clearance test, pressure test, and according to national standards or even higher than the national standard test to ensure product safety.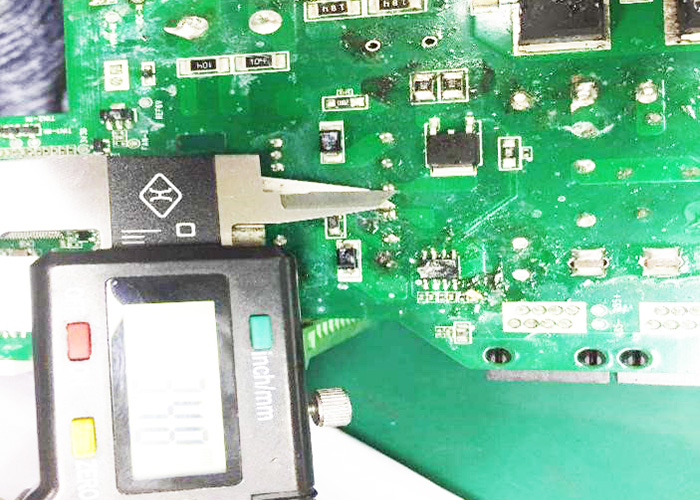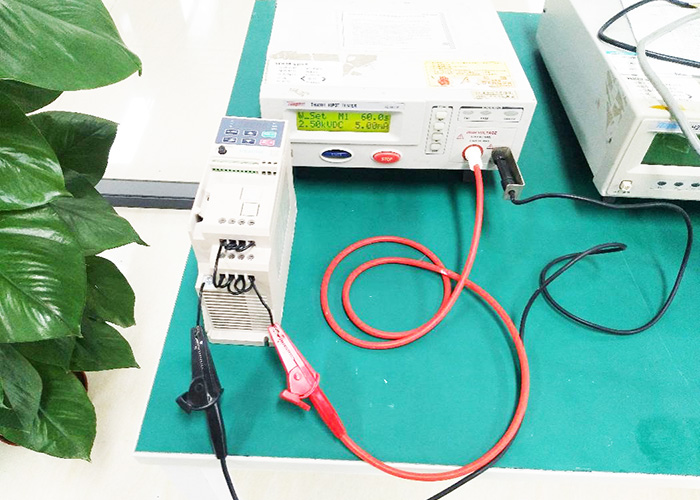 Thanks to the "long" standard, "endurance" is full, or else the first level may not pass, it seems that this baptism is still very challenging.
The next level is to check my internal "neural system", body immunity, whether it is easy to "fever" and so on.
The nervous system –It is necessary to perform single-board hardware circuit test to detect circuit logic accuracy, signal response time, load capacity and other aspects.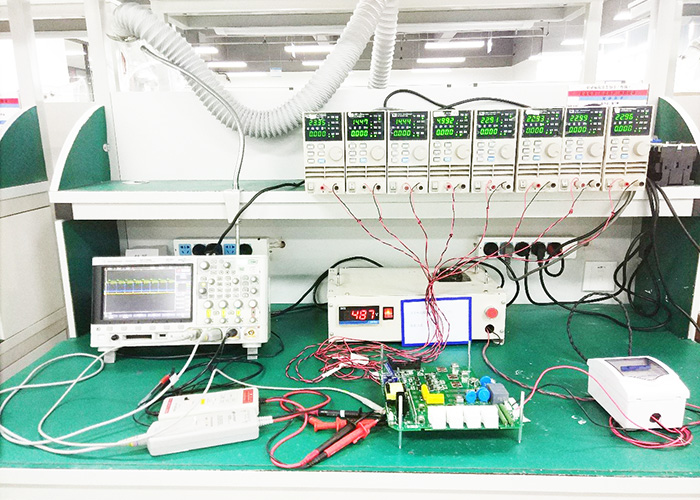 Immunity – It is necessary to perform temperature rise test
Temperature rise test link 1: software thermal simulation through design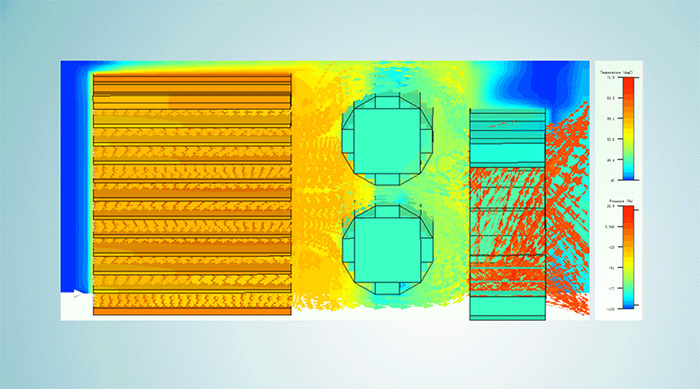 Temperature rise test link 2: The actual load test, and through infrared thermal imaging scan, it can help analyze the fever.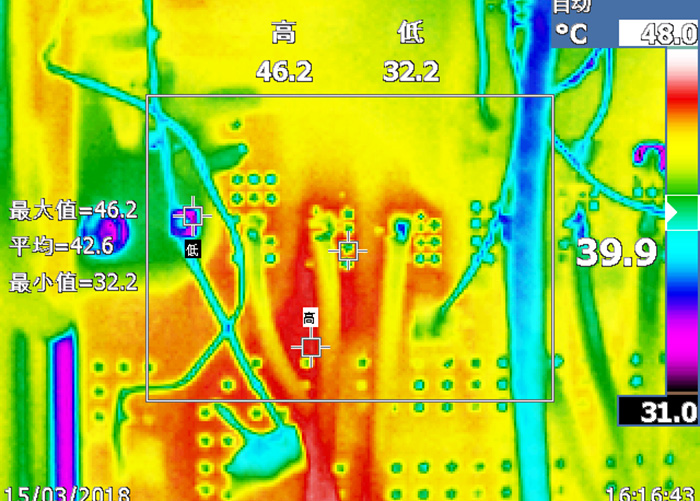 Temperature rise test link 3: more precise test of glue points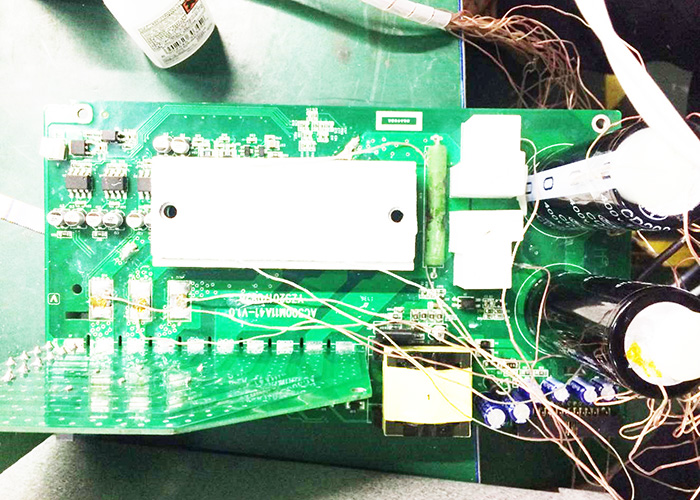 This check is really comprehensive enough. Fortunately, my reaction ability is fast and accurate. I am more immune and less likely to have a fever, otherwise I may fail.
The next step will be the top priority of this hardsoft test baptism, and it is also the key to whether the "Pinpin" can pass the hard test baptism.
Can the overvoltage, overcurrent, and lack of equal protection functions effectively protect the user equipment or the machine itself? Can it work reliably under bad conditions? How effective is the work? All of them need to be verified one by one. Some of the test items are as follows:
Short circuit test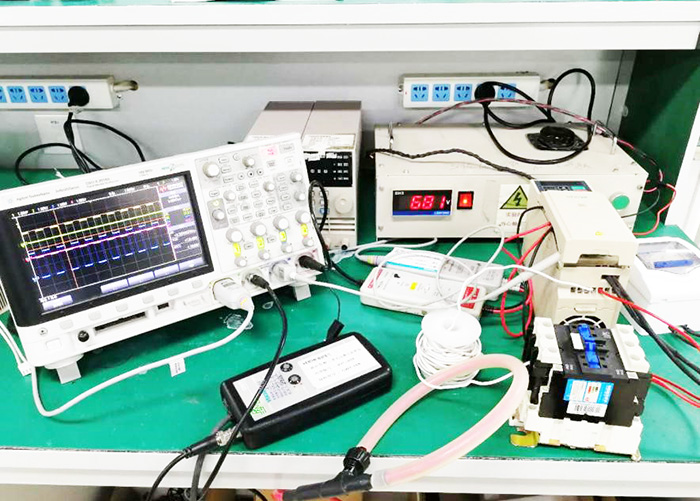 Vibration test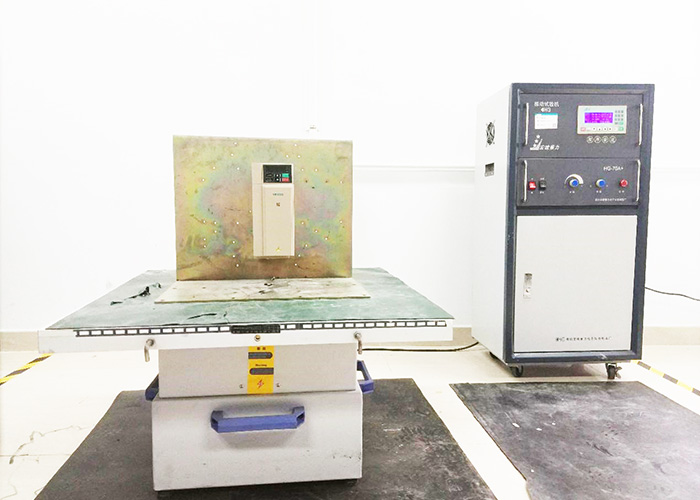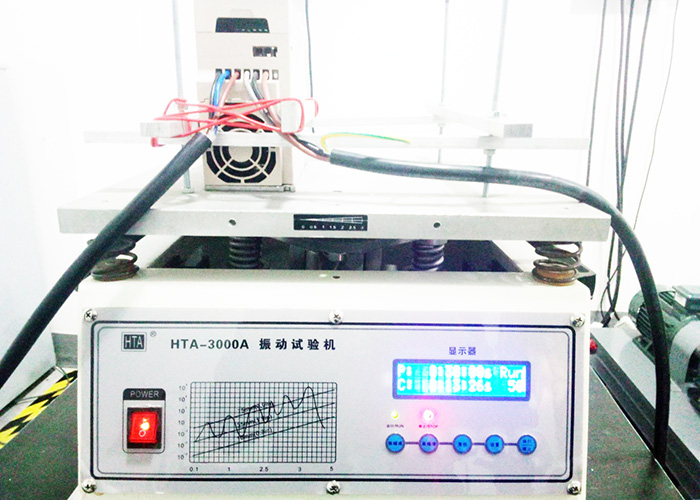 Dust test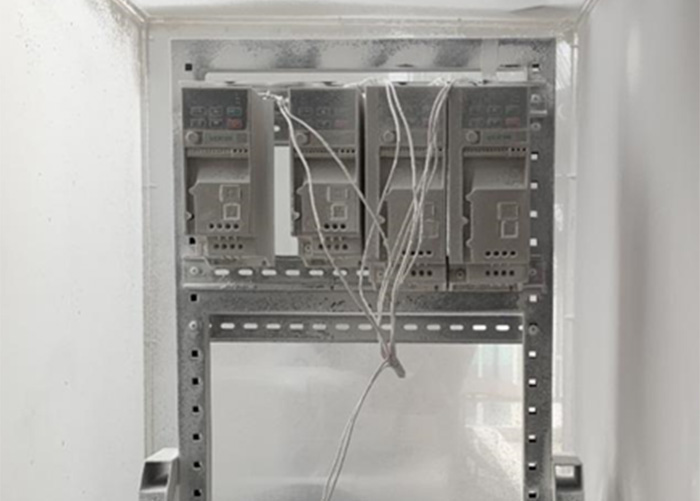 High and low temperature test, start the machine test at minus 40 ° C, 50 ° C high temperature test.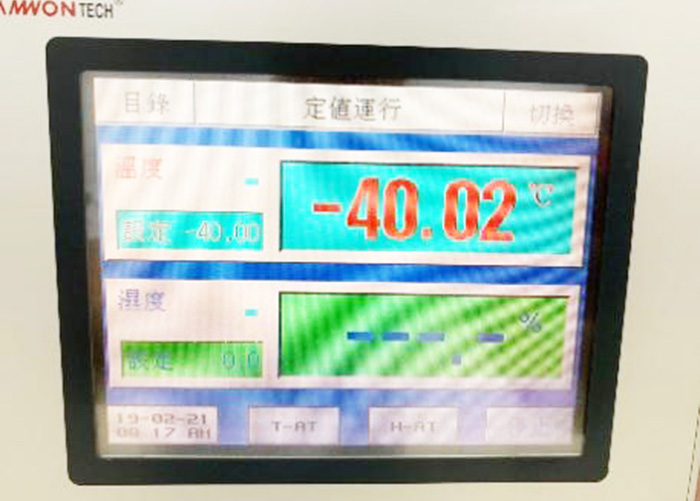 High temperature aging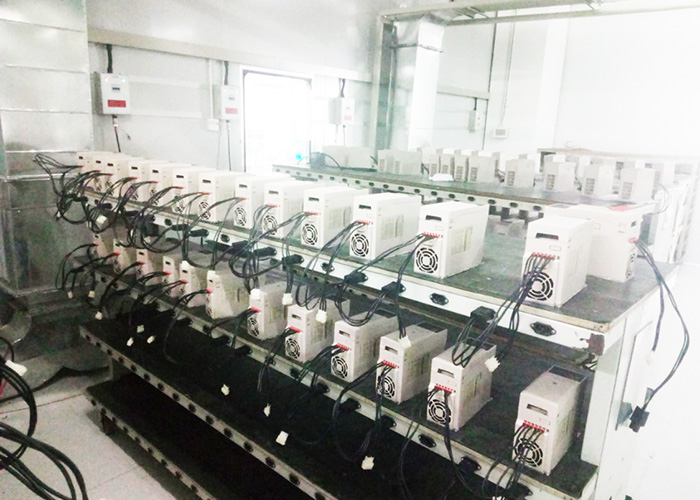 Salt spray test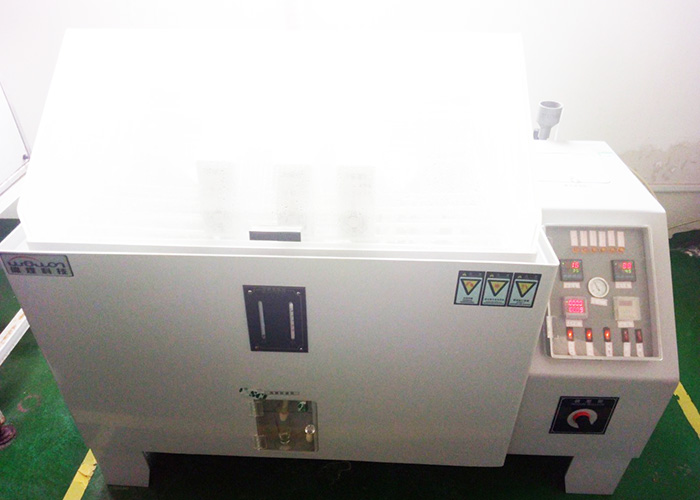 Drop test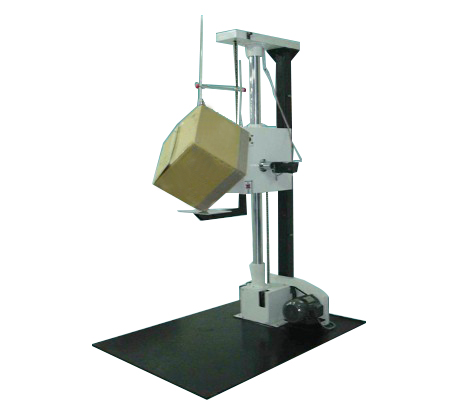 EMC test (lightning surge immunity, group pulse interference immunity test)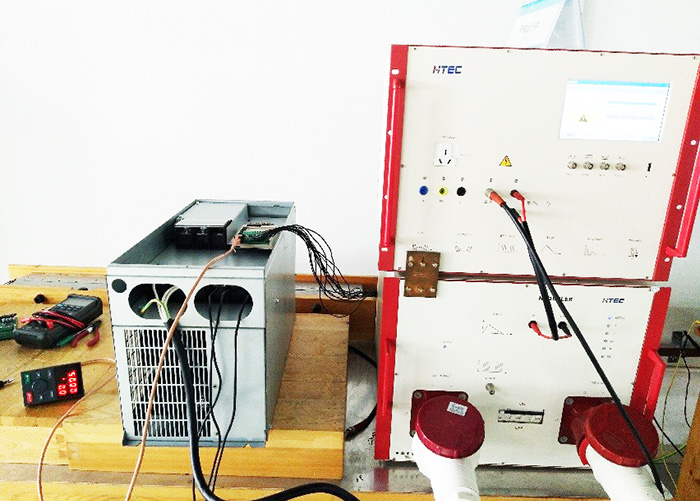 EMC test (static immunity test)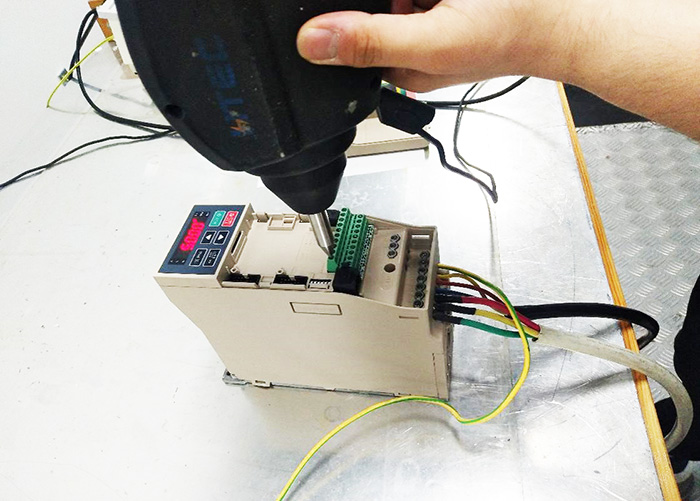 After hard-testing the "devil"-like baptism, the "frequently frequent" changes have become more mature and stable, and in the future, in the face of various working conditions, we can be calm and calm.
But this is not enough to meet the requirements of my family. They will further test my "mental quality". What kind of test will it be?
Software test
Whether it is directly from the customer's external terminals, or the performance of the internal advanced functions, they will repeat the experiment one by one, even if it is at the critical limit, it will give me better control.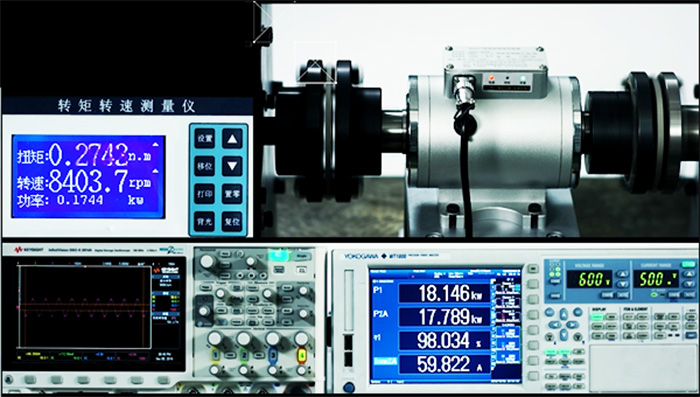 The high-speed towed unit simulates the load change, the power analyzer monitors the harmonics in real time, the power loss, and the torque and speed measuring instrument timely collects the current actual motor speed and torque.
Among them, because the performance of the over modulation function is not ideal, they will simulate the application scenario and combine the waveforms to carry out multiple rounds of repeated optimization tests to investigate the root cause of the problem until it is finally solved: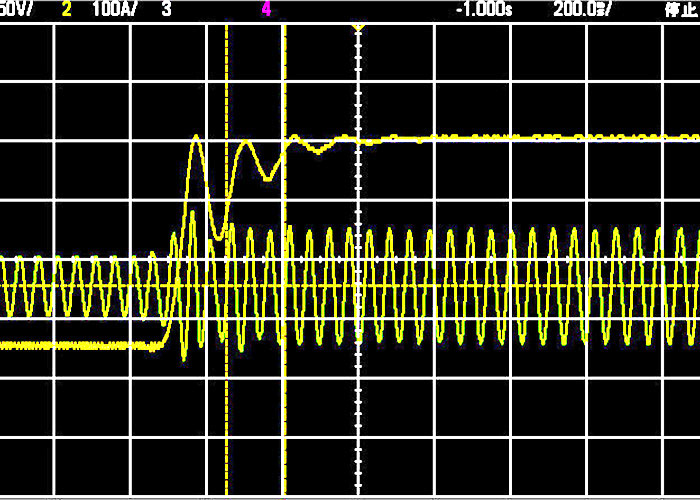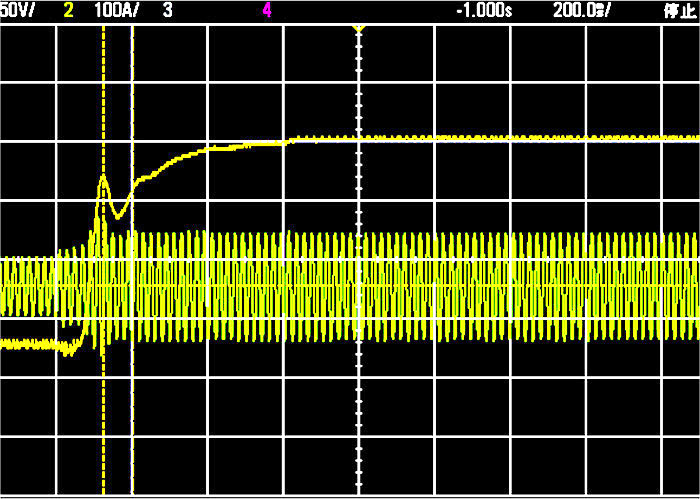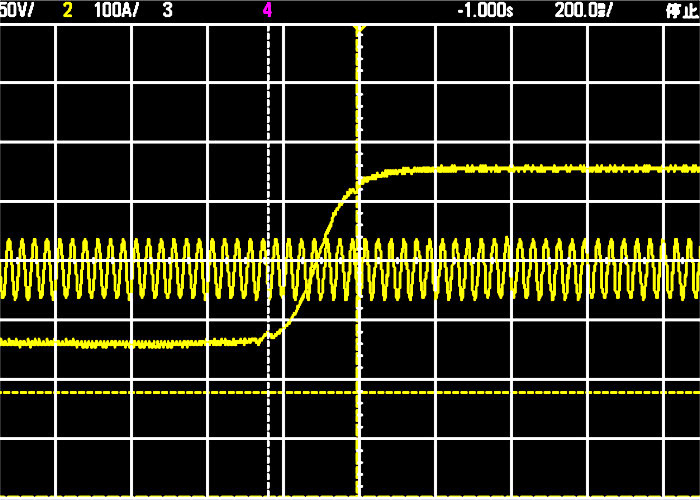 Accurate signal logic combination control is the best representation of the perfect combination of software and hardware: from signal identification, acquisition, processing, and operation to accurate tracking of speed tracking under low, medium and high frequency coverage.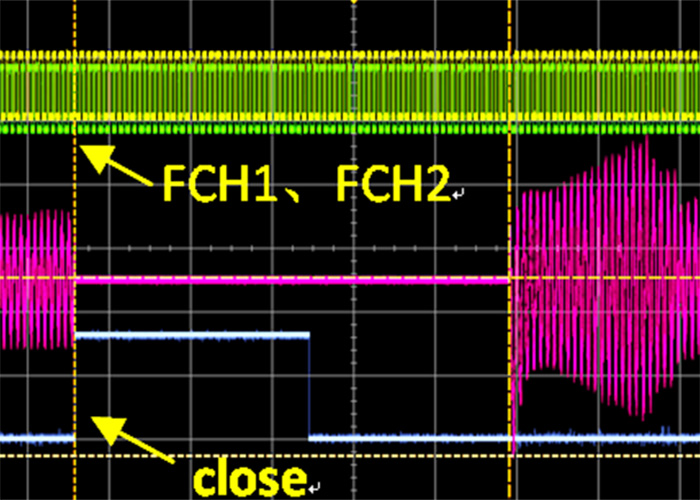 In addition, for their own "defense system", pilot engineers are also striving for excellence. They simulate various field application conditions and take into account the possibility of diversifying combinations of environmental factors, load conditions and operation operations. It has built a set of solid armor to deal with external conditions, and has more than 160 protection mechanisms, such as overvoltage, overcurrent, overload, over temperature, short circuit, phase loss protection, anti-interference, etc. Some of these protection functions have a response speed of "us".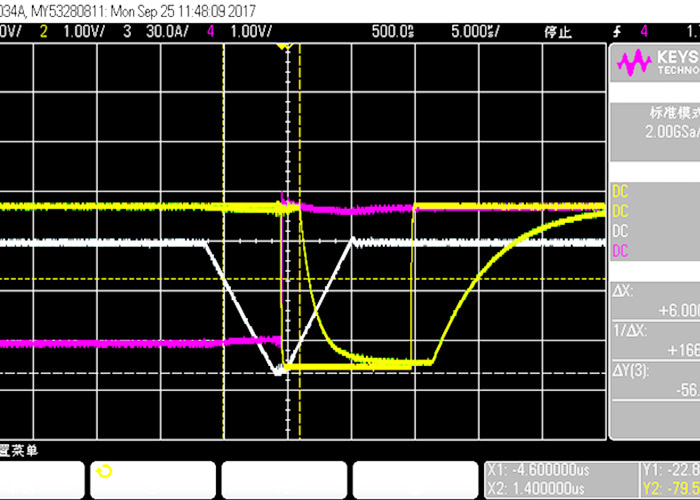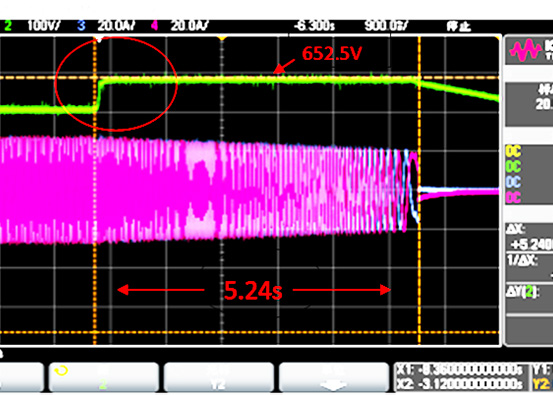 Overcurrent protection response six "us"
Overvoltage suppression effect
In order to adapt to the development of intelligent trend, the communication bus is naturally equipped: RS485 communication, canopen, profibus-DP, M2, EtherCAT bus, etc. Engineers perform logical analysis tests on each frame of data during bus transmission. Multiple communication success rates, extreme transmission distances, and anti-interference tests are all important concerns.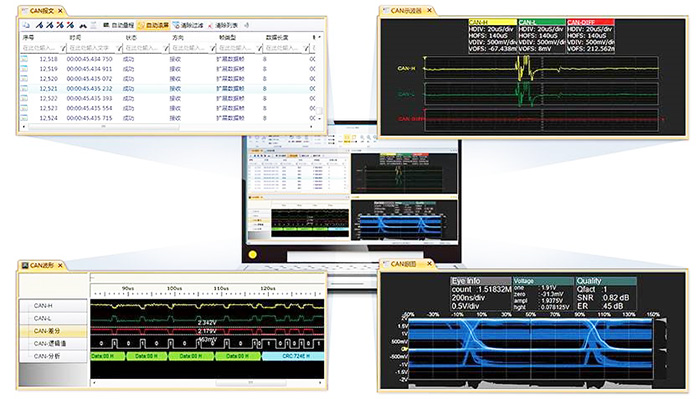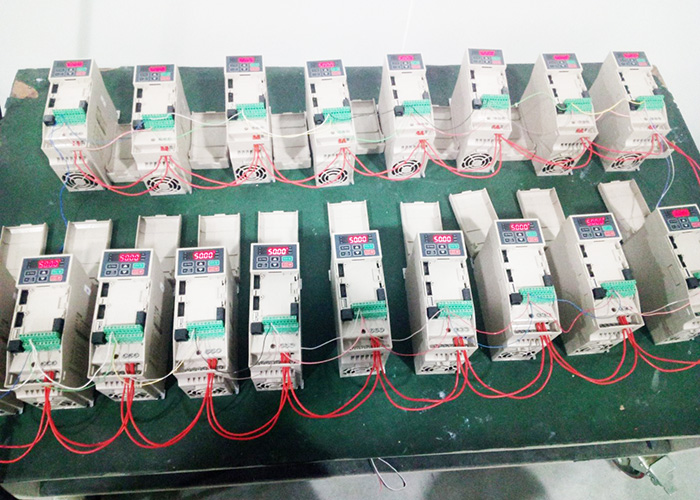 CAN bus analysis test
Multiple communication test
Through software testing, my competitiveness has been further improved, the function is more complete, the performance is more precise, powerful, and the protection is more comprehensive and reliable. In the end, they created a different me.
"Pinpin" looks forward to meeting you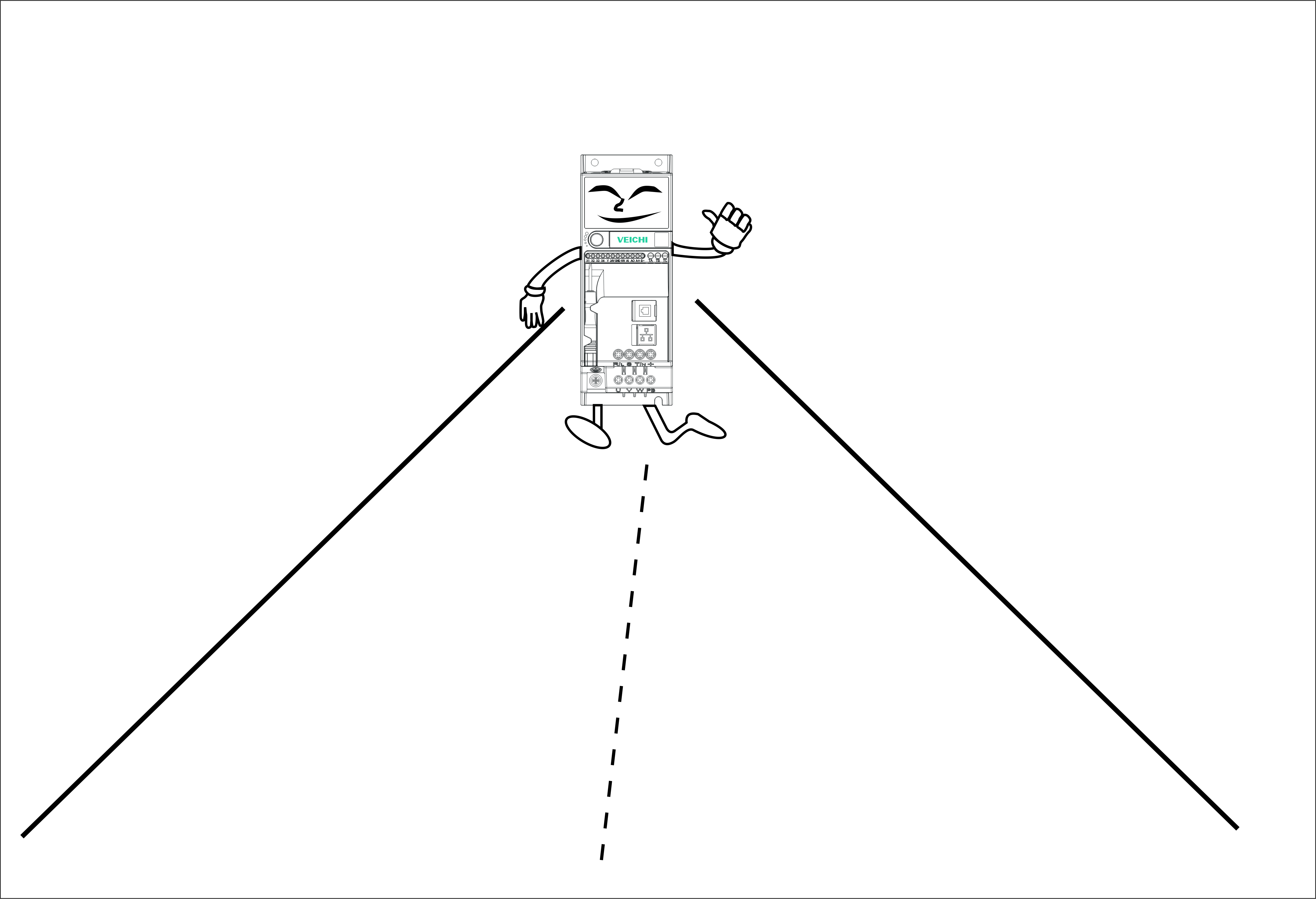 "The road ahead is long and has no ending; yet high and low I will search with my will unbending." We firmly believe that it will become a first-class enterprise in the field of electric drive and industrial control.