1. 380V voltage class, 4KW to 22KW. Need other specifications? Please contact us.
2. It is developed with the industry leading control technology such as vector control (open loop/closed loop), V/F control.
3. 8-channel logic input, 1-channel high speed pulse input, 2 analog value, 1 relay output, 2-way collector output, 1 RS485 communication interface.
4. Built-in analog swing functions, so the tower crane can run stably and hook easily.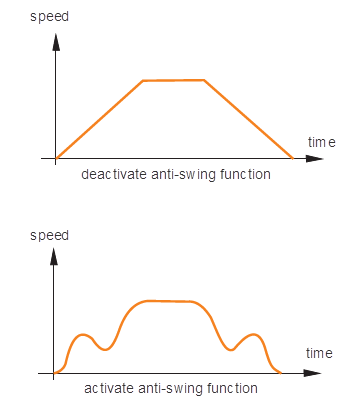 5. The logic input terminal has strong anti-interference ability which can effectively prevent maloperation in rainy days.