VEICHI on Intersolar Europe 2018 Exhibition in Munich, Germany
Intersolar Europe 2018 has successfully held on June 20-22, 2018 in Munich Germany. It was with the participation of more than 1077+ exhibitors from 160 countries. VEICHI ELECTRIC brought and shown its brand-new SI30 and SI23 at Hall B3 660 of this exhibition and attracted the attention of the world's visitors.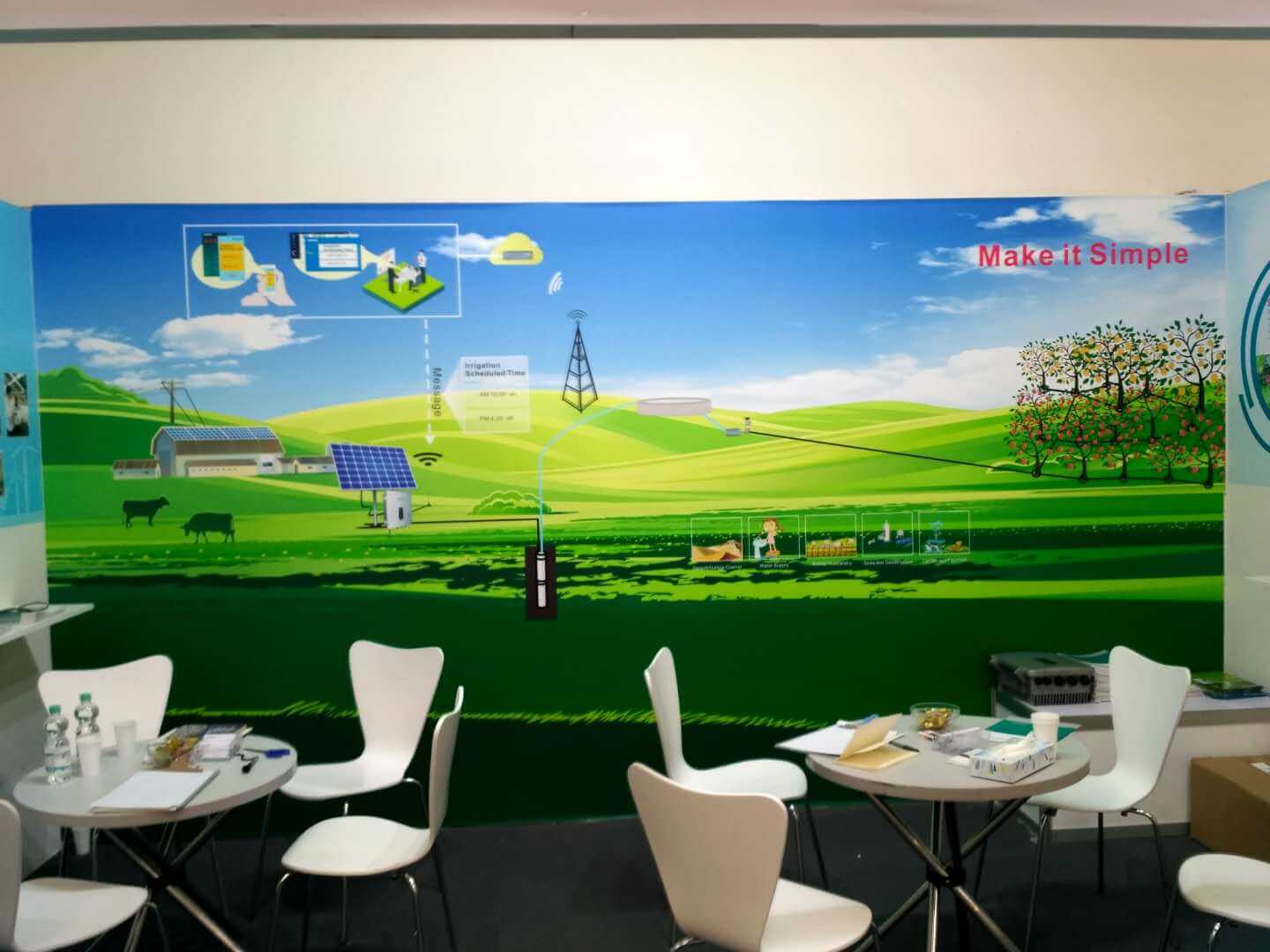 VEICHI booth
Intersolar Europe is the world's leading exhibition for the solar industry and its partners and takes place annually at the Messe München exhibition center in Munich, Germany. The event's exhi­bition and conference both focus on the areas of photovoltaics, solar thermal technologies, solar plants, as well as grid infrastructure and solutions for the integration of renewable energy. Since being founded 27 years ago, Intersolar has become the most important industry platform for manufacturers, suppliers, distributors, service providers and partners of the solar industry.

Intersolar Europe 2018
VEICHI attached great importance to this exhibition and exhibited its latest research achievements and integrated solutions in the photovoltaic industry. The brand-new SI30 solar pump inverter and SI23 solar pump inverter were highly recognized for well-developed technology, excellent performance and regarded in the world.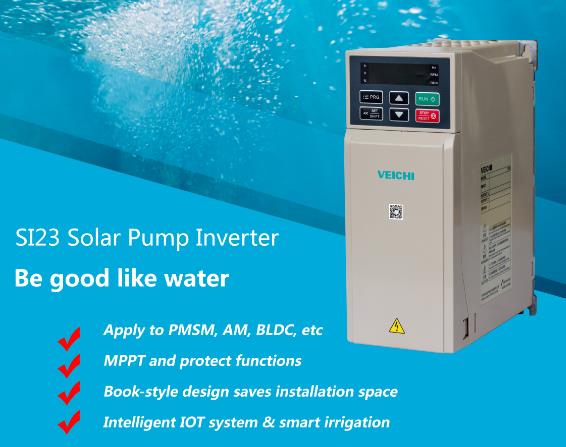 SI23 solar pump inverter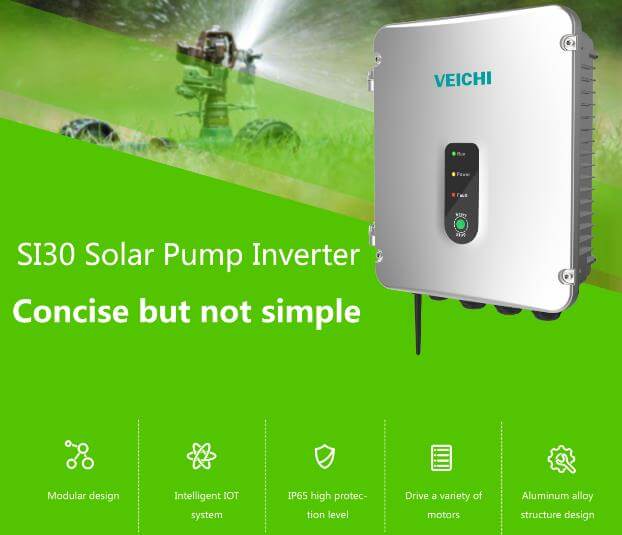 SI30 solar pump inverter
During the exhibition period, numerous visitors came to VEICHI booth and a lot of them expressed great interest in VEICHI products and hoped to cooperate with VEICHI in the future. Many visitors brought the technical problems encountered in processing the scene. Our Deputy General Manager Mr Song and Product Manager Jack provided technical guidance and process optimization, a number of customers showed great interest in the products and willing to reached purchases intention.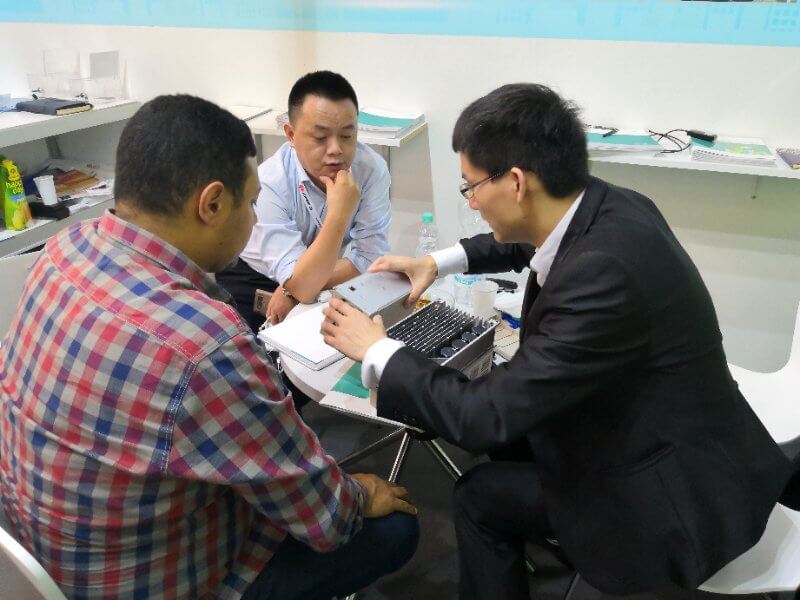 VEICHI team introduces products to customers
VEICHI has engaged in photovoltaic industry for many years and always kept pace with the world leading technology to meet the market demands.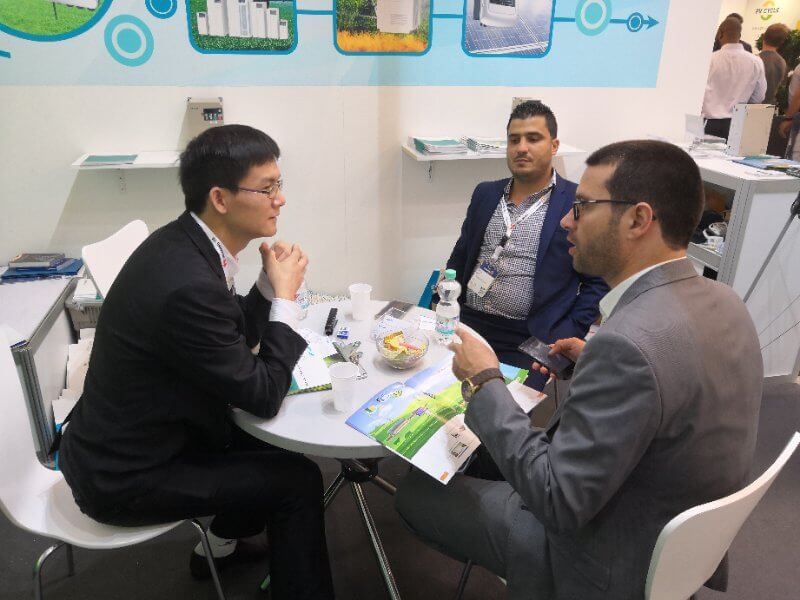 VEICHI team introduces products to customers
In the future, VEICHI will continue in-depth independent research and development, and continuously improve the technical level and high-end equipment manufacturing capacity, continue to implement the "Made in China 2025" spirit, to achieve the conversion of made in China to created in China, China speed to China quality, China products to China brand.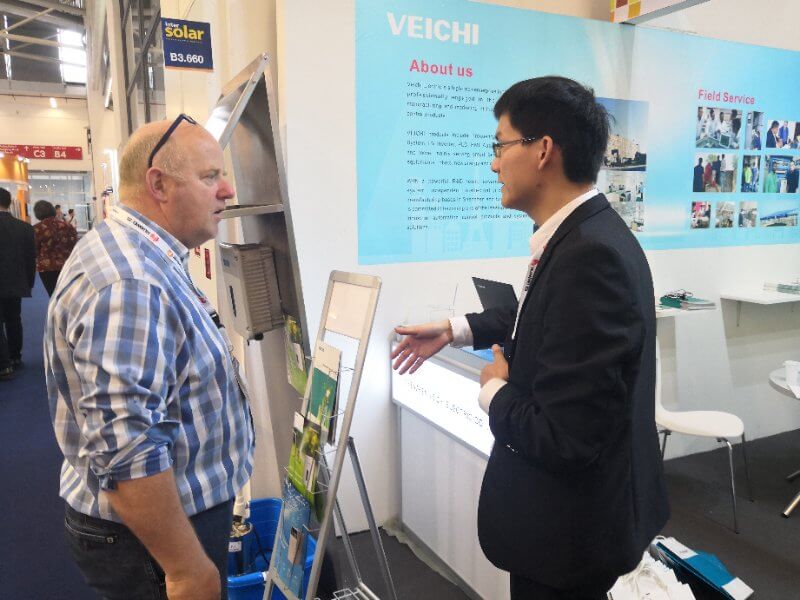 VEICHI team introduces products to customers