From November 24-27, 2020, the biennial Shanghai Bauma China 2020 will be held as scheduled at the Shanghai New International Expo Center. As an enterprise specializing in electric drives and industrial control, VEICHI will participate in this exhibition with a series of new products and new technologies in the lifting industry. The hoisting industry integrated machine technology is the innovator and leader of the industry. Through innovative product display, VEICHI brings professional products and perfect industry solutions to the lifting industry.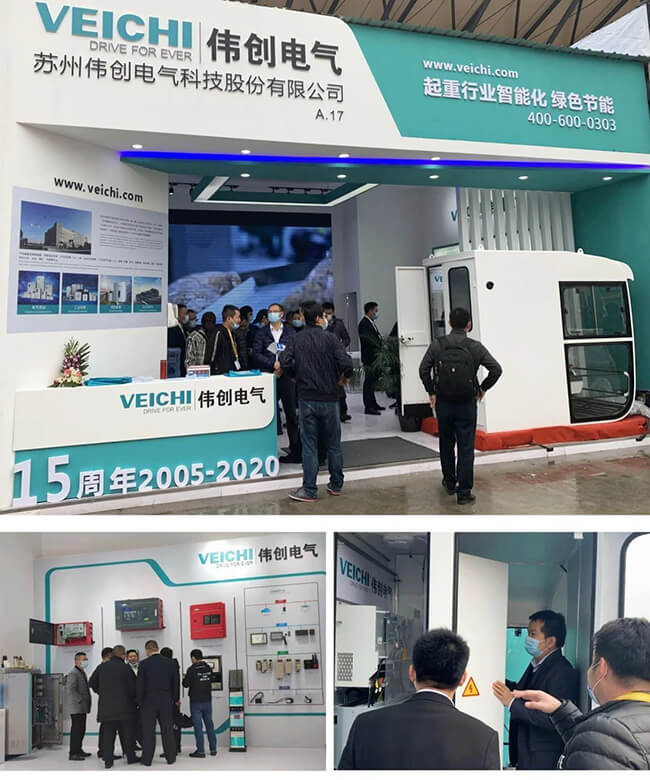 High-end smart products lead the front and are highly sought after.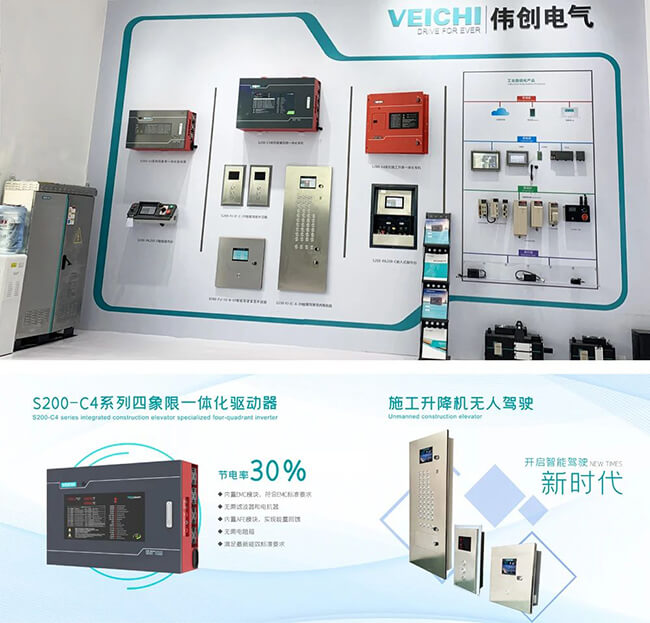 Entering the exhibition site from Gate 1 of Shanghai New International Expo Center, the first thing that comes into view is the VEICHI exhibition area. At this exhibition, the company exhibited 8 categories of products including integrated tower crane driver, tower electrical control cab, elevator energy feedback integrated special plane, elevator unmanned driving complete solution, and elevator intelligent operation platform. Customers personally operate, experience, and feel, making the "intelligent" functions of the equipment tangible, sensible, and visible.

Customers experienced the product up close and successfully held the handover ceremony with Ruikai during the exhibition. With innovative, safe, and efficient advanced intelligent equipment, VEICHI is opening a new chapter of win-win cooperation with partners.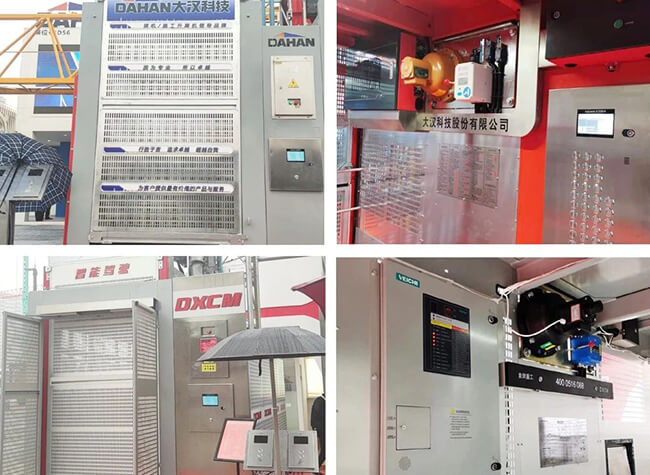 Intelligent, green and energy-saving industry products are unanimously recognized by customers.
In this Bauma Expo, not only can you experience the company's products on the booth of VEICHI, but also experience the products of leading companies in the industry such as Dahan Technology, Xiangpai Heavy Industry, Compaq Group, China Construction, and Construction Technology, etc. The product. The appearance of this series of new models and new technologies not only aroused audiences and industry attention but also confirmed the vigorous fighting spirit and ambition of VEICHI.
With full enthusiasm, VEICHI will exhibit at the 2020 Shanghai Bauma Show with the most cutting-edge intelligent technology and the latest product series. Whether in the heyday of the industry or the special period of the new crown epidemic, VEICHI's vision of co-participating in industry events and shaping the industry has never changed. We look forward to discussing, co-creating, and sharing a smart, efficient, and safe new future with you!