On July 28, 2019, the Air Compressor Industry Heroes Taizhou was held in Zhejiang Taizhou Xiangyi Hotel. Suzhou VEICHI Electric Co., Ltd. and air compressor manufacturers and agents all over the country gathered a total of 200 guests to participate in this conference to share new technologies, new products, new information, new models, and discuss how to develop and develop the machine industry in the era of air compressors.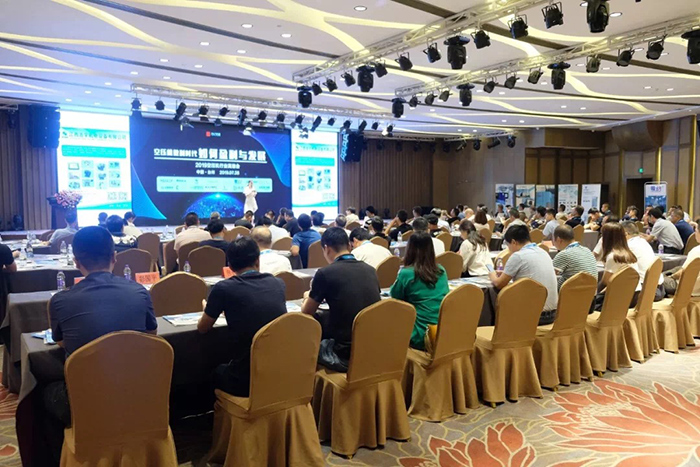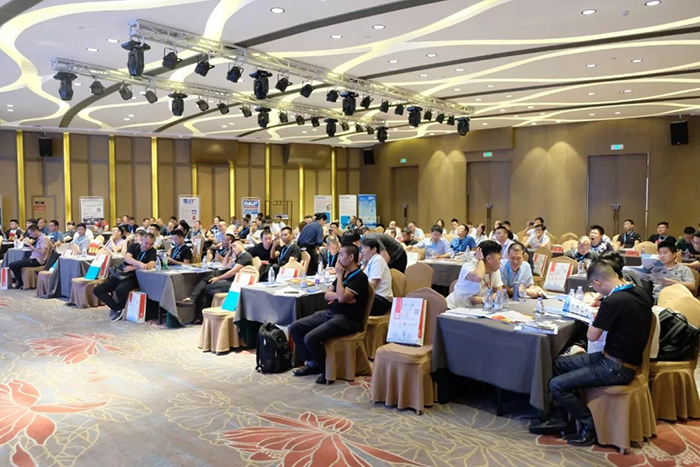 Suzhou VEICHI Electric Co., Ltd. is a national high-tech enterprise specializing in the research, development, production and sales of industrial automation control products.
At the infield meeting, VEICHI made a series of solutions for customer needs, including air compressor split machine solution, all-in-one solution and high-speed centrifugal compressor solution. At the meeting, the advantages of high-speed centrifugal machine solutions and the characteristics of high-speed inverters were introduced. The advantages of high-speed centrifuges such as energy saving, high efficiency, no oil, low noise and low operating cost have been well received by the market.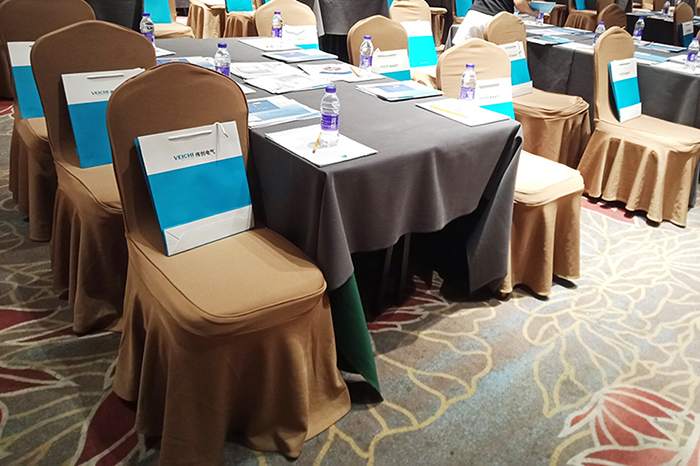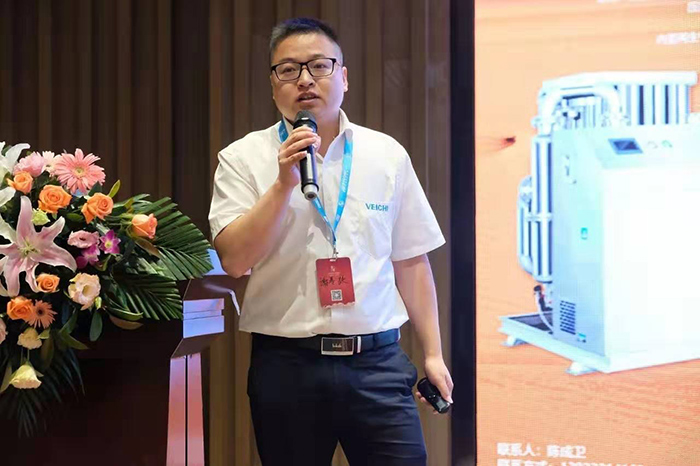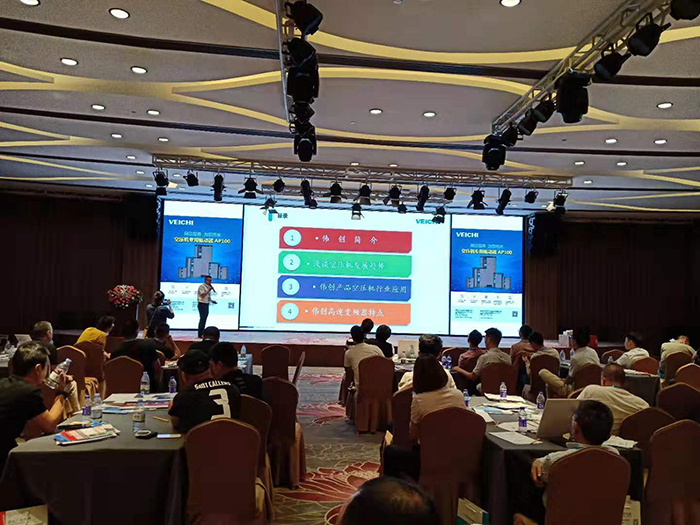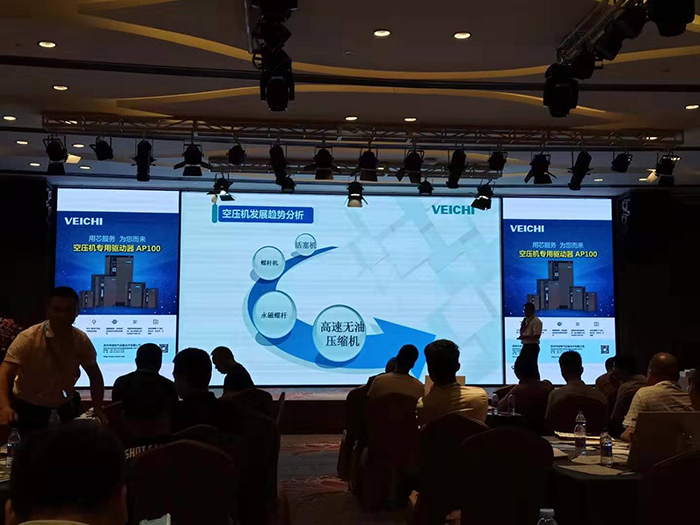 At the off-site booth, VEICHI offers a variety of innovative energy-saving products. These include the AP100 for safety, energy saving and environmentally friendly air compressors, high performance, high efficiency, low energy consumption, low noise high speed centrifugal compressor drive AC100-KH and intelligent cloud control - equipment zero distance, customer zero distance remote IOT module.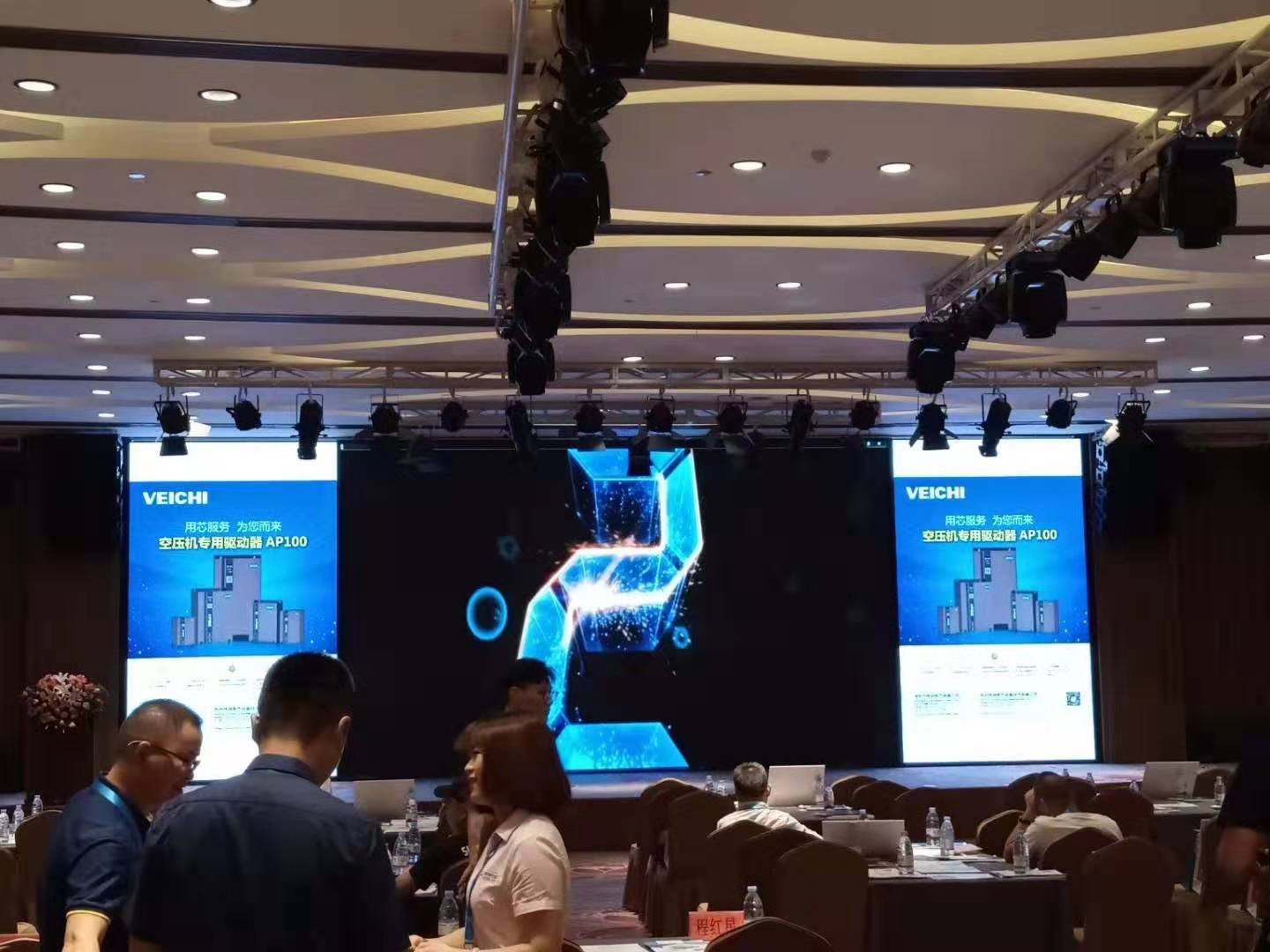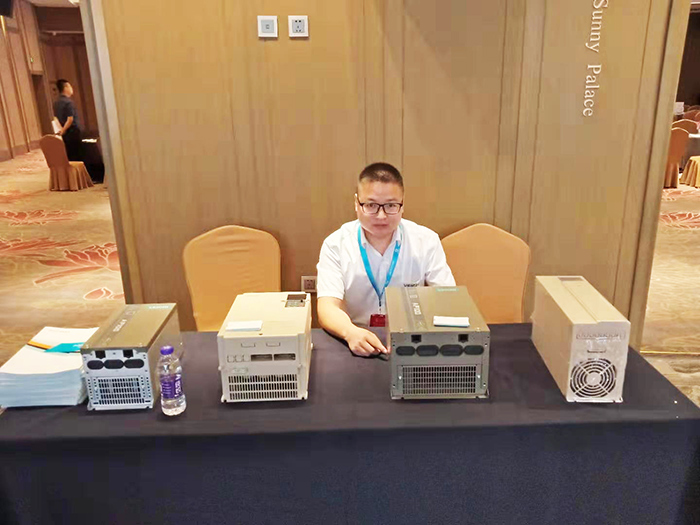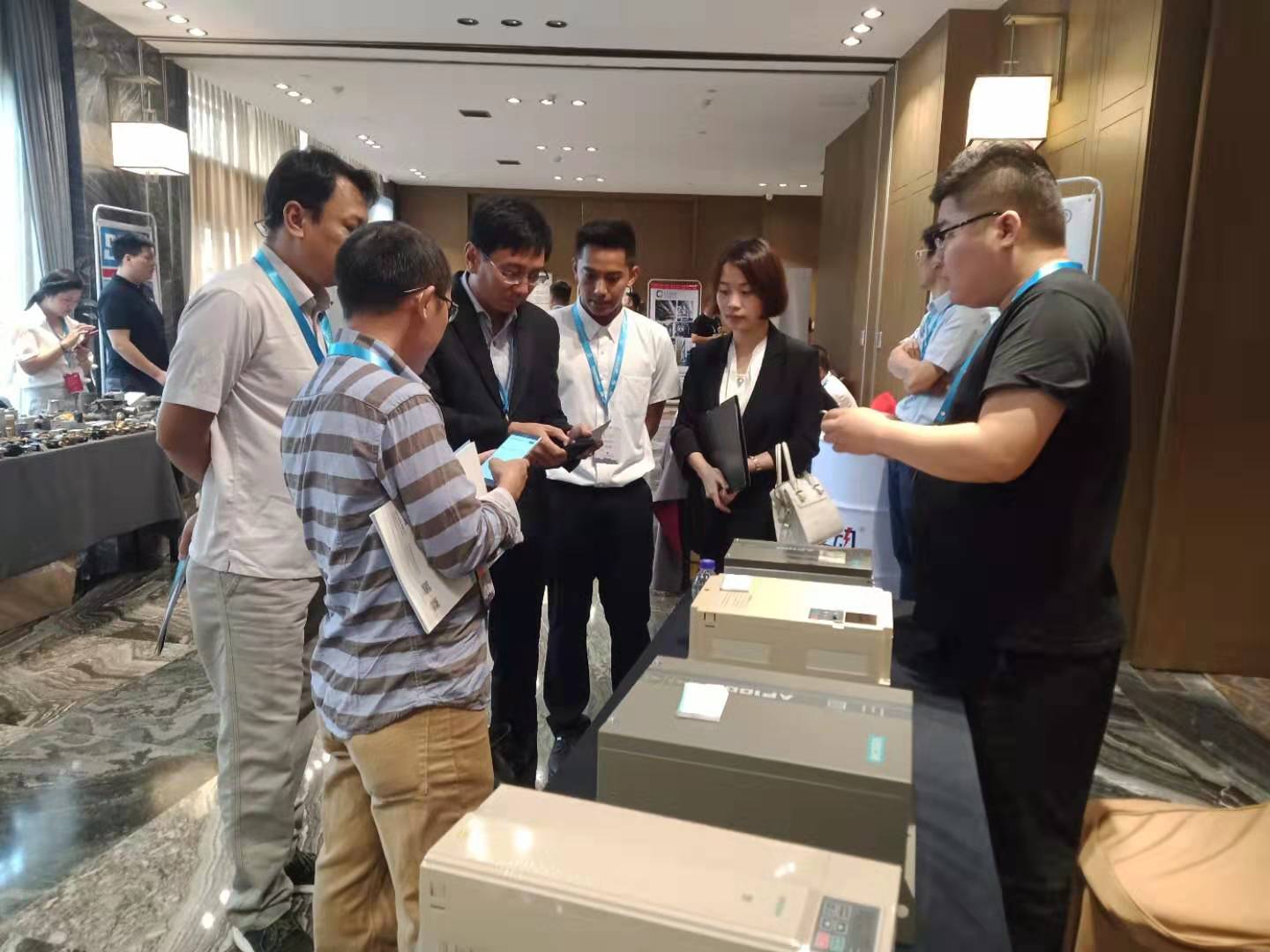 At the end of the meeting, Mr. Xie Shanyue of Suzhou VEICHI Electric Co., Ltd. was invited to participate in the forum on how to profit and develop in the era of air compressors. In the forum session, Mr. Xie Shanyue said that due to overcapacity in the air compressor industry, serious product homogeneity and fierce market competition, the air compressor industry entered a low profit era. Only continuous innovation can get rid of the dilemma of meager profit. To adapt to the meager profit era, we need to make some changes. One is to adjust the strategy, the second is to improve the ability to innovate, to be a new market, and to set a certain technical threshold. This is our strategic principle of finding profit points. Suzhou VEICHI Electric Co., Ltd. products are also constantly innovating, constantly developing new high-tech industry special planes to meet the industry development needs and customer needs.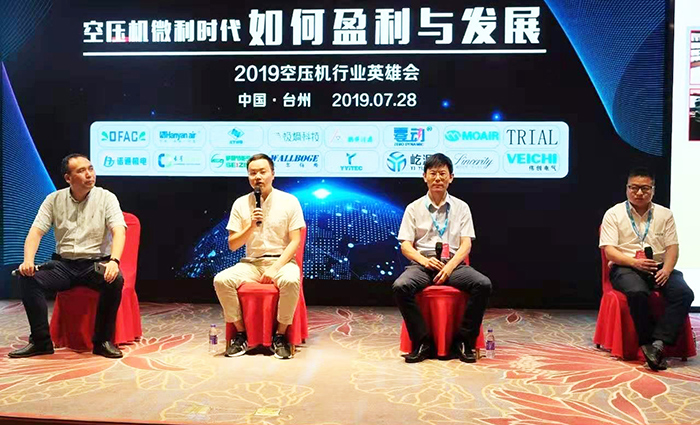 At this conference, VEICHI came to the conference to fully demonstrate the independent research and development and master the core technology. VEICHI is committed to becoming a leading supplier to the compressor industry.