On the morning of May 20, CITIC Heavy Industries and VEICHI held a strategic cooperation signing ceremony at the headquarters of CITIC Heavy Industry Kaicheng Intelligent Equipment Co., Ltd. In the future, based on the principle of equality and mutual benefit, the two sides will work together to create a win-win, sustainable development strategic partnership.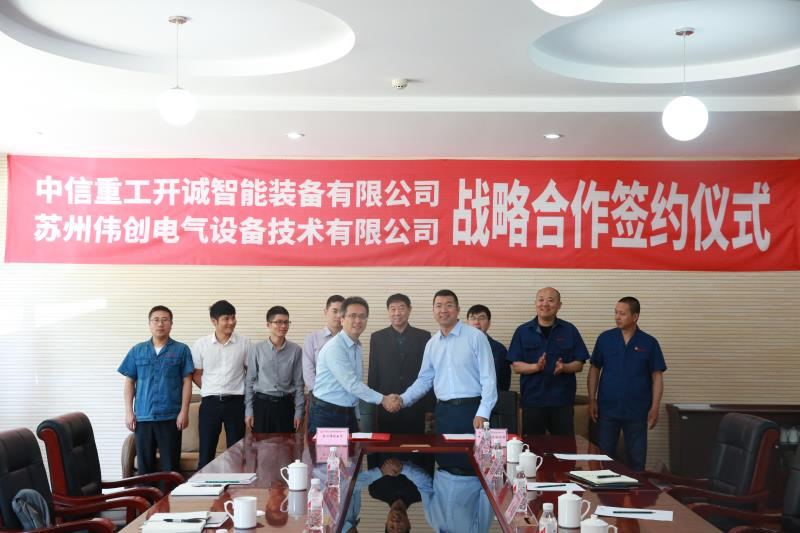 Xu Kaicheng, Chairman of CITIC Heavy Industry Kaicheng, General Manager Lu Wentao, Executive Vice President and Chief Engineer Yan Wenliang, Deputy General Manager Meng Hongwei, Deputy General Manager Tian Yajun, Assistant General Manager and Robot R&D Manager Zhang Shusheng, and General Manager of VEICHI Hu Zhiyong, product line director Deng Xiong, project manager Tang Feng, Wei Lei attended and witnessed the signing.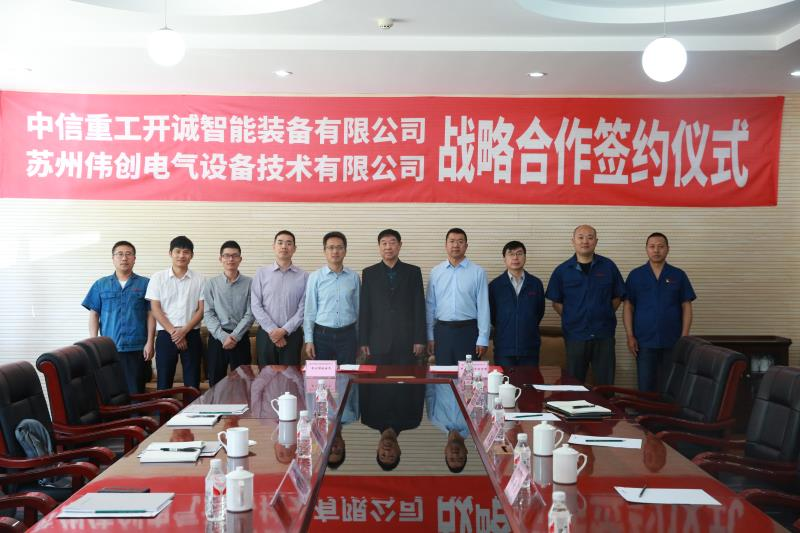 With the successful signing of the strategic cooperation agreement, the two sides will play their respective advantages and carry out in-depth strategic cooperation in the field of mine intelligent equipment and special robots. During the signing ceremony, the representatives of the two sides introduced the company profile, development history, product series, industry application and future planning, and conducted in-depth exchanges on multi-field two-way cooperation.
CITIC Heavy Industry Kaicheng Intelligent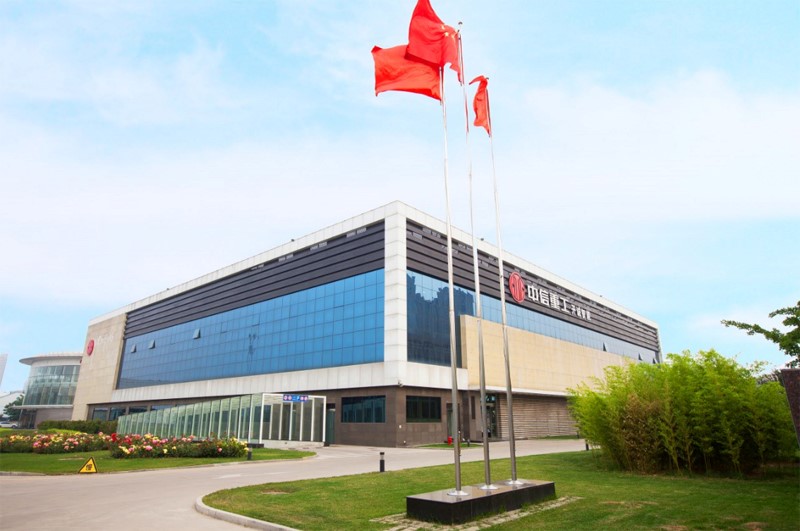 CITIC Heavy Industry Kaicheng Intelligent Equipment Co., Ltd. is a holding subsidiary of CITIC Heavy Industries (stock code: 601608) under the CITIC Group. The company has more than 80 kinds of products in two major industries, special robots and mine intelligent equipment. The application covers fire protection, emergency rescue, anti-terrorism, mining, petroleum and petrochemical, electric power, marine work, railways, municipal construction, military-civilian integration and many other fields. The National Local Joint Engineering Research Center, National Enterprise Technology Center and Academician Workstation for Special Robots with Hazardous Environments have 210 authorized patents and 50 software copyrights, and host and participate in the preparation of various national and industry standards.
VEICHI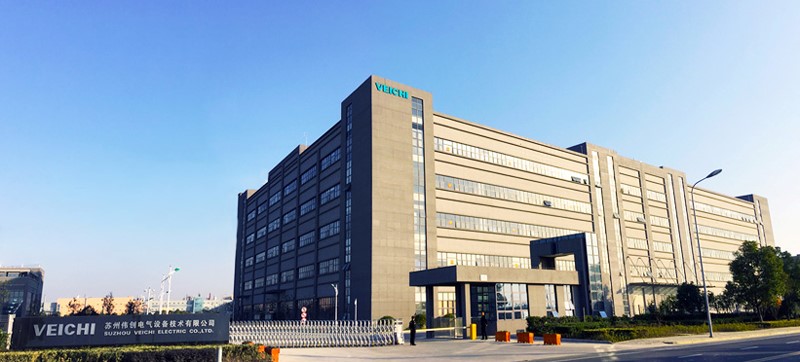 VEICHI is a state-level high-tech enterprise and dual-soft enterprise engaged in the research, development, production and sales of industrial automation products. It has 157 patents and 52 software copyrights, focusing on the research and development of key technologies and products for industrial control and electric drive. The products cover inverters, servo and motion control systems, integrated special planes and the IOT to provide customers with the most valuable industrial automation system solutions.