The glimpse in the blossom of AC10
AC10 series inverter is a product developed on the latest technology platform of VEICHI. AC10 products are based on the market demand for miniaturization, high reliability and high cost performance. As a narrow-body inverter, the AC10 has many advantages such as easy installation, small size, low temperature rise, high protection, and powerful software performance.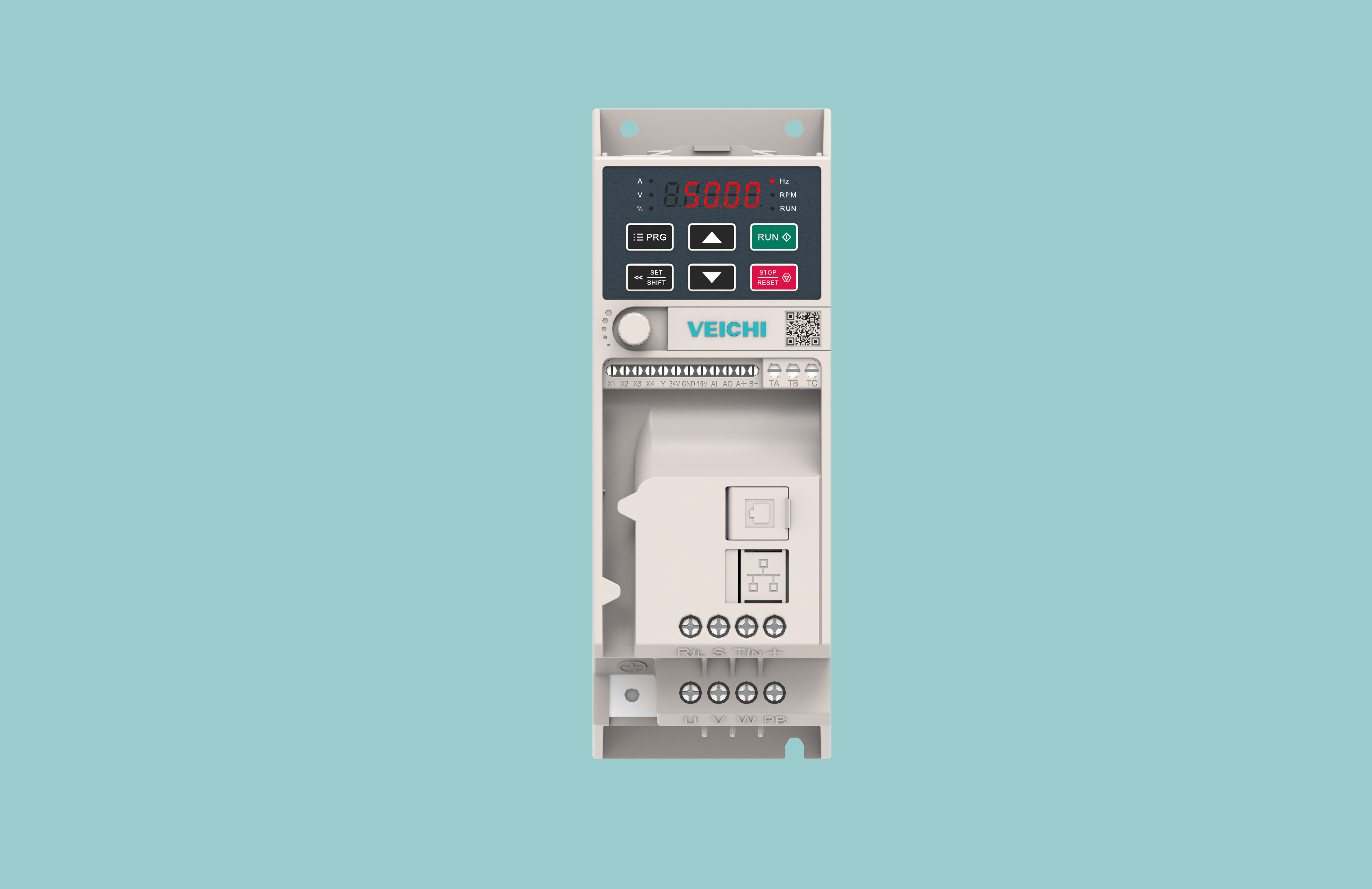 AC10 series inverter
The first move: "accomplish a great task with little effort by clever maneuvers"
Small and compact (book narrow body design). The control cabinet design can be more compact and save customer space.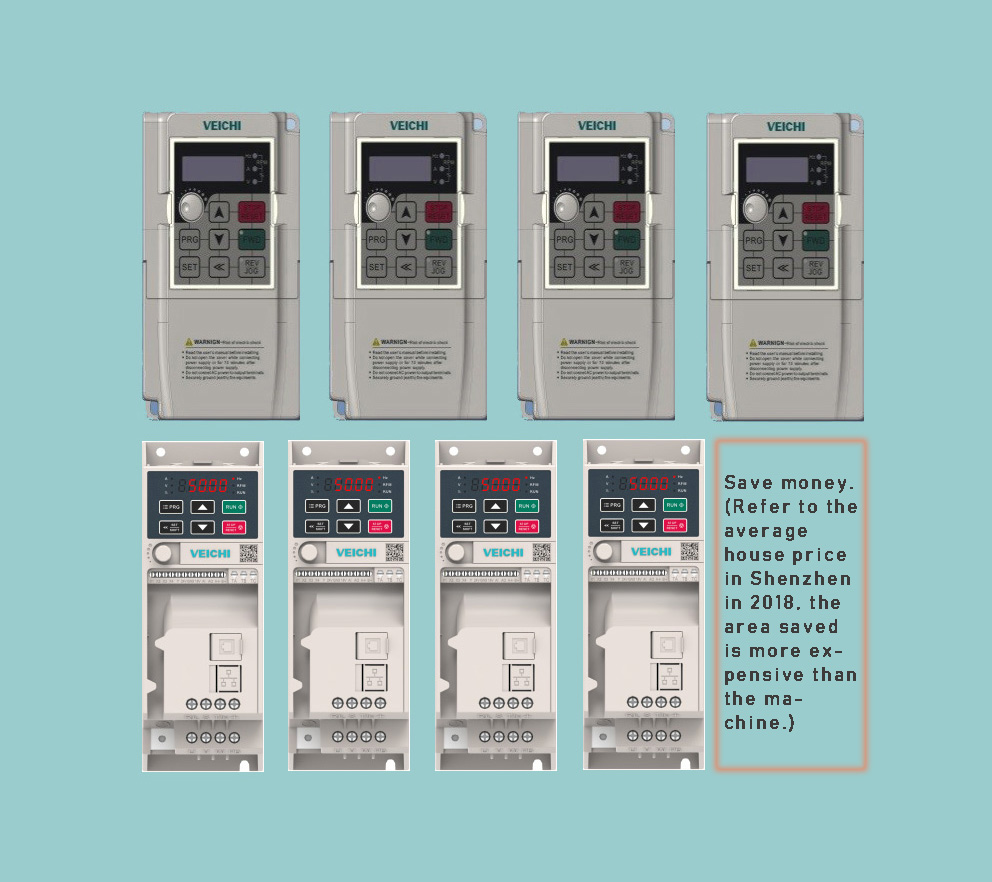 Book narrow body design
The installation method is varied and ingenious.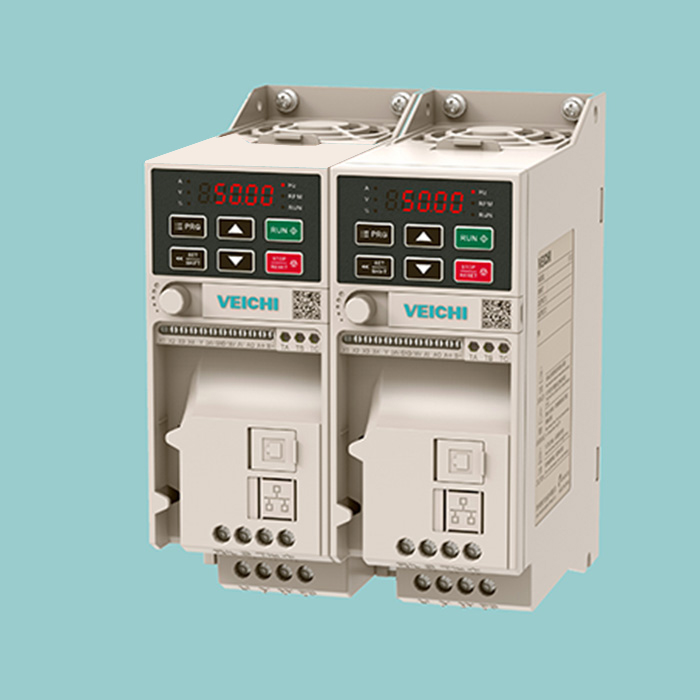 One: side by side installation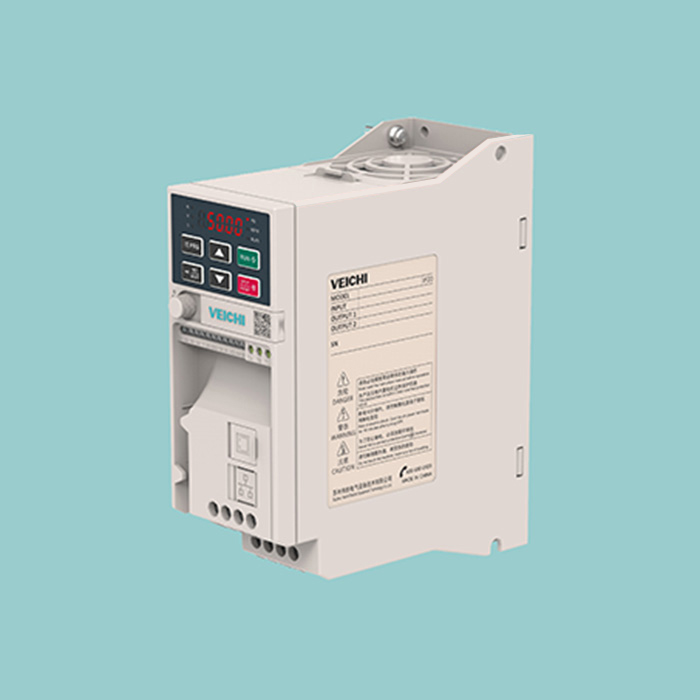 Two : side installation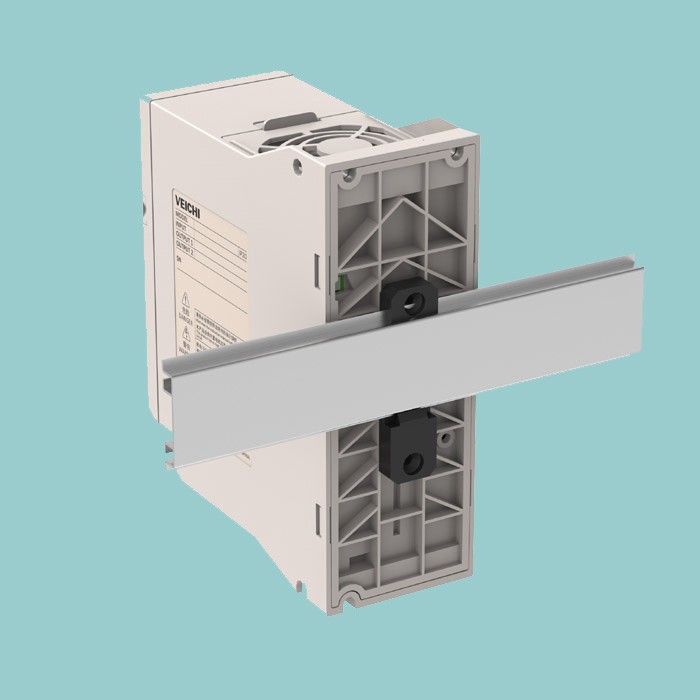 Three : guide slot installation
The second move: "A hundred dust, and no dust."
High protection (completely independent air duct, scientific internal layout of the machine, taking into account the heat dissipation of high-power devices and the dust-proof of sensitive devices).The air duct is isolated, and the heat generating device and the heat are introduced into the air duct after the treatment. Electronically sensitive devices prevent environmental pollution in relatively closed environments.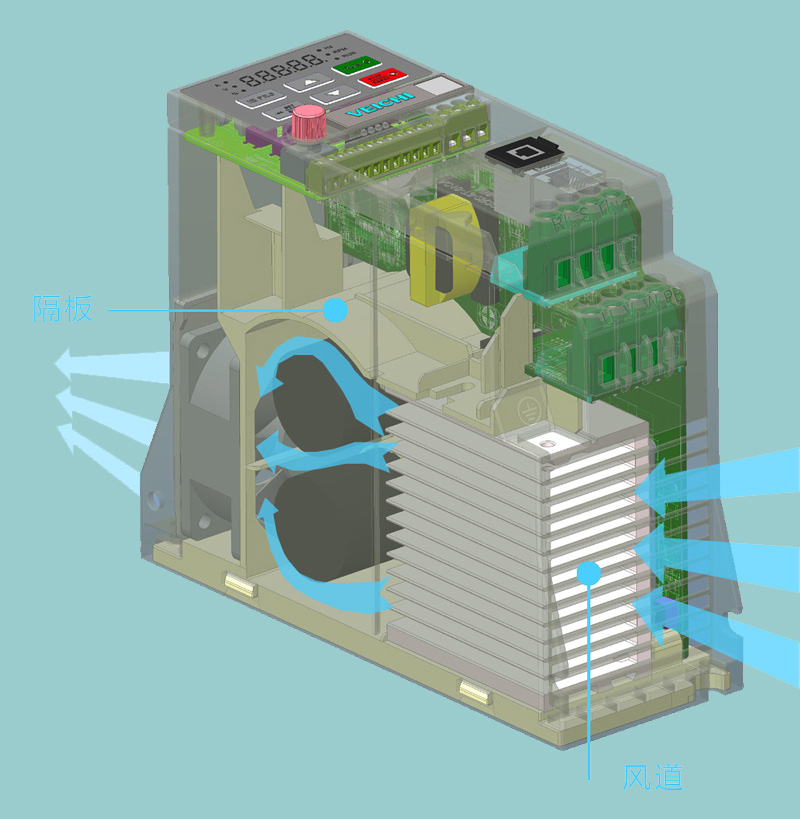 A hundred dust, and no dust
The third move: "The world's machines are hot."
High temperature resistance (ambient temperature 50° without derating). Scientific air duct design, fast heat dissipation, low temperature rise of the machine, no need to derate in high temperature environment.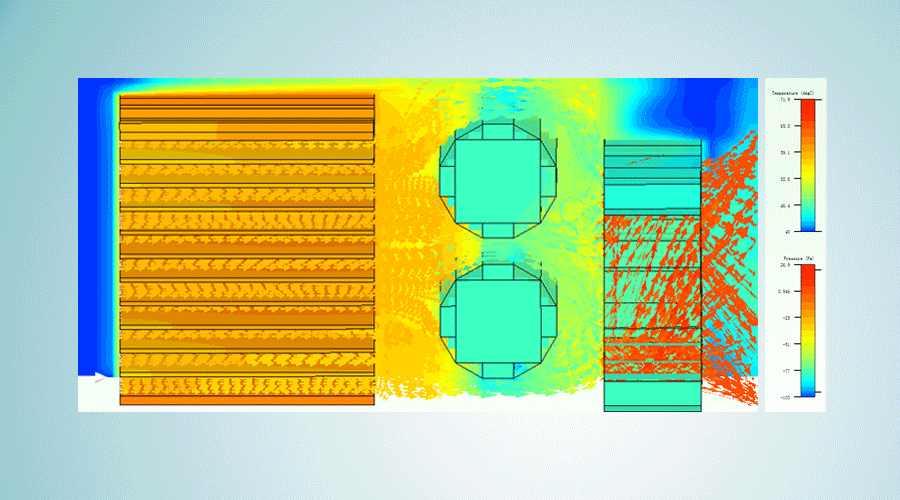 High temperature resistance
The fourth move: "On the line, but on the trough"
Network/Tibetan line design (group network expansion is convenient, it can be expanded directly through the network port connection. Just make a network cable connection. (The machine is designed on the side of the terminal, and the wire slot can be designed. The control harness can be guided to the wiring slot. The wiring is more beautiful.)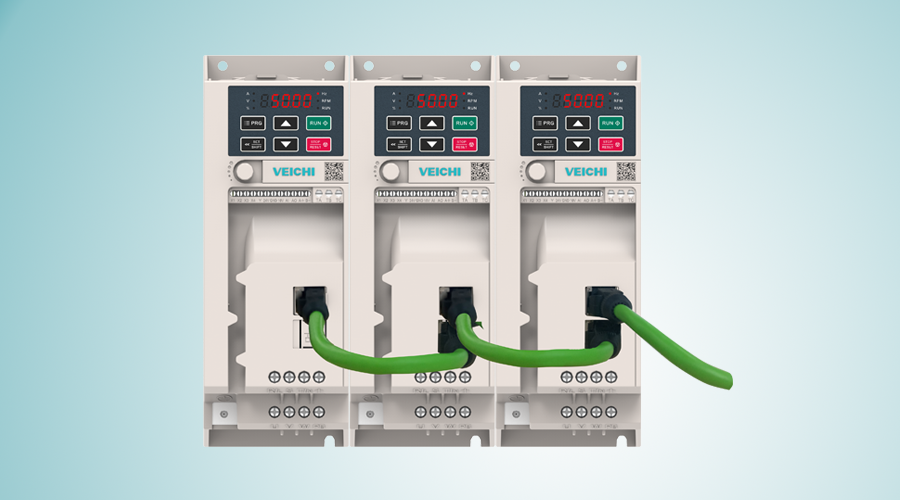 Network/Tibetan line design
The fifth move: "Golden Bell, Iron Cloth". - Five stars defense level
Overcurrent suppression protection
The overcurrent suppression function is to automatically limit the overcurrent suppression point that does not exceed the set overcurrent suppression point during operation to prevent the fault from tripping caused by excessive current. For some loads with large inertia or severe changes, This feature is especially useful.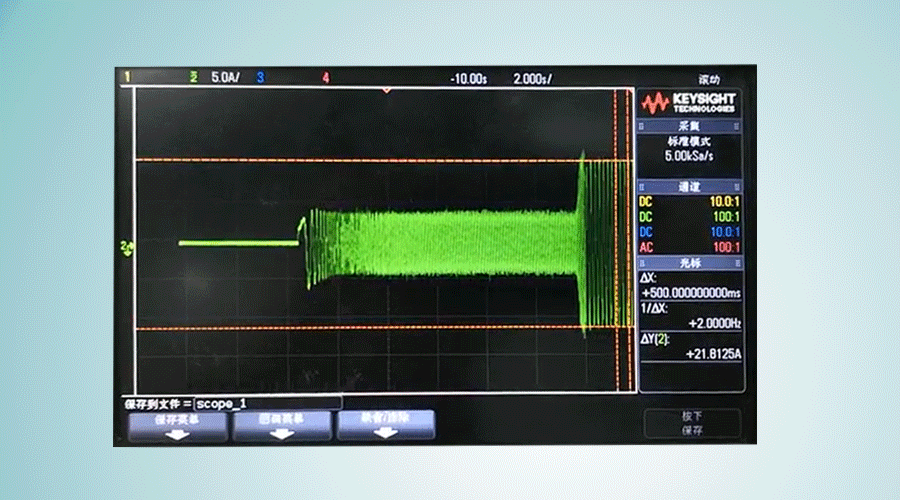 Overcurrent suppression protection
Overvoltage suppression protection
When the bus voltage reaches or exceeds the bus overvoltage suppression point during the running of the inverter, the inverter will automatically adjust to suppress the bus voltage rise, thus ensuring that the inverter does not cause overvoltage protection due to excessive bus voltage.
Overvoltage suppression protection
Wave-by-wave current limiting
When the output current exceeds the current-limiting current limit of the wave-by-wave current limit, the current can be increased to a certain extent, so that the current does not exceed the protection value of the inverter, and the current is prevented from being stopped due to sudden load or current abnormality.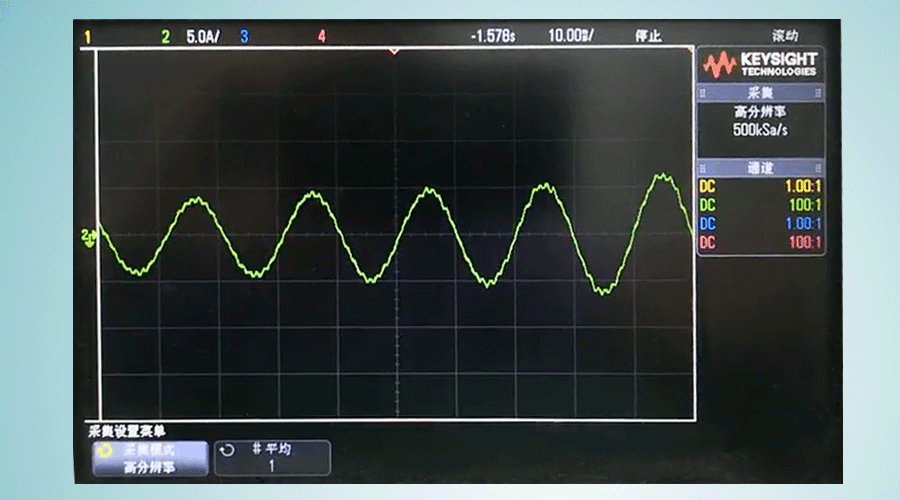 Wave-by-wave current limiting