On April 28th, 2015, SNEC 2015 Shanghai PV Product Exhibition is held on Shanghai International Exhibition Centre. Veichi Electric brings the solar PV inverters and solar water pump inverter participating in the exhibition. It is the 4th time that Veichi takes part in this exhibition which implies that Veichi speeds up the pace of entering the PV market.
During the exhibition, our staffs receipt each visitor with enthusiasm, consideration and politeness. They answer questions of visitors professionally and show them our certificates, honors, product catalogs, user manuals and etc. Some visitors are fully recognized about Veichi solar products and service and planning to establish cooperation relationship with us. Veichi Electric sincerely welcomes customers to visit our factory for investigation.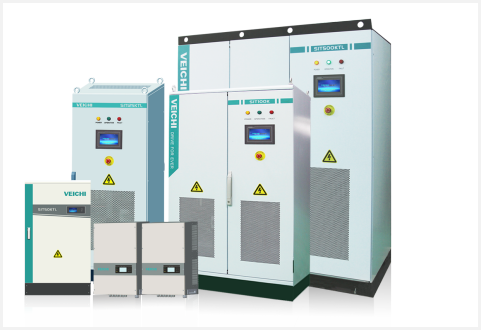 renewable energy products
On this exhibition, Veichi booth is themed on "Innovation and customer service come first", focusing on centralized power type photovoltaic (PV) grid inverter, string type 3-level photovoltaic grid inverter, latest family type PV grid inverter, centralized type 1MW PV grid inverter and solar water pump inverter. These products are all of stable performance, good quality and reasonable price.
Key Features of Veichi Solar PV Products
1. Adopting Latest T-type 3-level structure design with high efficiency and low cost.
2. Broad MPPT voltage range, MPPT efficiency is 99%.
3. Extremely high conversion efficiency up to 98.9%, as the Europe efficiency is 98.5%.
4. Modularized design, easy to maintain, low temperature rise and service life up to 25 years.
5. To more detailed information about Veichi solar PV inverters, please follow the link.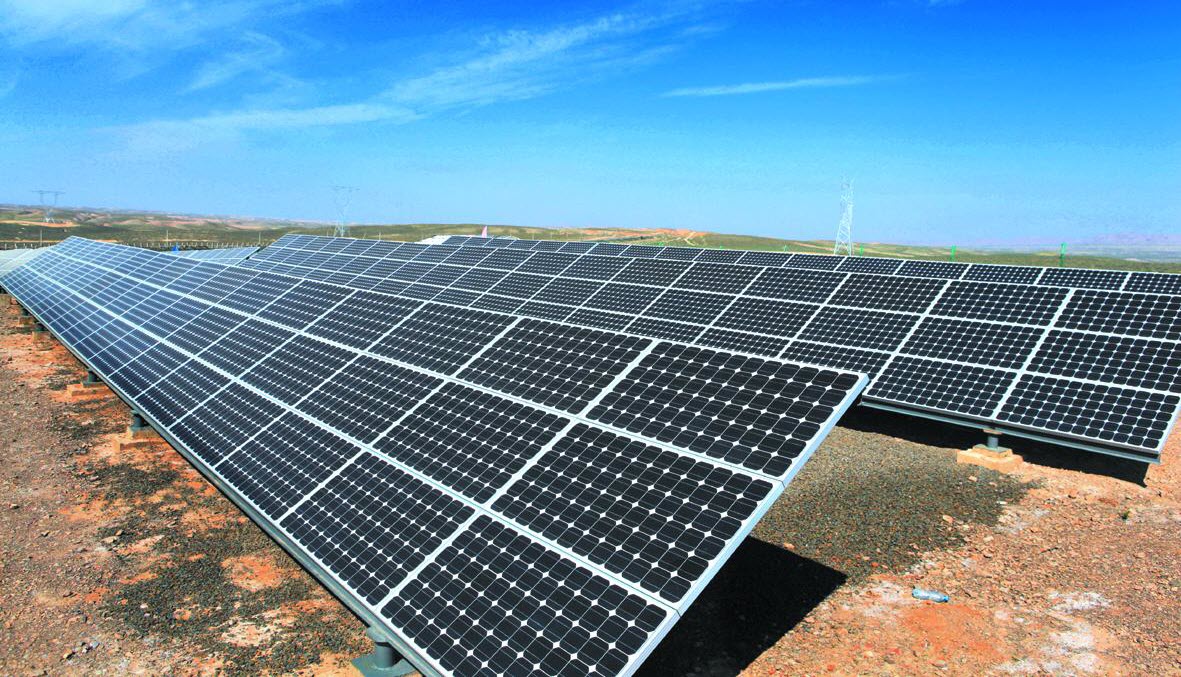 solar pv inverter