From May 8th to 11th, 2019, Beijing time, the 21st DMP Dongguan International Mold, Metal Processing, Plastics and Packaging Exhibition was held in Guangdong Modern International Exhibition Center.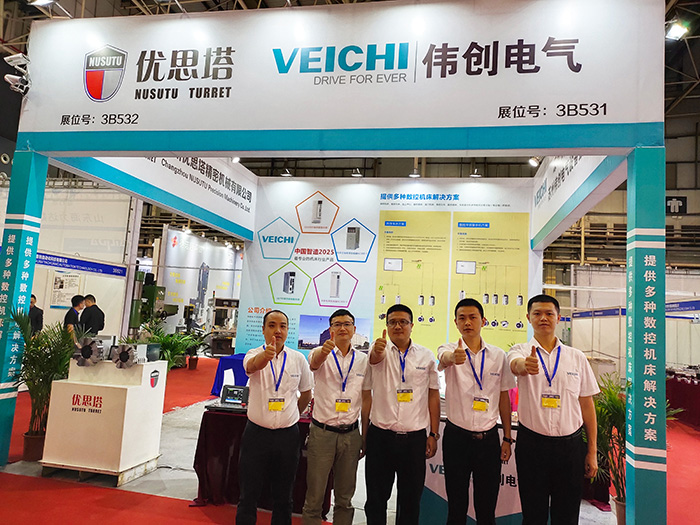 GIRIE Guangdong Zhibo Fair (DMP Dongguan Machinery Exhibition) is one of the largest and influential mechanical exhibitions in South China. A total of 799 Guangdong enterprises participated, accounting for 57.9% of the total number of exhibitors; 3878 booths were rented, accounting for 62.4% of the total booths. Exhibition of robotics and automation, metal forming/cutting machine tools, machining centers, sheet metal/laser equipment, measuring/testing instruments, 3D printing, tools and tools, molds and materials, rubber and plastics, packaging, die casting and casting, electroplating and surfaces Handling and other products, attracting nearly 130,000 professional buyers...
VEICHI is a national high-tech enterprise and a dual-soft enterprise engaged in the research, development, production and sales of industrial automation products. It is very honored to be invited to participate in this exhibition.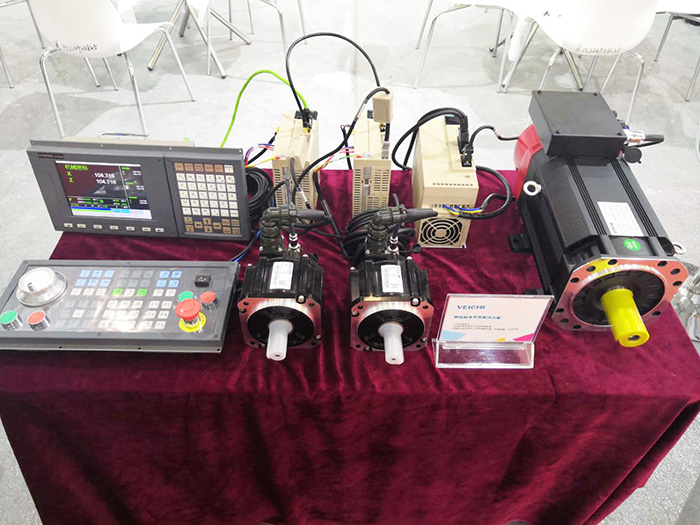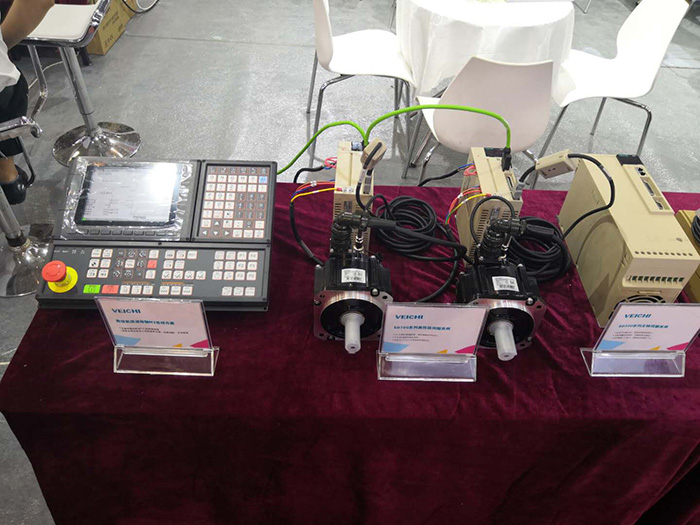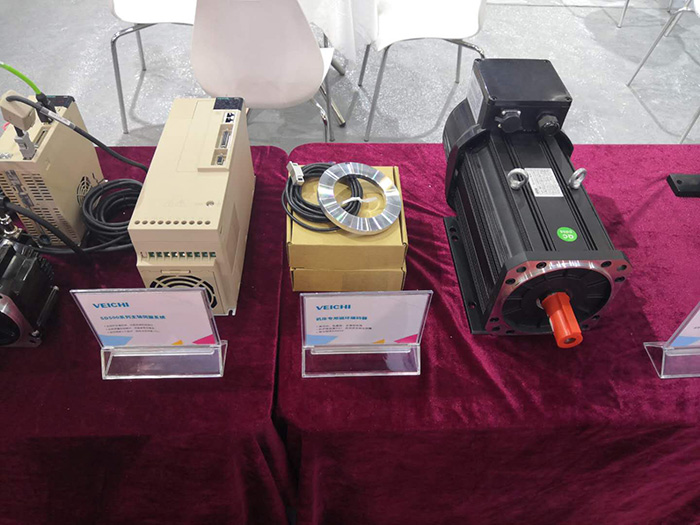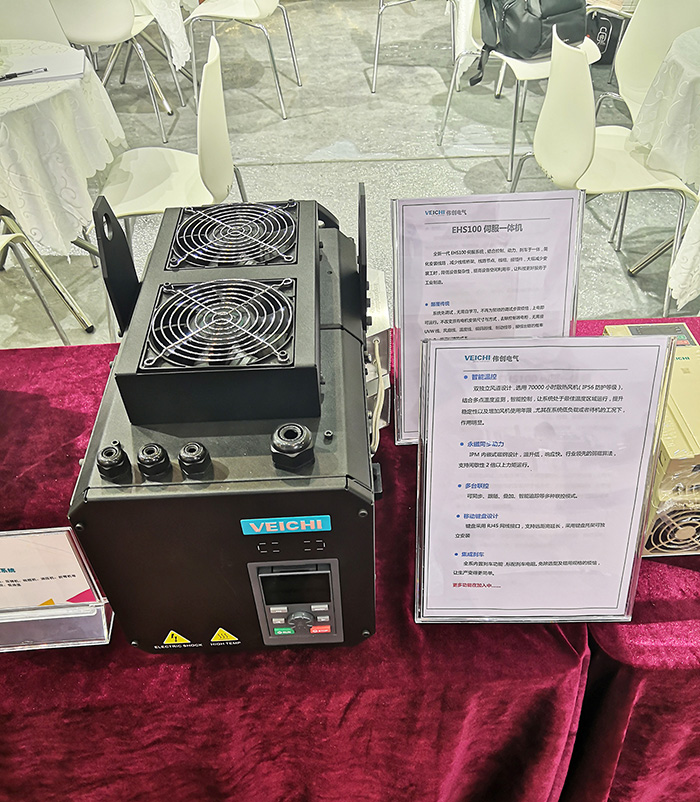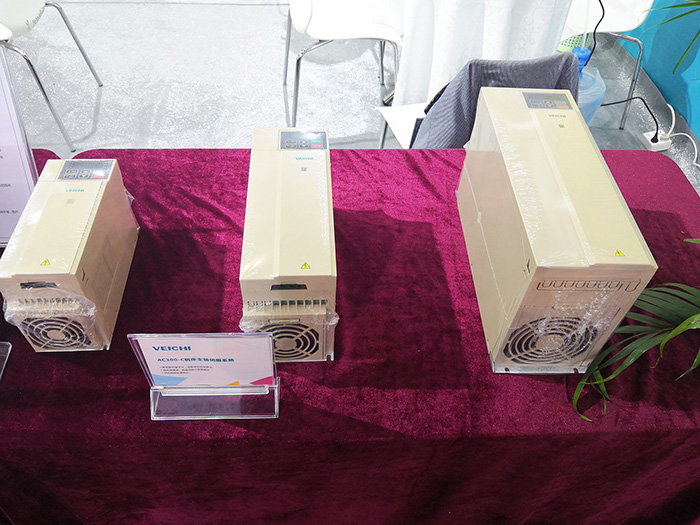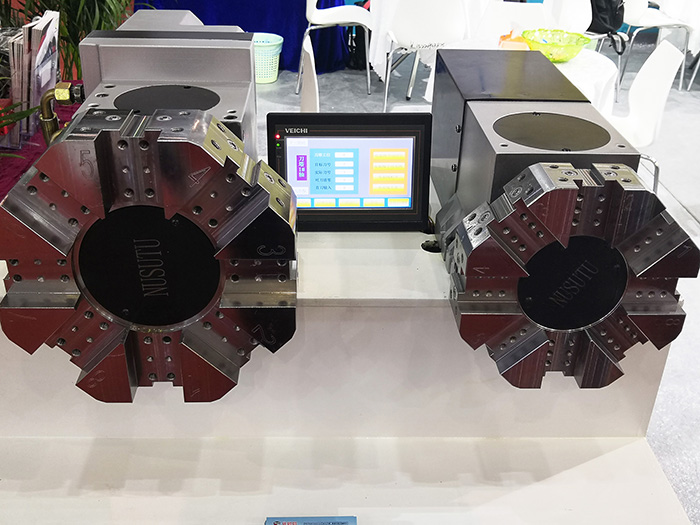 Quality and innovation have always been the driving force for the continuous development of VEICHI. At this exhibition, VEICHI closely follows the theme of "smart manufacturing" and demonstrated a series of high-performance and high-quality products, including SD500 series spindle Servo System and SD700 series bus type. The servo system and AC300-C series spindle-specific inverter fully demonstrate the comprehensive solutions and powerful R&D technology of VEICHI in the field of machine tools.
At the exhibition site, the customer and the team of VEICHI discussed the excellent solutions for the machine tool industry.
The exhibitors of VEICHI carefully and patiently answered each customer's questions, and the excellent on-site service won the praise of the visitors.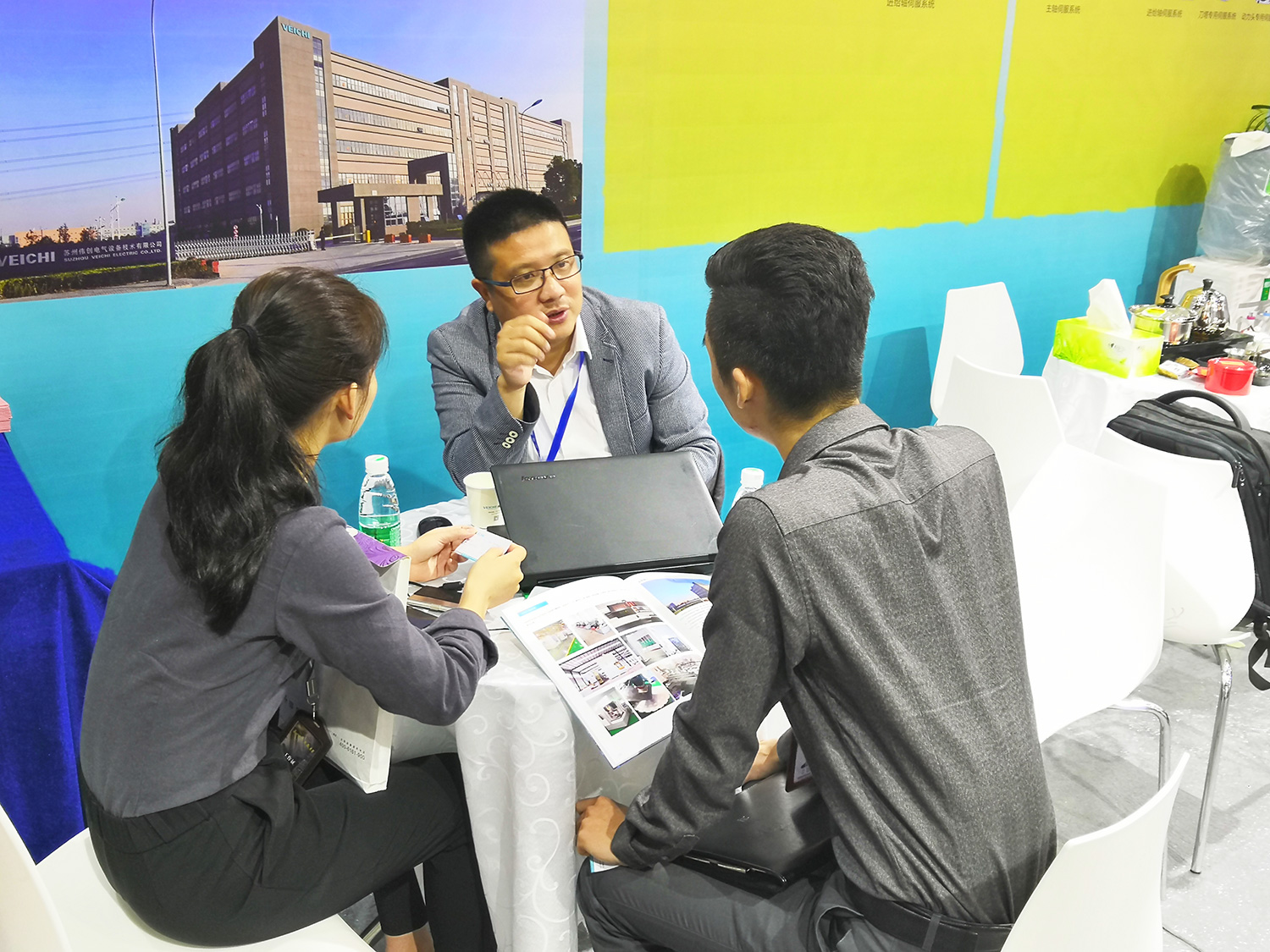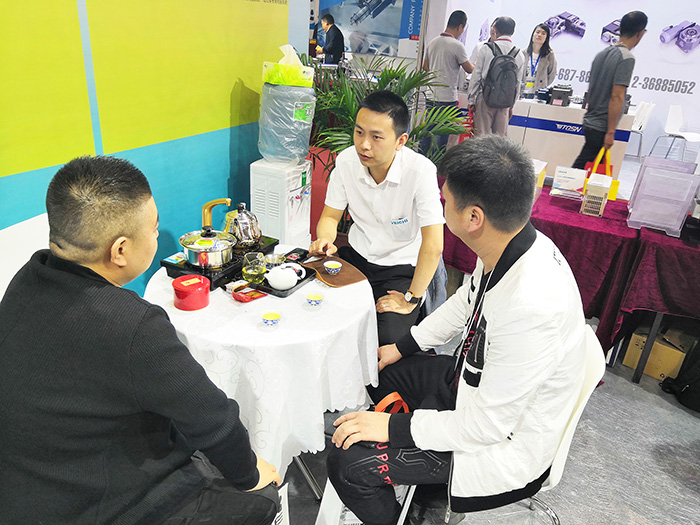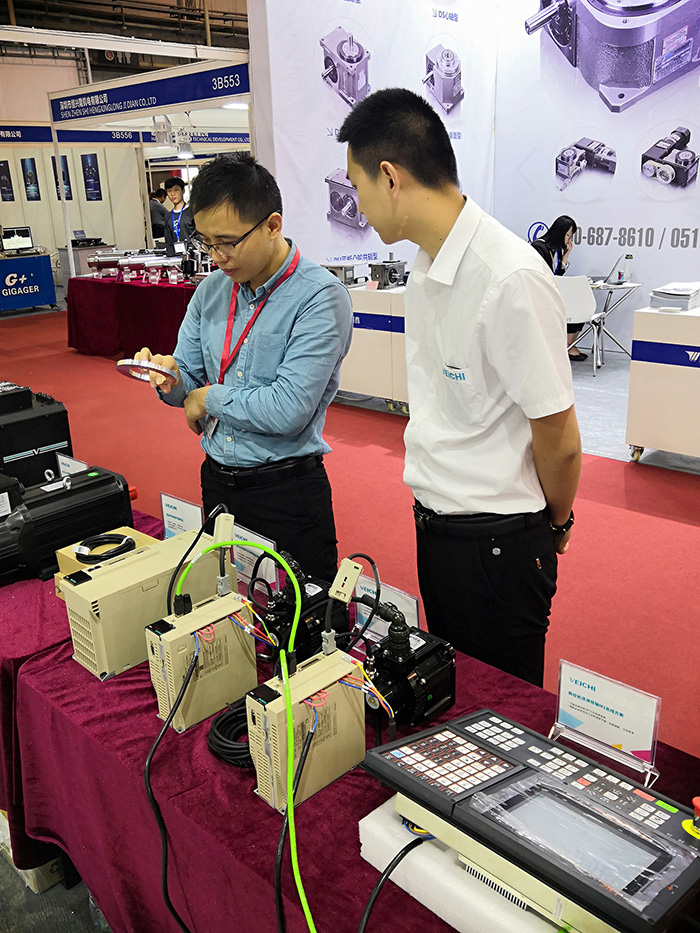 It attracted the attention of numerous domestic and foreign customers and showed great enthusiasm for the products brought by VEICHI.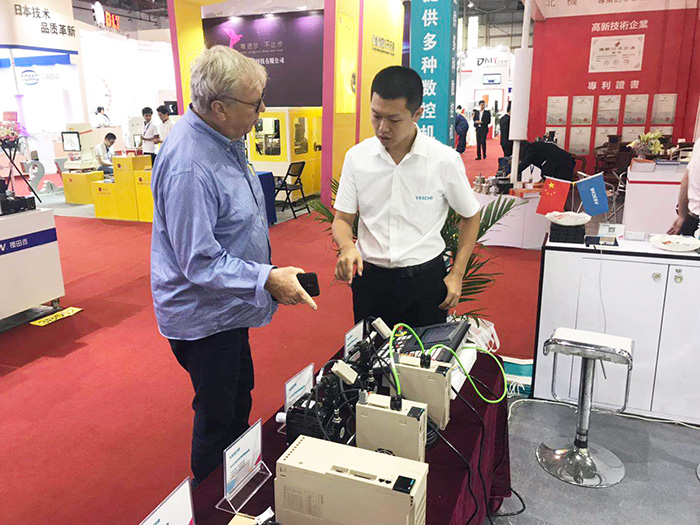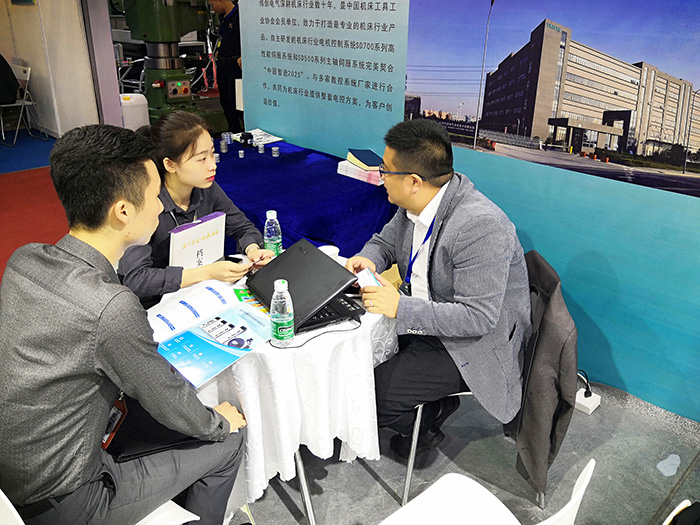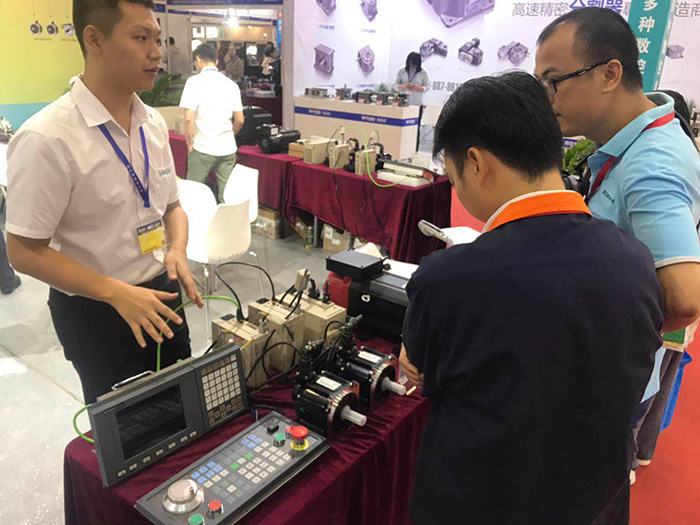 VEICHI has been deeply cultivating the machine tool industry for many years, and has accumulated a wealth of industry experience and user feedback. With the company's advantages in products, services, R&D, manufacturing, and delivery, we are constantly introducing new products for the development trend of products in the industry. The solution helps the industry's product upgrades and customer core competitiveness.