September 18-20, Beijing time, the 2019 Indian Renewable Energy Exhibition was held in New Delhi, India. The Renewable Energy Exhibition (REI) is a platform for the exchange of new energy technologies such as solar energy, wind energy and power conservation. Its purpose is to promote the development and research of green energy such as wind energy and solar energy in daily life, in order to accelerate the development and learning of renewable energy technologies in India. With the support of the government, the Indian Renewable Energy Exhibition has attracted many energy industry investors and is an excellent platform for companies to expand into the new energy market in India.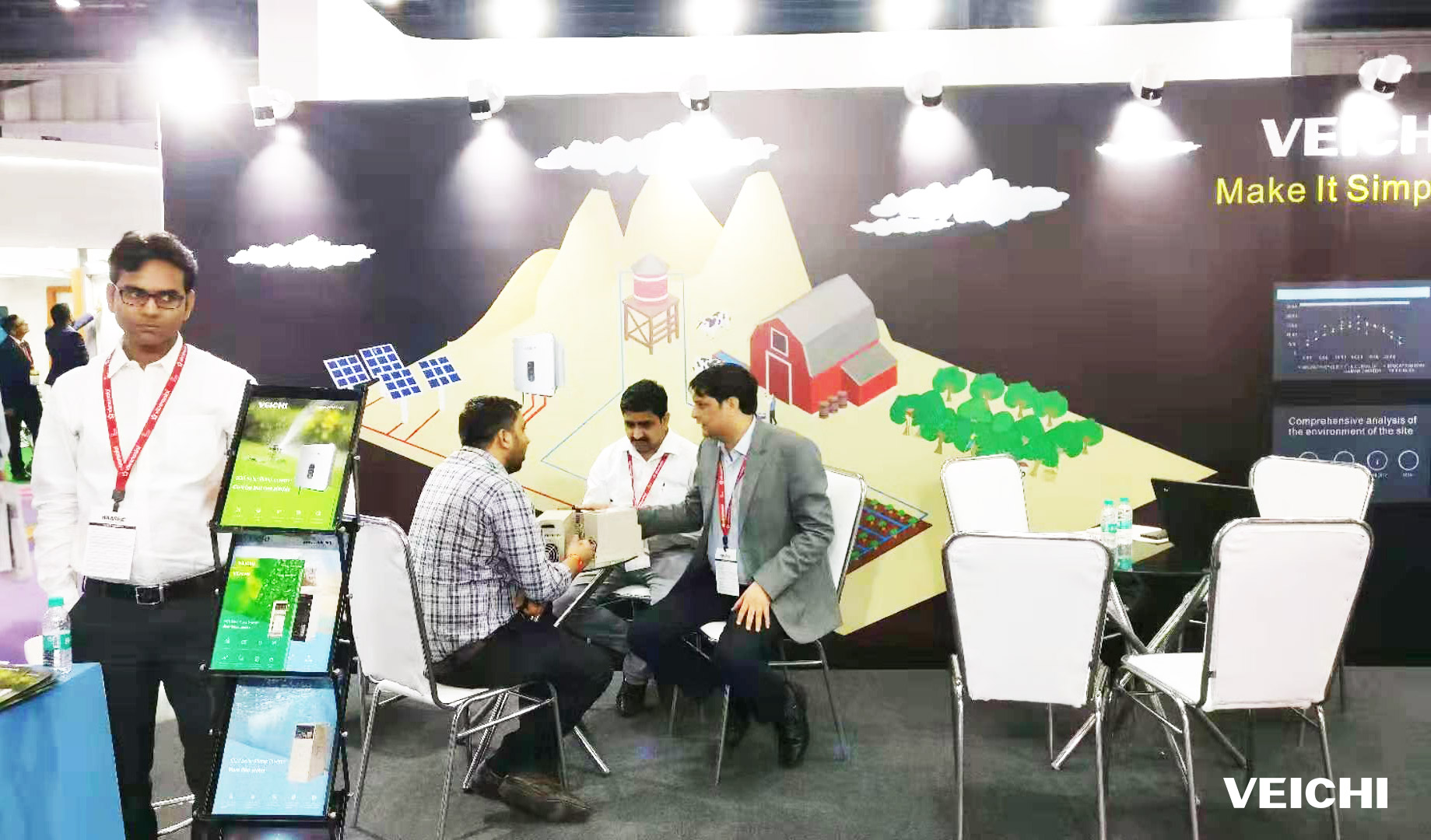 As a state-level high-tech enterprise and dual-soft enterprise engaged in the research, development, production and sales of industrial automation products, VEICHI is honored to be invited to participate in the exhibition.
The rapid development of the new energy industry and the increasingly intelligent era have driven us to make more innovative changes. At the exhibition, VEICHI exhibited a variety of photovoltaic products. Among them, the newly developed SI22 photovoltaic pump inverter is not only cost-effective, but also greatly improved in performance. It is a small assistant to the farmer's uncle.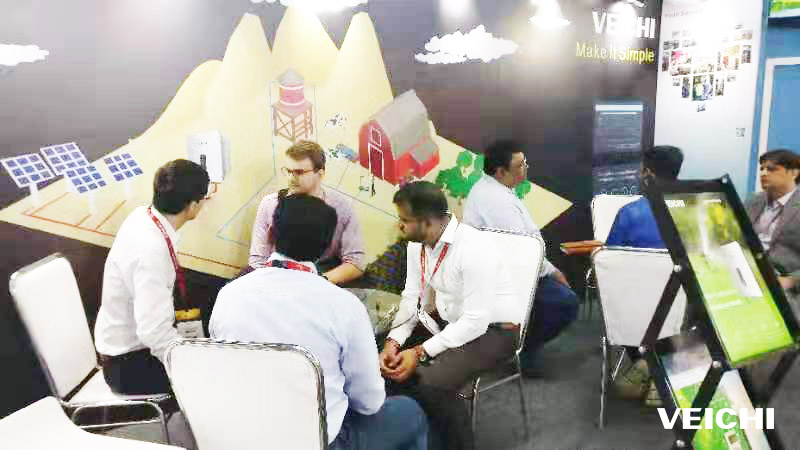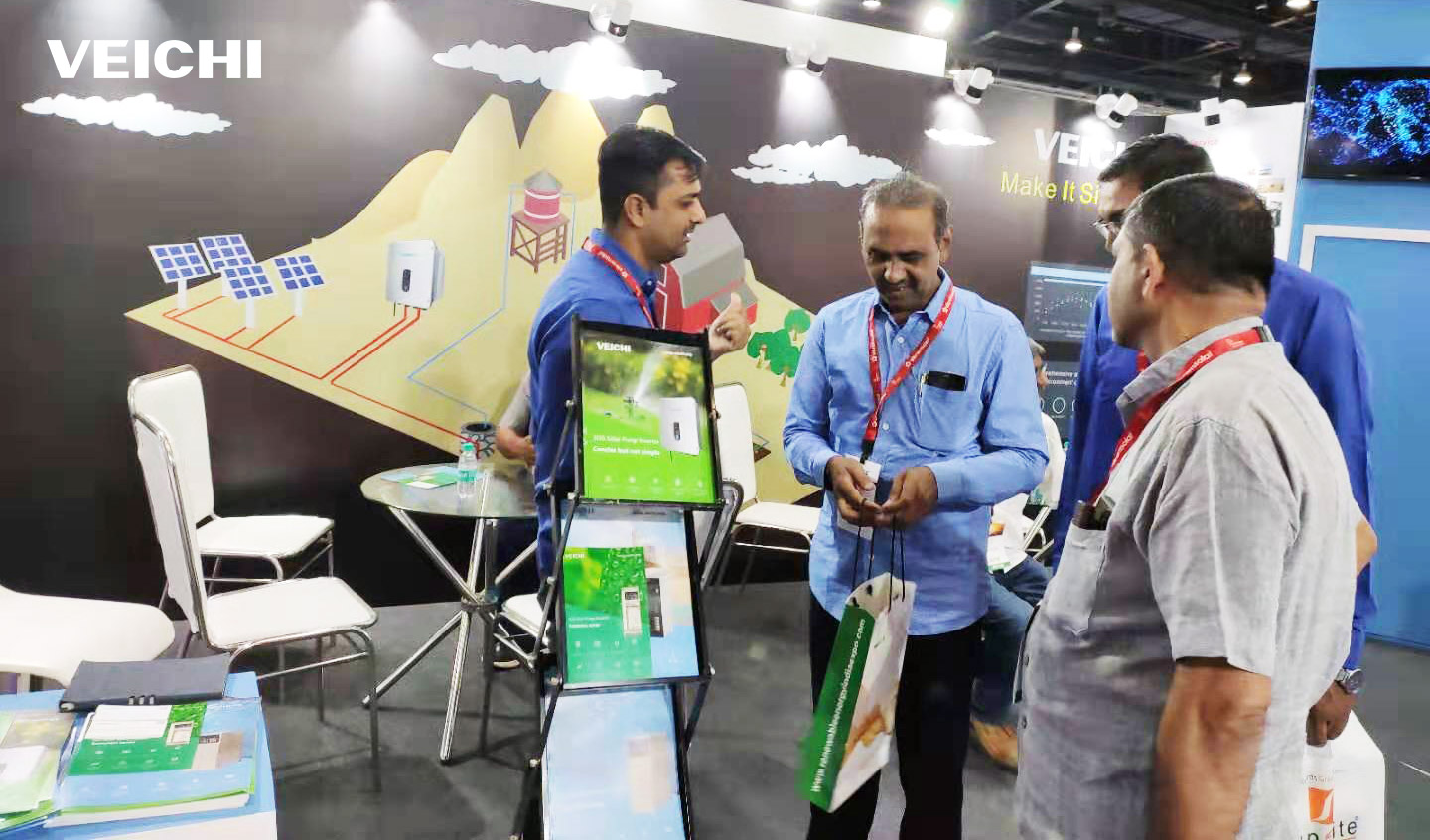 In recent years, with the strong support of national policies for the field of new energy photovoltaics, under the influence of "One Belt, One Road", the market of photovoltaic industry has gradually expanded. The "Belt and Road" range is just in the traditional market of VEICHI, which is of great help to VEICHI.
VEICHI actively responded to the national "One Belt, One Road" policy call, relying on reliable product quality, excellent service system, professional product solutions and comprehensive strategic thinking. At the exhibition site, the VEICHI team carefully answered the on-site customers and discussed various PV pump solutions and agricultural IOT systems with customers. VEICHI makes intelligence more efficient.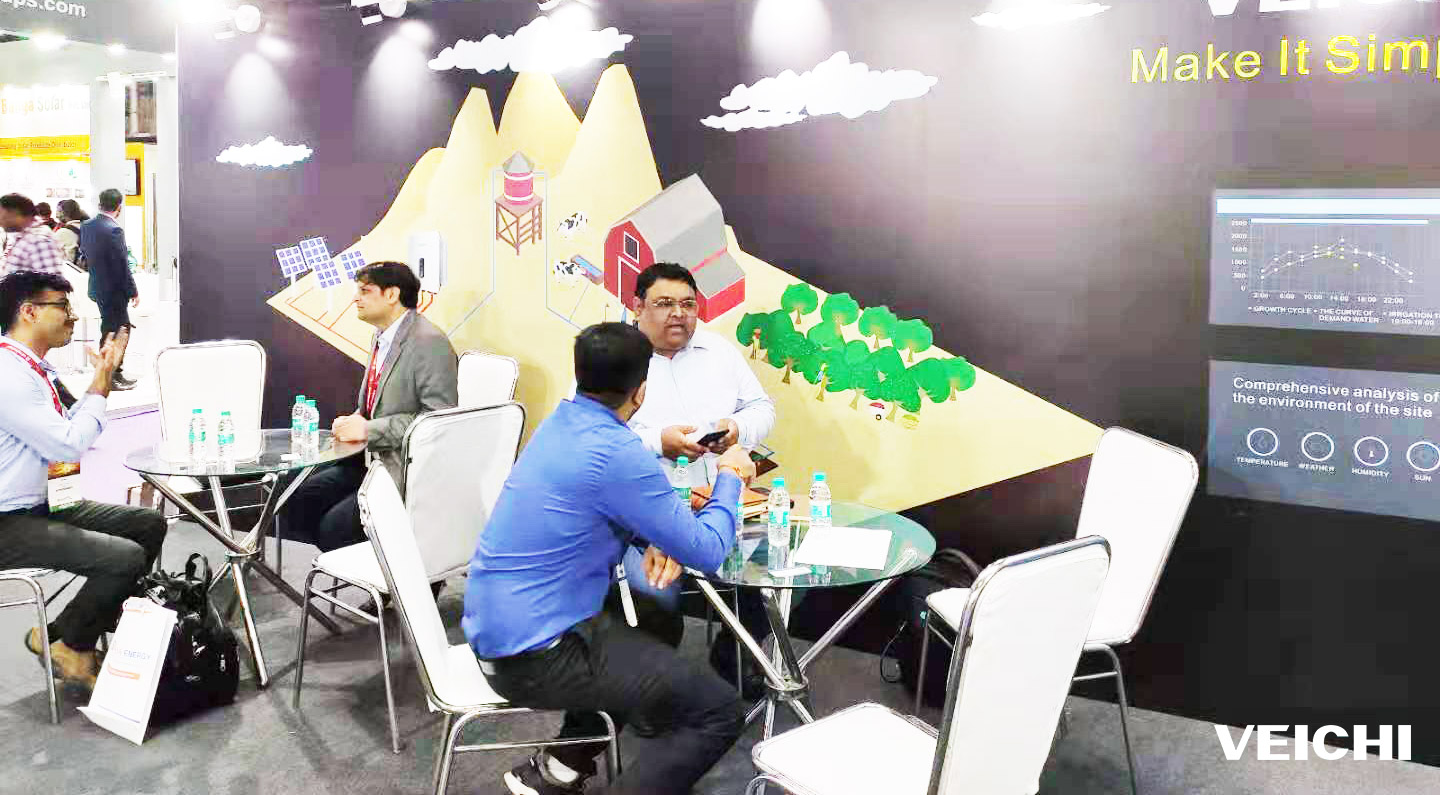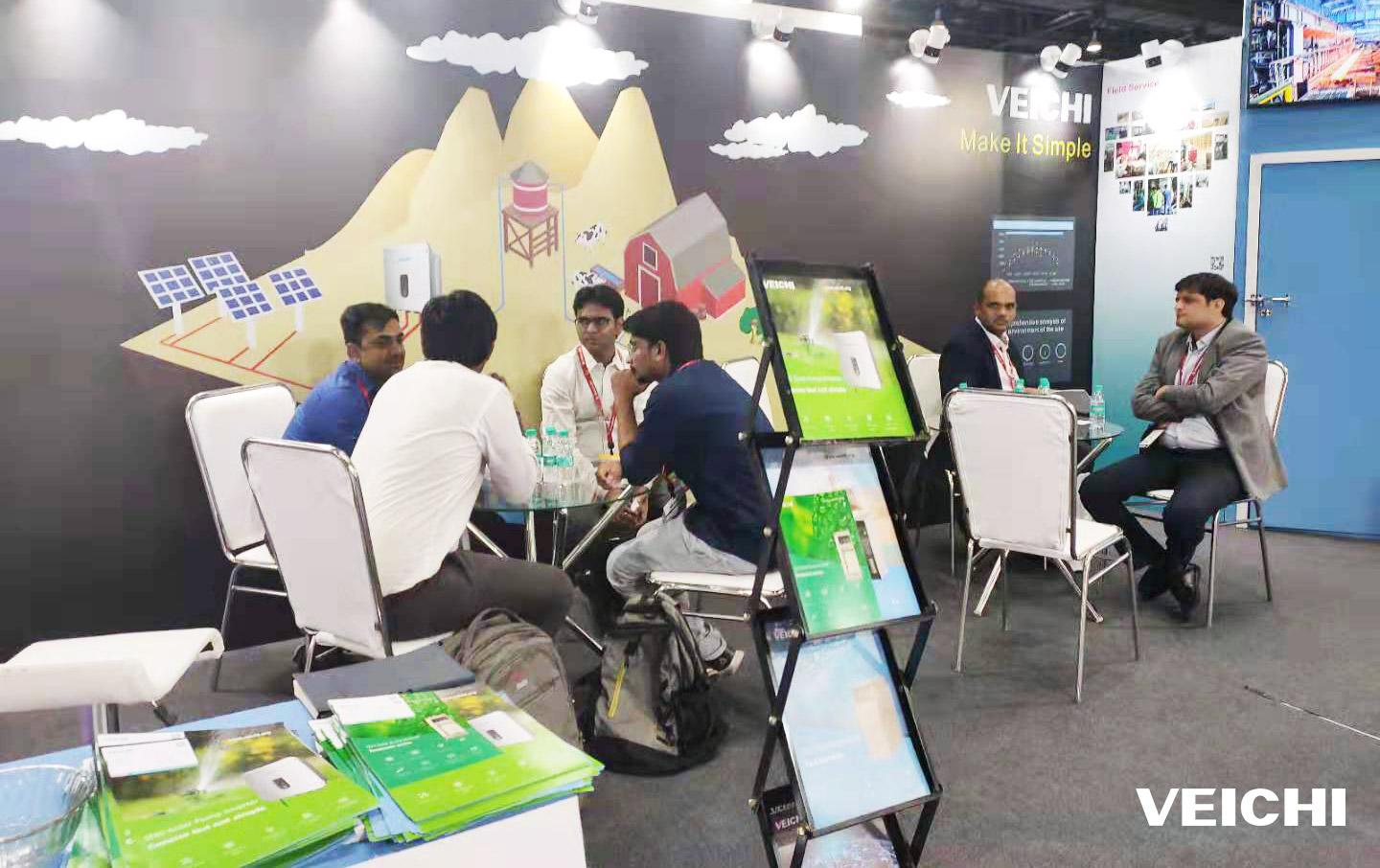 The evolutionary trend of new energy, the future of smart life, has always been developed around technology iteration. From the beginning to the end, VEICHI has spared no effort to develop innovative technology products. VEICHI will continue to adhere to the "customer-centric" core values and continue to develop efficient solutions. To provide customers with the best products and services, to make customers more competitive, to make energy sustainable, and to have a better future.