Veichi Electric, one of the leading and reliable electric drive and industrial control solution providers in China, will take part in the Hannover Messe 2016 in Germany with its best-selling products such as AC70 series frequency inverters, AC70E mini inverter, PLC, HMI, SD600A servo drive and V5 servo motor during April 23th to 26th, 2016.
Quotation
"Since the foundation in 2005, Veichi Electric has made high speed development in the past 10 years and our products are of widespread applications in many areas. Veichi has already become the Top 3 variable frequency drive manufacturers and suppliers in China, now it is time to develop the overseas market more vigorously than ever" said by Jan Fan who is the manager of Veichi International Marketing Department. "As the most famous international trade fair upon industry, HANNOVER MESSE 2016 is a good chance for our department to let the world to known Veichi and our industrial products."
Information about Hannover Messe 2016 Germany
Hannover is an important place for industrial product manufacturers, wholesalers and etc. as it is a place where you can find 5 leading international trade fairs taking place at the same time under one roof. On the exhibition, you can find all the core manufacturers, developers, industrial automation products, services and more from April 25th to 29th, 2016. It's organized by Deutsche Messe AG in Messegel?nde, D-30521 Hannover with opening hours 9:00 a.m. to 6:00 p.m.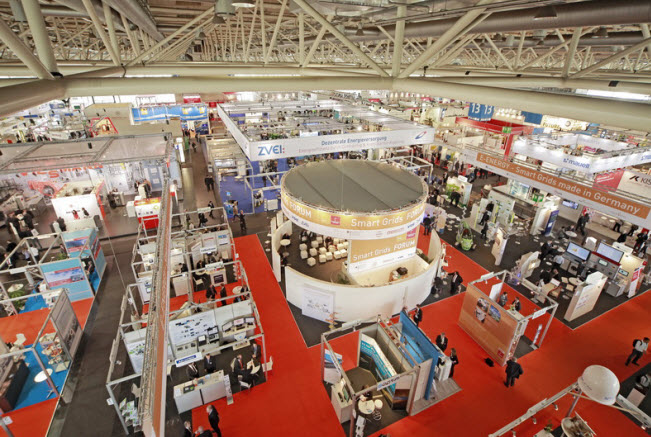 Veichi Participates in Hannover Messe 2016
As the leading industrial control products manufacturer and supplier in China, of course, Veichi Electric will also be present on the Hannover Messe 2016 with its hot products. Below are the detailed information:
1. Full Company Name: Shenzhen Veichi Electric Co., LTD.
2. Exhibitor: Jan Fan and Misha of Veichi International Marketing Department will take part in the exhibition. Email: [email protected] Mobile phone: +86-13825274128.
3. Time: Veichi Electric will be present on the exhibition from 23th April 2016 to 29th April 2016 within the opening hours.
4. Location: Hall 14, Booth H40-2.
5. Products: Jan Fan and Misha will bring Veichi AC70 series frequency inverter, AC70E mini size frequency inverter, HMI, PLC, SD 600A Servo Drive, V5 Servo Motor and various kinds of product brochures and user manuals to this exhibition.
6. More information: to learn more information about Veichi Electric, product features and factory albums, please visit: http://www.veichi.org.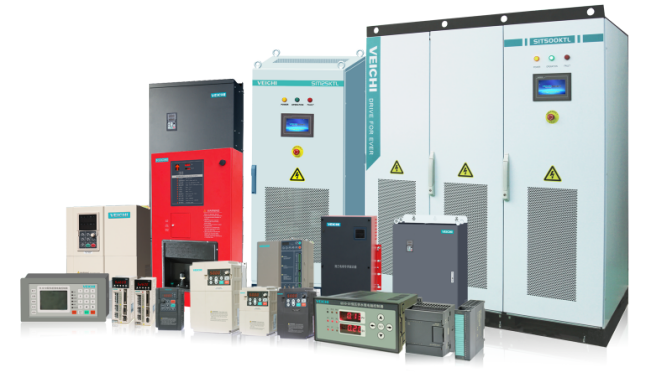 About Veichi Electric Co., Ltd.
Veichi Electric is the national high-tech enterprise in Shenzhen, China which is adjacent to Hongkong. It is of the top 3 developers, manufacturers and suppliers of variable frequency drive. Its product series cover variable frequency drives, PLC, HMI, servo motor drive system, solar PV inverter, solar water pump inverter and more. Its products are well-known for high quality, outstanding working performance and reasonable price that its products have provided tens of thousands of successful industrial control solutions for its customers. To learn more about Veichi, please visit: www.veichi.org.