Vietnam ETE 2016 is around the corner that will be held in Ho Chi Minh City in Vietnam from July 20th to 23th, 2016. Vietnam ETE is the Vietnam's largest exhibition on the subject of electrical equipment of power plants, electric components and cable systems. As one of the leading electrical equipment suppliers in China, Veichi Electric takes part in the 4-day exhibition along with its best-selling products such as AC70 vector control drive, AC60Q ball milling machine purpose VFD and etc.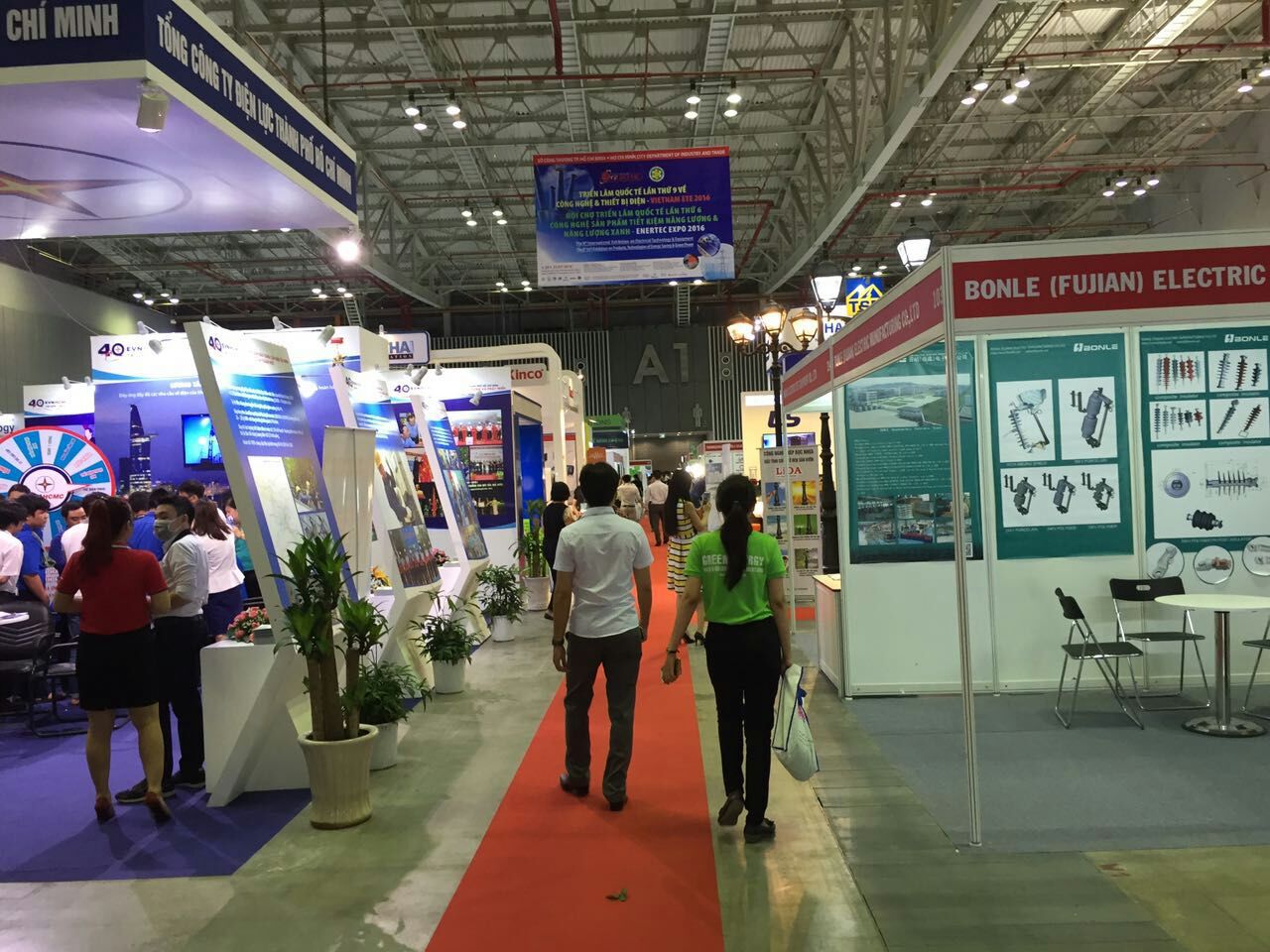 Overview About Vietnam ETE
The first session of Vietnam ETE was held in 2008, since then, it is held annually in Ho Chi Ming City. This session is the 9th Vietnam Internal Exhibition on Electrical Technology & Equipment. It has already become the biggest event of electrical industry in Vietnam with more than 20,000 visitors and the attendance of 140 international well-known brands.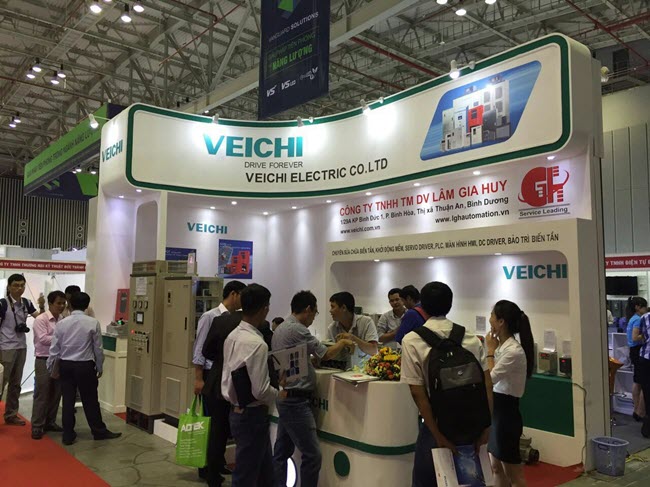 Veichi Electric Presents on Vietnam ETE 2016
1. Exhibition full name: Vietnam International Exhibition On Electrical Technology and Equipment
2. Time: July 20th to 23th, 2016
3. Place: Saigon Exhibition and Convention Center (SECC), Ho Chi Minh City, Vietnam
4. Our booth: 66, 67
5. Exhibitor of Veichi: Jay, Jan, Steve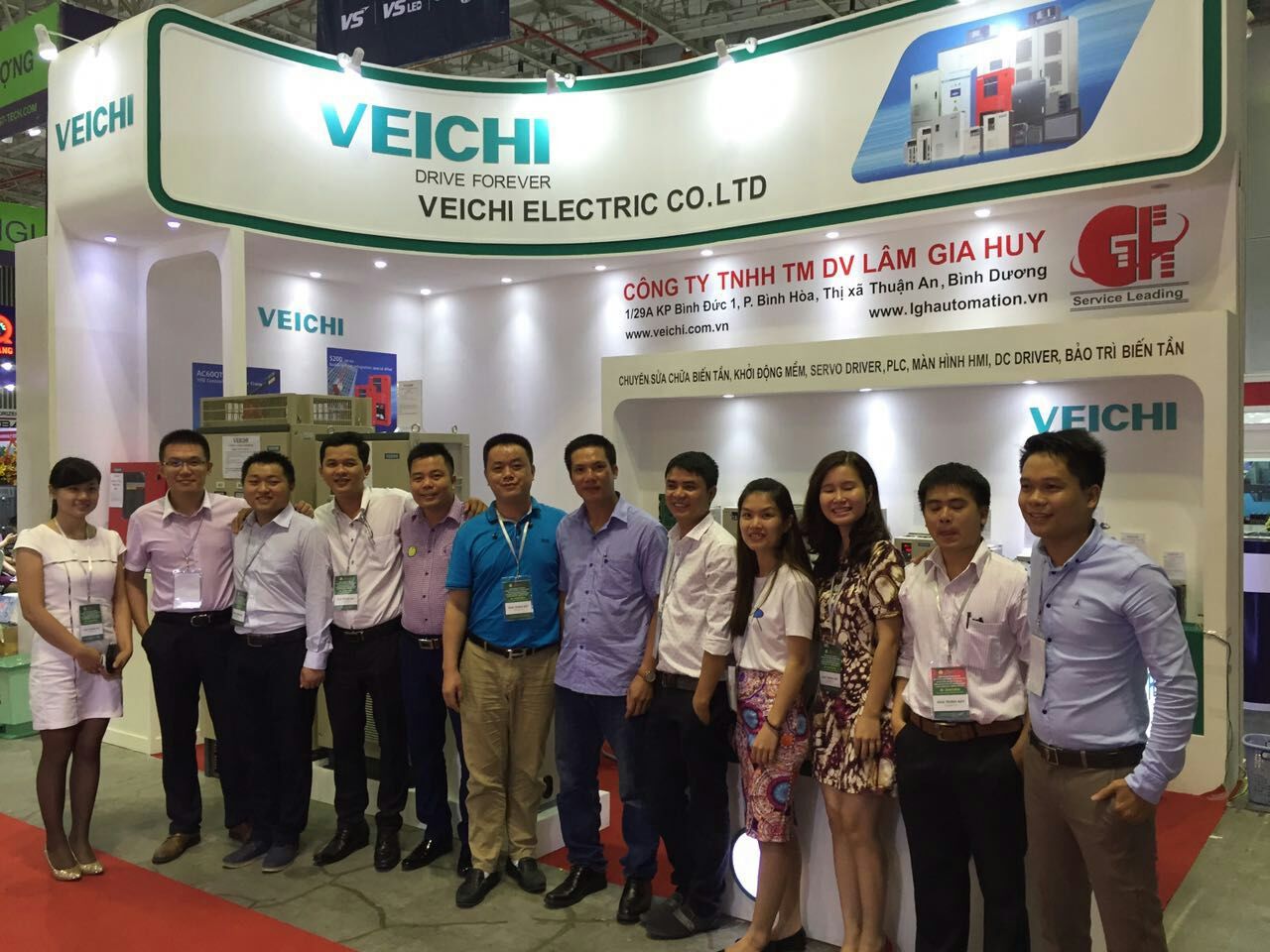 Main Products of Veichi Showcased on Vietnam ETE 2016
After a long time of preparation, Veichi Electric brings its popular products such as:
1. AC70 sensorless vector control frequency drive
2. AC60Q ball milling machine purpose frequency inverter
3. AC80C general purpose 3 phase and single phase VFD
4. SF81 injection molding purpose asynchronous servo control VFD
5. AC80T tower crane purpose frequency inverter
6. S200 series construction hoist purpose frequency inverters and etc.
To learn more product details and product series about Veichi Electric, please check our product list.