On March 30th, the elite of the air compressor industry gathered in Shanghai to participate in the grand banquet – concentrating on cooperation and win-win cooperation. Suzhou VEICHI Electric Equipment Technology Co., Ltd. gathered with air compressor manufacturers, agents and 200 guests from all over the country to participate in this conference to discuss how to develop the 2019 air compressor industry.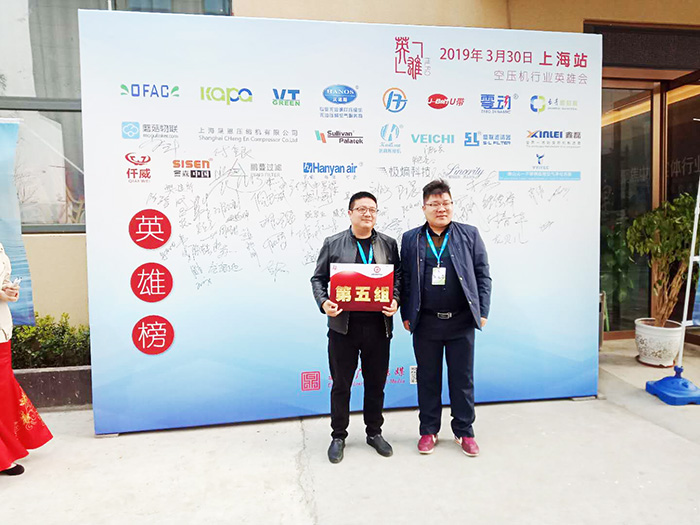 Signature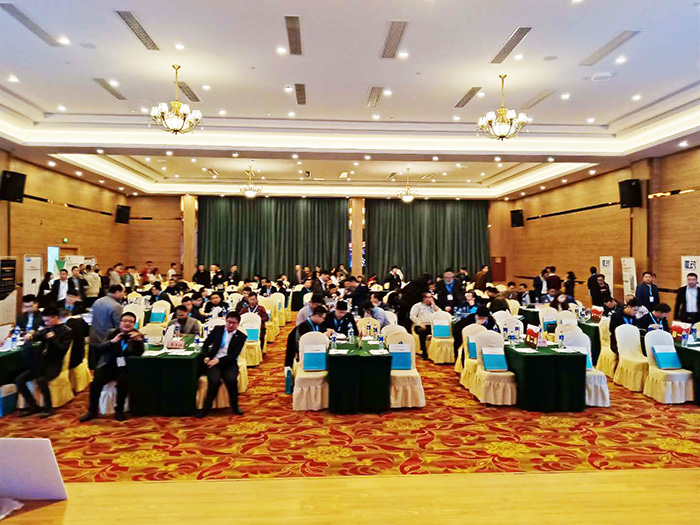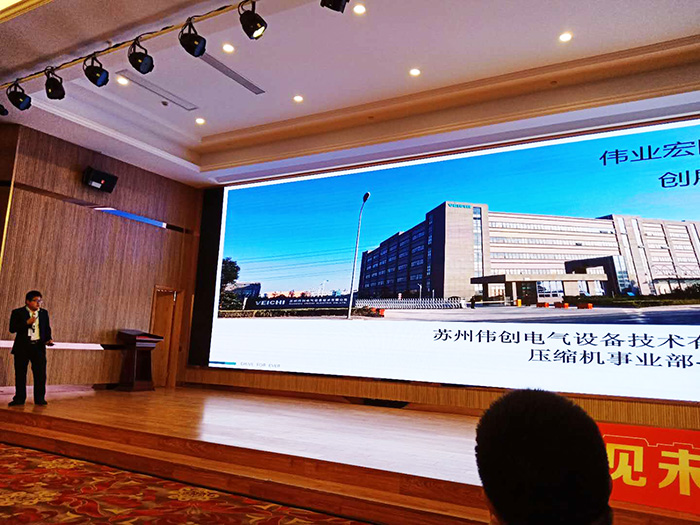 The introduction of VEICHI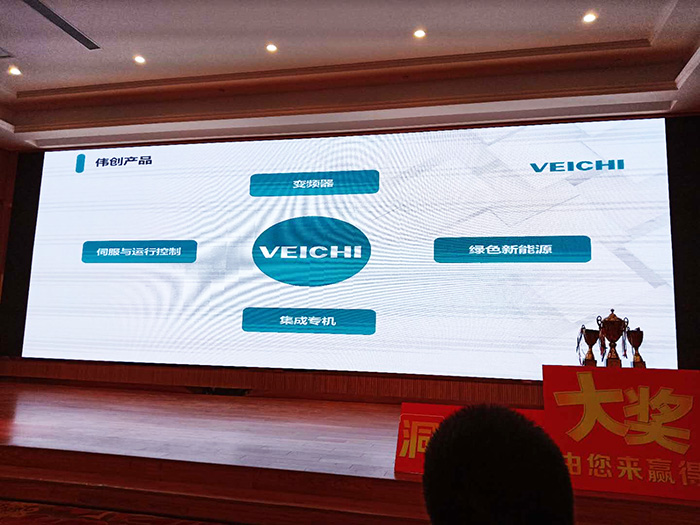 The introduction of VEICHI product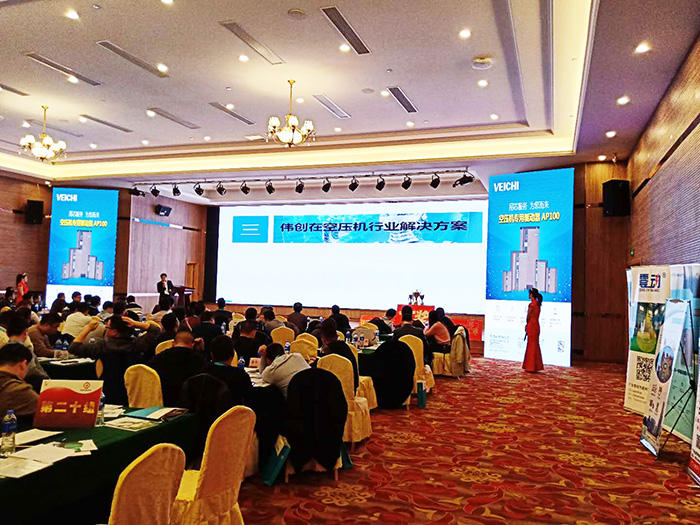 Air compressor industry program introduction
VEICHI offers a variety of innovative energy-saving products at the off-site booth. These include the AP100 for safety, High-performance, high-efficiency, low-energy, low-noise high-speed centrifugal compressor driver AC100-KH and intelligent cloud control - equipment zero distance, customer zero distance remote IOT module.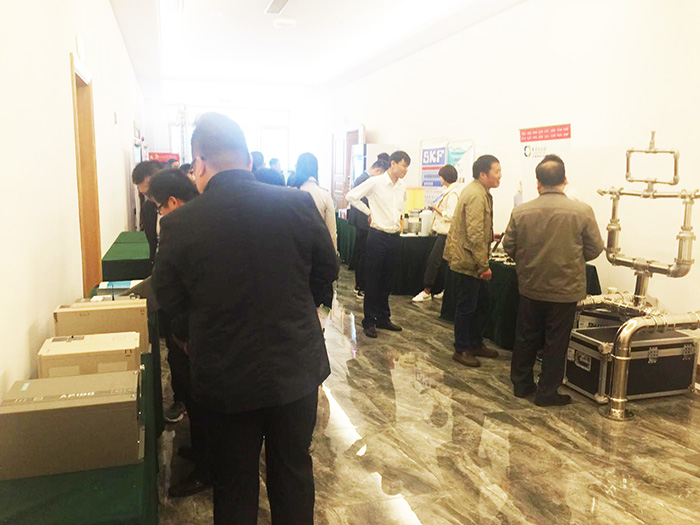 Off-site exhibition site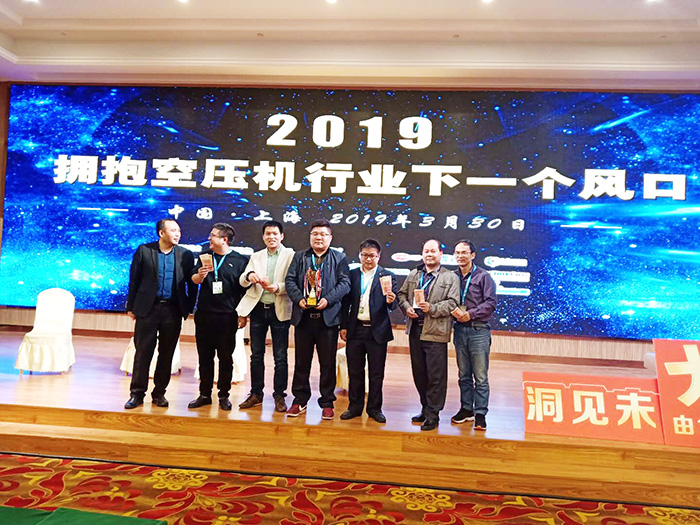 The team of VEICHI won the team award runner-up
At this conference, VEICHI came to the conference to fully demonstrate the independent research and development and master the core technology's excellent strength. VEICHI is committed to becoming a first class supplier to the compressor industry.