According to the report variable frequency drives Market by Power Range (Micro, Low, Medium, High), Voltage (Low and Medium), Application (Pump, Fan, Compressor, Conveyor, Elevator, Extruder and Others) and Region - Global Trends and Forecasts to 2021. The variable frequency drives market could reach USD 27.11 Billion by 2021.
Most companies in the industry have researched the key factors that decide the market condition including products, technologies and other key business strategies. The variable frequency drives market can be divided according to the type, voltage range, application, power range and region of the drives. Related reports include regions like North America, Asia-Pacific, South America and Africa.
The variable frequency drives market develops due to the rising prices of electricity and increased need for energy. What's more, variable frequency drives can save energy and improve the running efficiency of devices or equipment, which would reduce a lot of cost for users. And since there is government demand of reducing consumption by using equipment that is energy-saving and efficient, the variable frequency drives market has reason for its growing demand.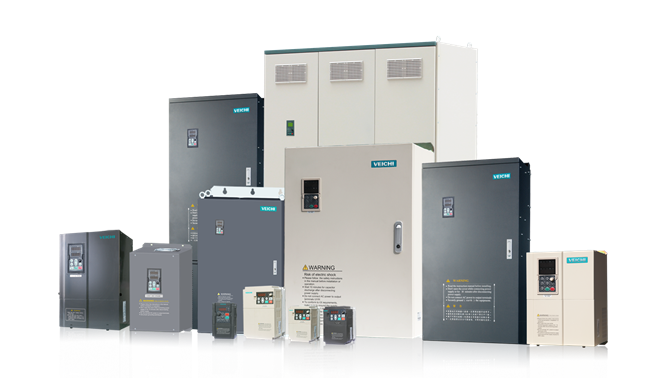 Low Voltage Drives Are Developing Fast
It is likely that low voltage inverter would take more market share than medium voltage drives. The low voltage inverters are more applicable due to its compact size and easy operation; the size of low voltage drives are about 25%–40% of medium voltage drives. And medium voltage drives are hard to maintain when there is an operation fault.
Main Application of VFD
As the report shows, pump is one of the main application areas of variable frequency drives because of the rising of industrial activities and construction growth in the developing countries and the increasing oil and gas production around the world. The demand for pumps is also increasing in the past decades, and is expected to increase in the near future.
Asia-Pacific Has the Most Market Demand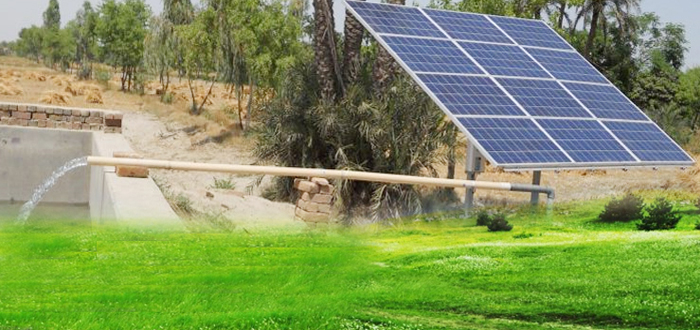 Variable frequency drives are widely applied in Asia-Pacific regions since these countries are growing fast in certain areas. Variable frequency drives exist in most infrastructures and facilities as the speed controller and these countries have invested a lot of money in it. The government's attention on energy efficiency and power demand may also increase the needs of variable frequency drives in Asia-Pacific area.
To provide a detailed analysis of the information about the variable frequency drives market, the report has covered the information of several excellent enterprises that include ABB Ltd, Emerson Corporation (U.S.), Siemens AG (Germany) and other companies in the market. Based on the actual demands and market condition, there is great potential in variable frequency drives industry.