From September 25th to September 28th, Beijing time, the International Industrial Automation Exhibition in India was held in Mumbai, India. The India International Automation Exhibition has now become an advanced exhibition in the field of automation in India. The exhibition covers a total area of 20,000 square meters, attracting more than 900 companies from around the world to participate in the automation field, covering all aspects of the automation field, covering a wide range of topics.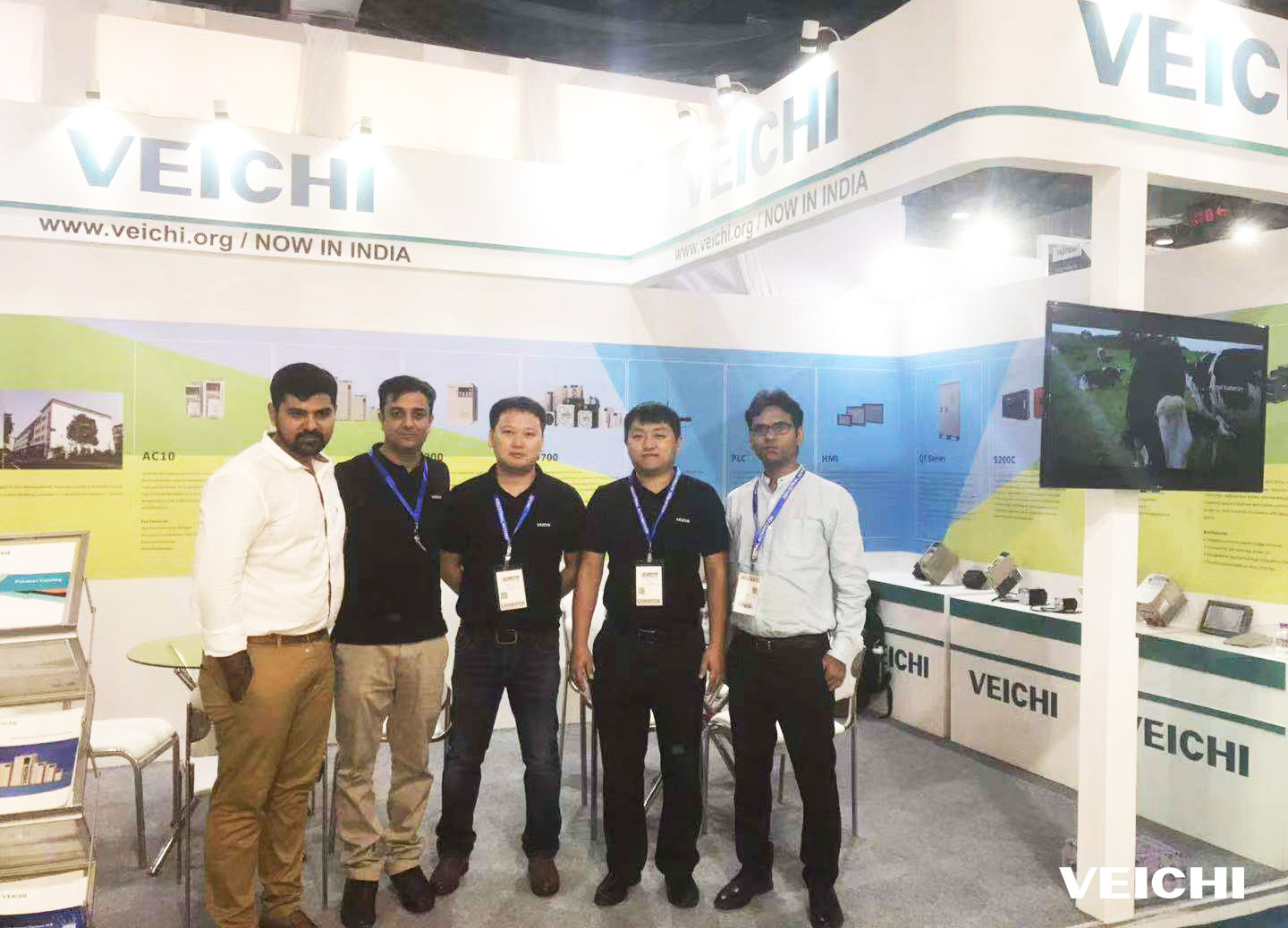 As a state-level high-tech enterprise and dual-soft enterprise engaged in the research, development, production and sales of industrial automation products, VEICHI is honored to be invited to participate in the exhibition.
At the exhibition, VEICHI demonstrated a variety of star products such as general-purpose inverters, servo control systems, construction machinery, electro-hydraulic servos, etc., and provided users with the most valuable industrial automation system solutions.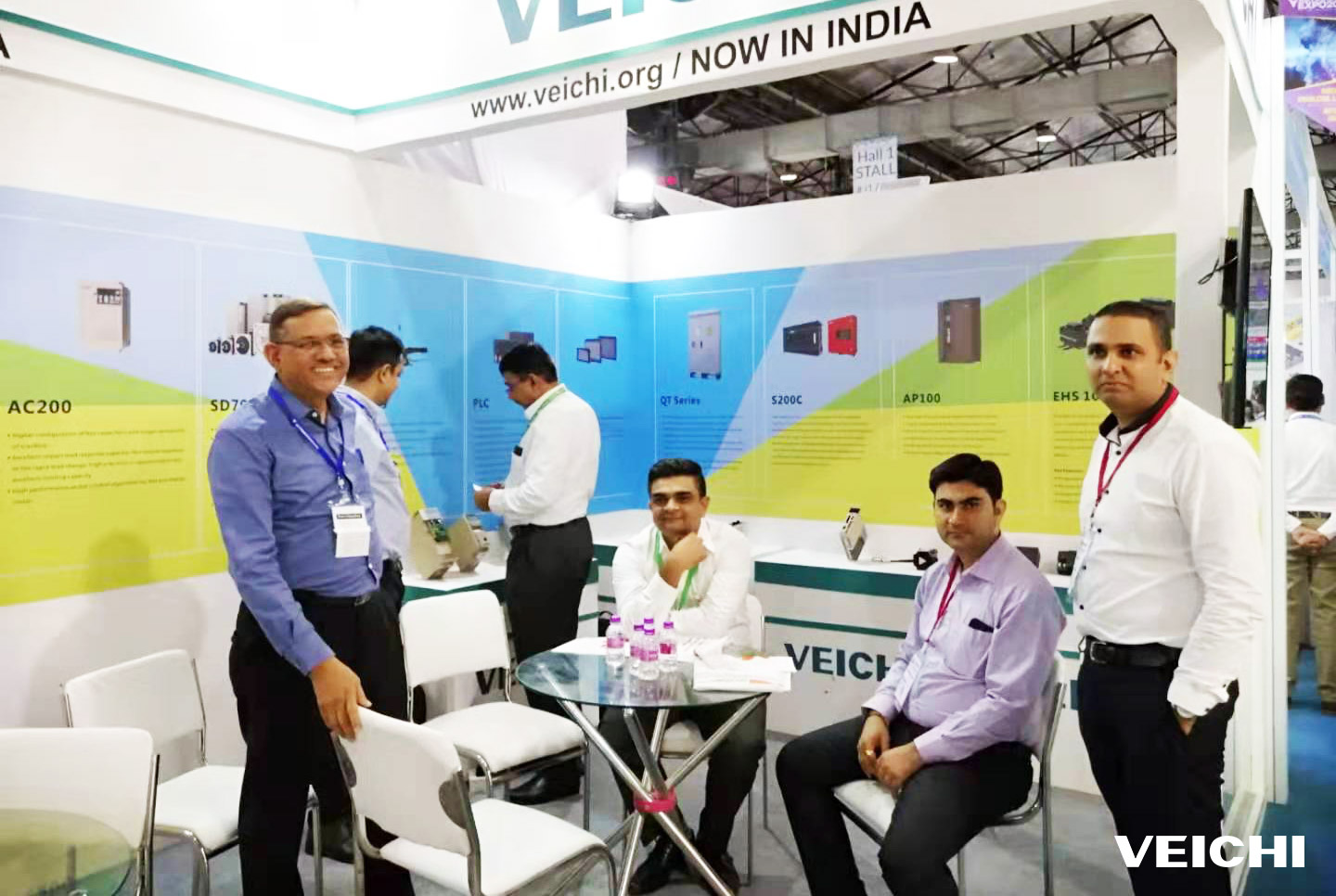 Among them, the AC300 general-purpose inverter and SD700 high-performance Servo System presented by VEICHI are one of the highlights of this exhibition. As the main product of servo and motion control, SD700 has a new software algorithm design, a new hardware platform design, and a new structural design. Due to its superior stability and reliability, it was highly appreciated by visitors during the show.
In addition to the superior quality of the servo system, servo motors, construction machinery, electro-hydraulic servo and other related products are also eye-catching, and have been well received by the on-site customers.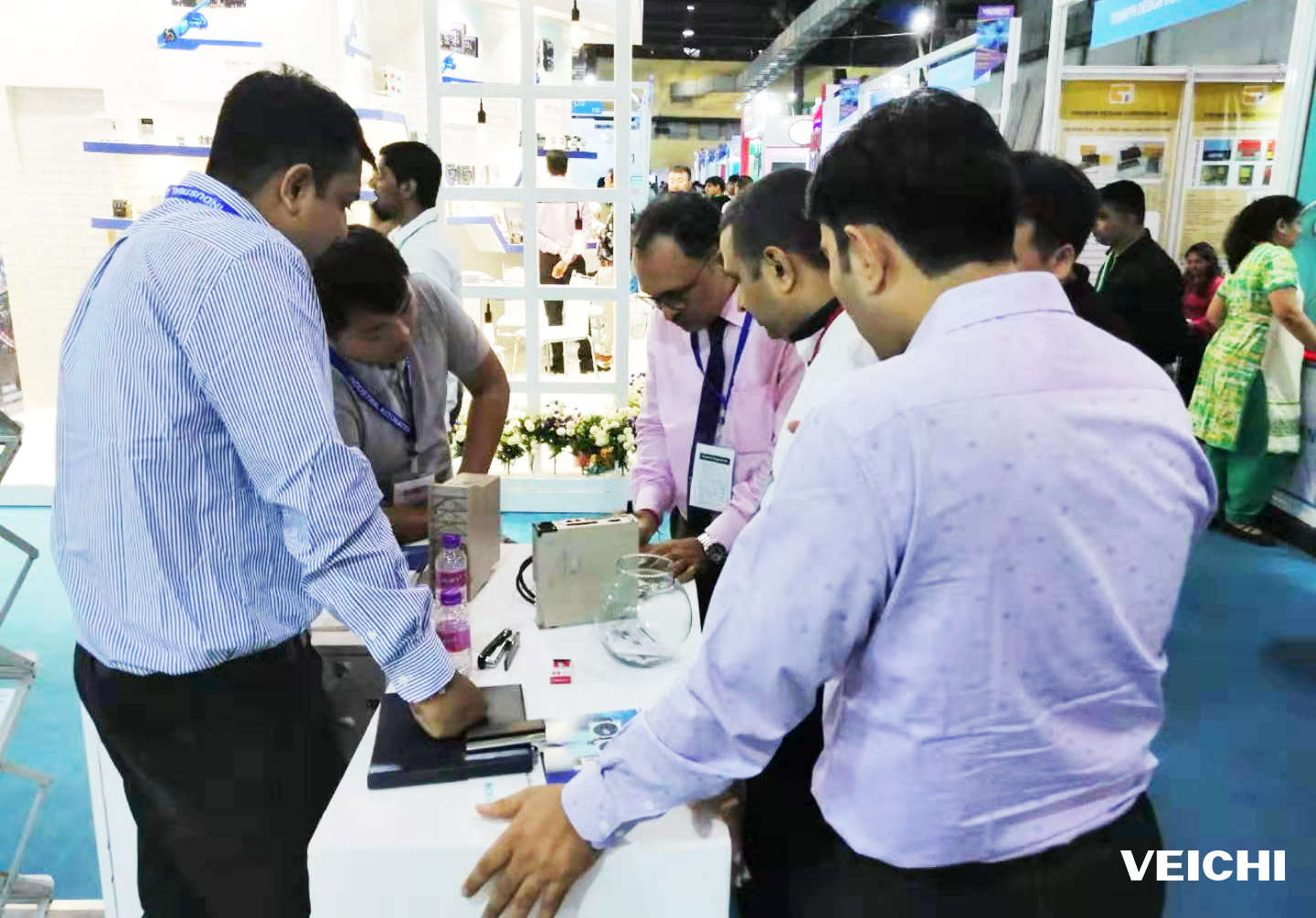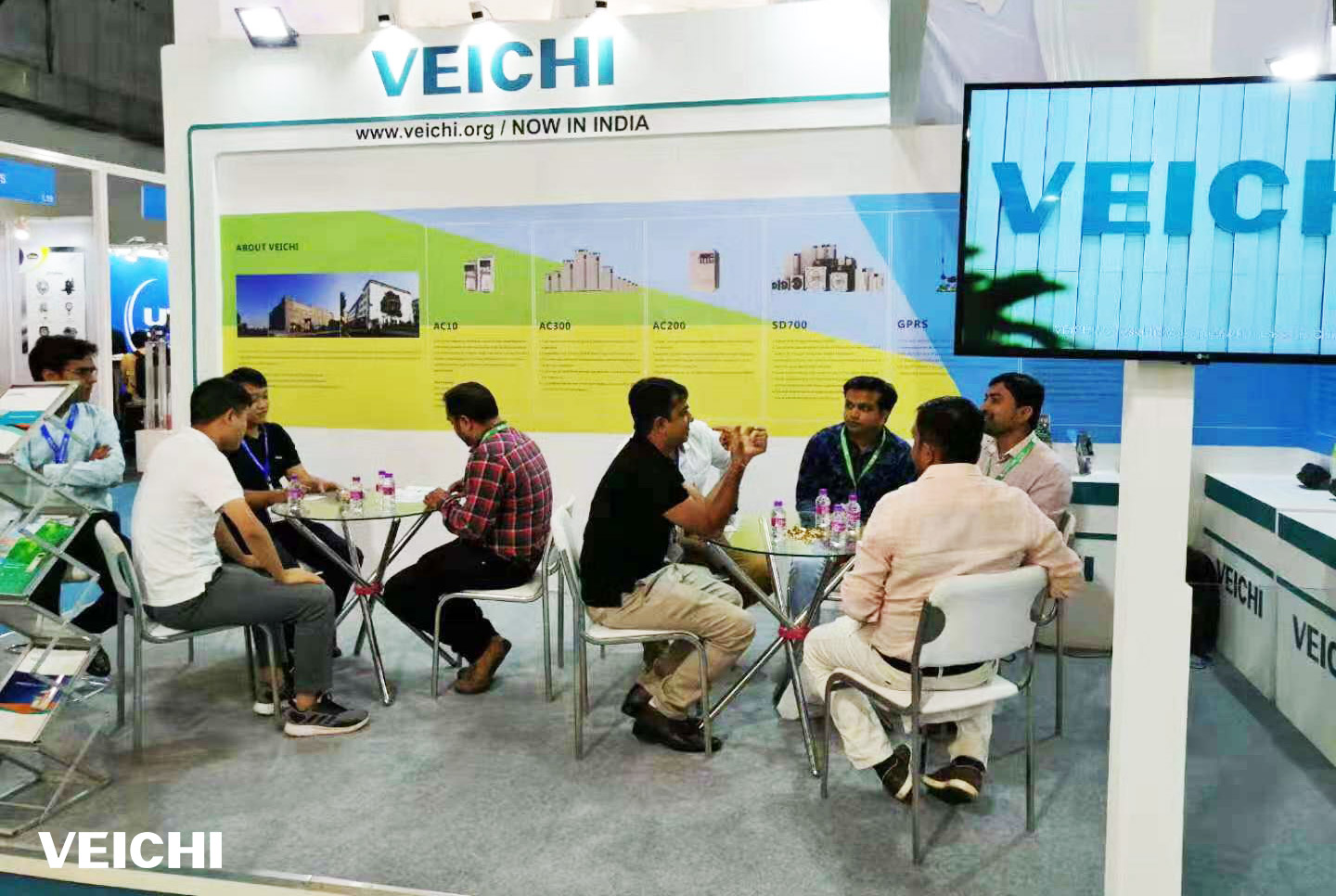 At the exhibition site, the outstanding team of VEICHI and the visiting customers conducted in-depth discussions and exchanges on the products. VEICHI products not only bring greater market confidence to customers with partnerships, but also attract a group of new customers with cooperation intentions.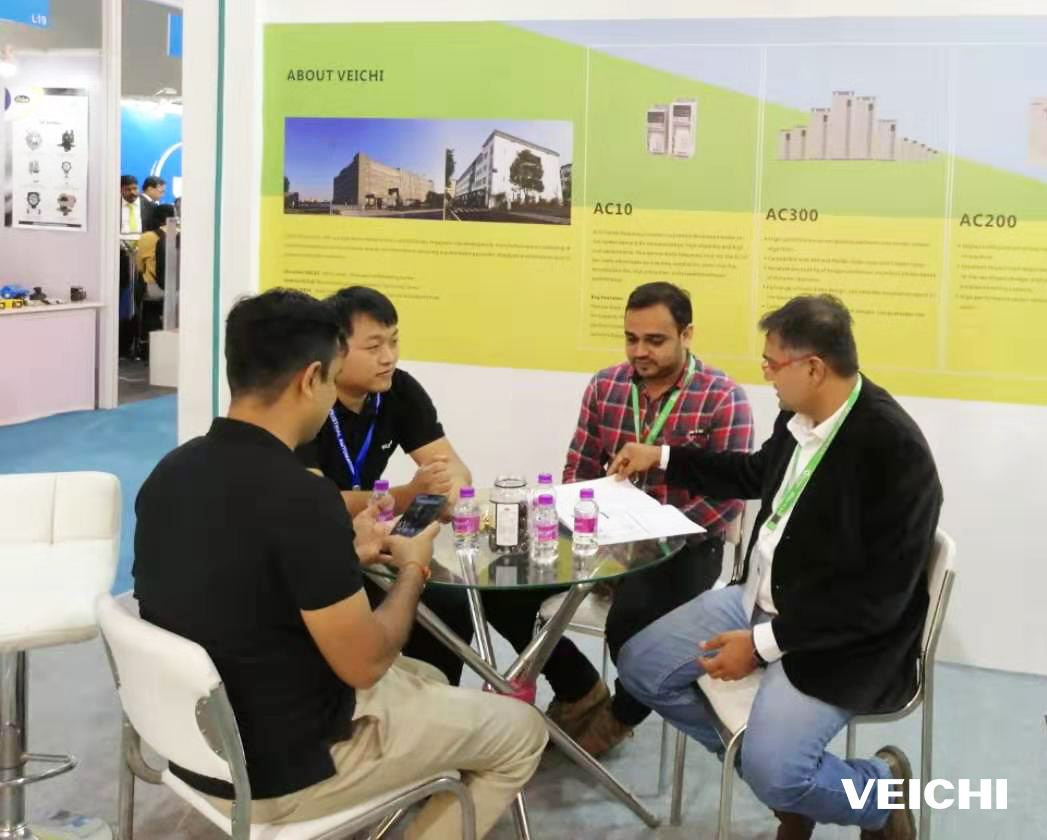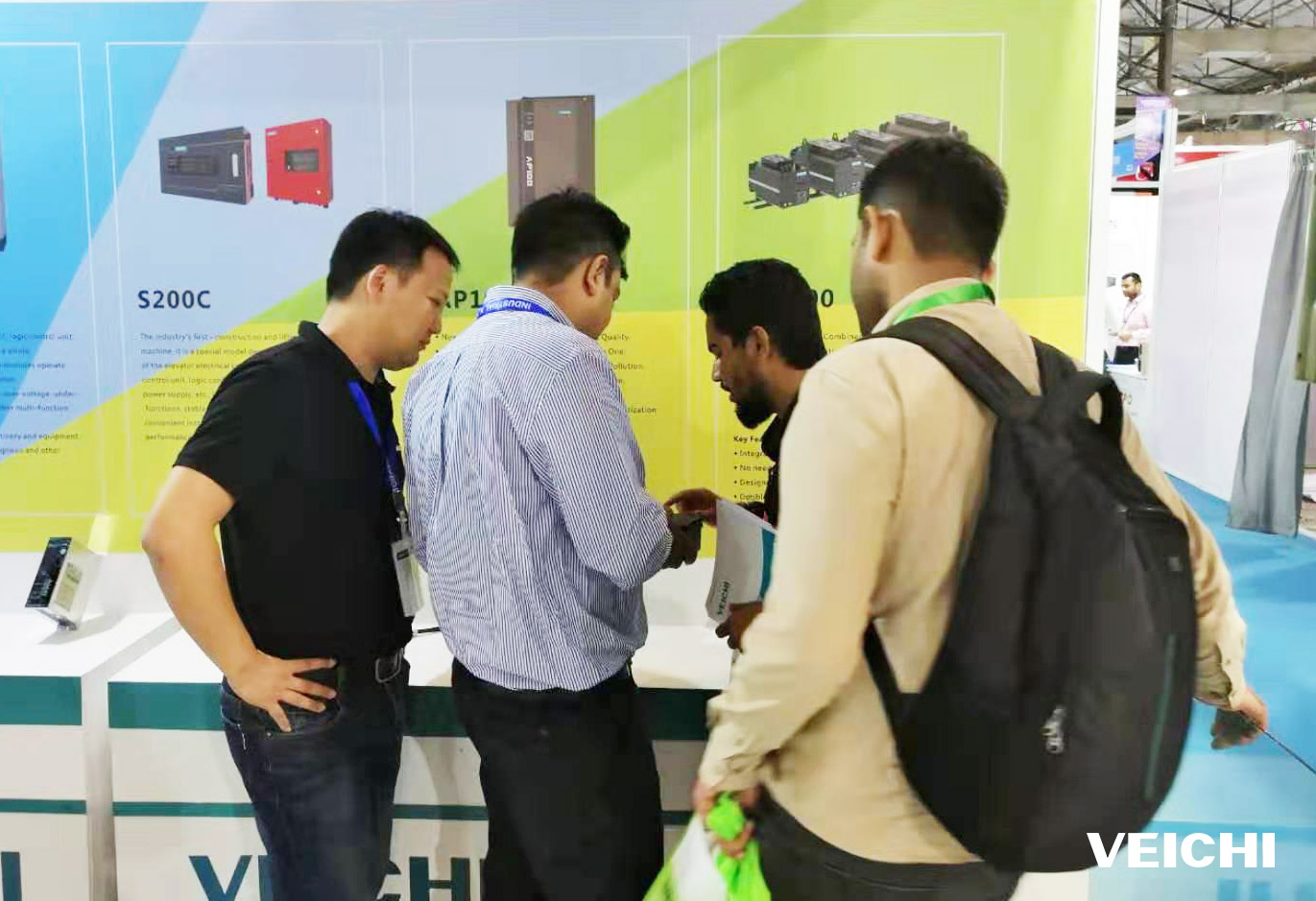 Committed to becoming a trusted solution provider.VEICHI always adheres to the mission of "taking customer satisfaction first in the first place" and constantly breaks through itself to enhance the outstanding brand image of VEICHI. The 2019 India International Industrial Automation Exhibition ended perfectly, and VEICHI continued to sail.