From August 29th to September 1st, Beijing time, the Automation Expo 2018 in India was held in Mumbai, India. The Automation Expo 2018 has now become an advanced exhibition in the field of automation in India. The exhibition covers a total area of 20,000 square meters, it attracts nearly 600 companies from around the world to participate in the automation field, and covers all aspects of the automation field, it has a wide range of topics.
VEICHI is one of the top-level product and service providers of AC motor drive, industrial automation control, renewable energy and so forth. It is very honored to be invited to participate in this exhibition.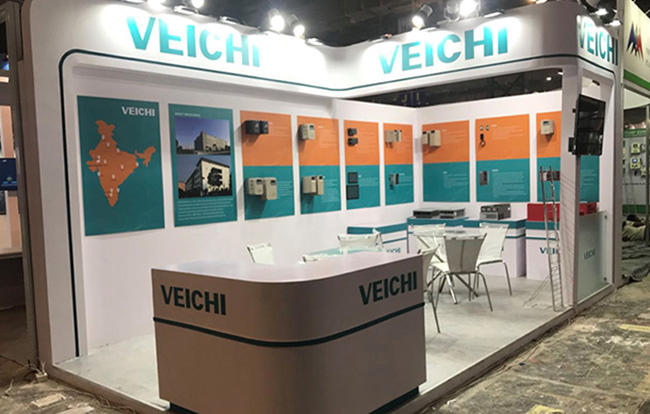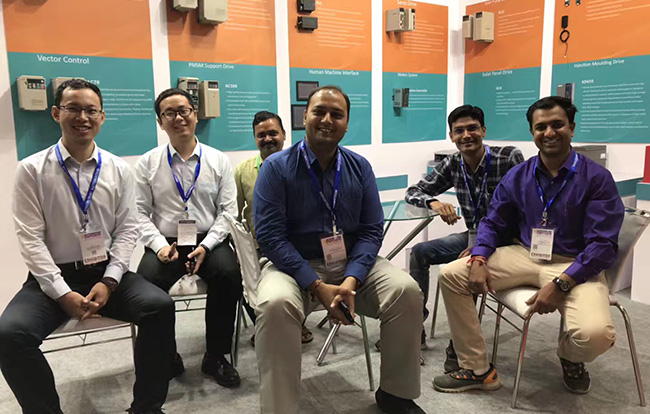 At the exhibition, VEICHI products include frequency converters, servo control systems, integrated special Frequency converters, etc., and VEICHI provided users with the most valuable industrial automation system solutions.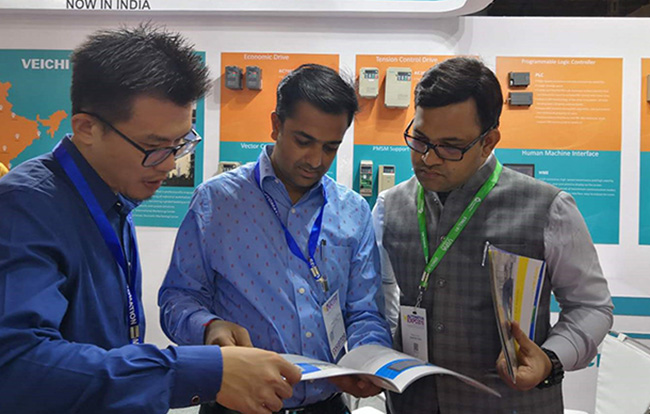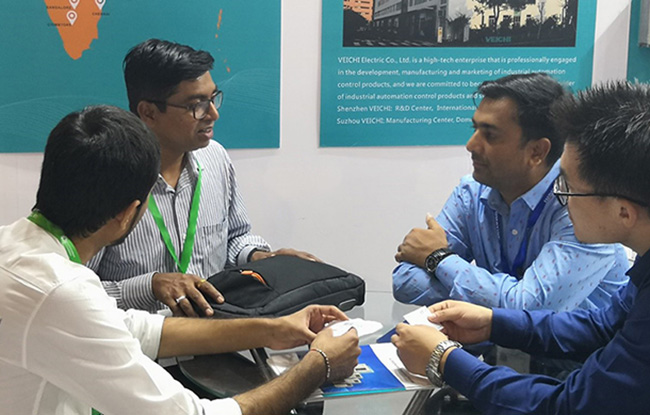 The star products SI30 PV inverter and AC300 high-performance inverter presented by VEICHI at this exhibition, they are the highlights of this exhibition. Due to its superior stability and reliability, these products are available during the exhibition, and favored by visitors. In addition to the superior quality of the frequency converters, the servo and motor products are equally eye-catching and have been well received by the on-site customers.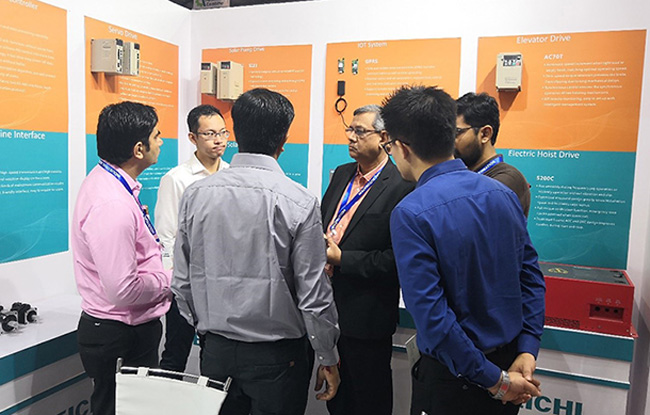 The outstanding team of VEICHI and the visiting customers conducted in-depth discussions for the products.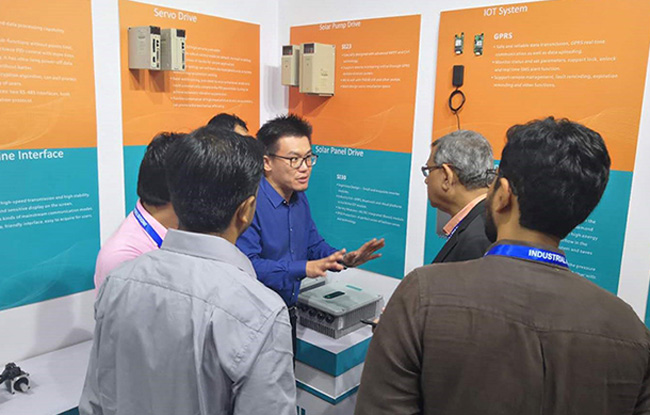 VEICHI products not only brought greater market confidence to customers with cooperative relationships, but also attracted a group of new customers with cooperation intentions.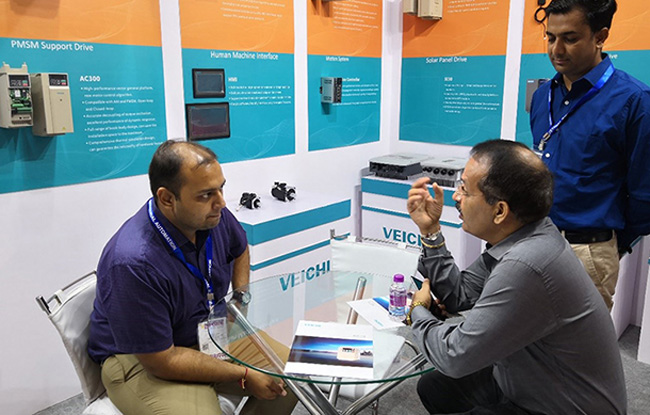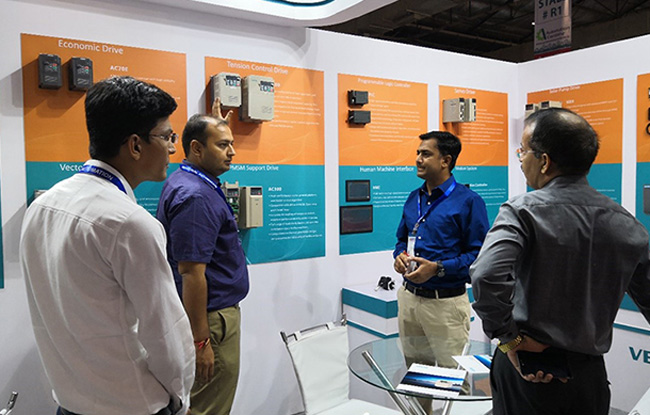 At the exhibition, VEICHI booth attracted many customers at home and abroad to watching and interacting, as well as in-depth communication between peers. We believe that adhering to the mission of "taking customer service satisfaction first", and constantly making breakthroughs, VEICHI brand image will be deeply rooted in people's hearts with high-quality products and sincere service. The Automation Expo 2018 in India of VEICHI ended perfectly, and we continued to set sail.