On the ceremony of Hannover Messe 2016, the US president Obama appeared and made a speech. As reported, there are about 5,000 companies coming from 70 countries attend the Hannover Messe 2016. It is without denying that the important role that Hannover Messe plays in promoting the industrial development. Of course, Veichi does not miss such a good chance to showcase its bestsellers to the worldwide.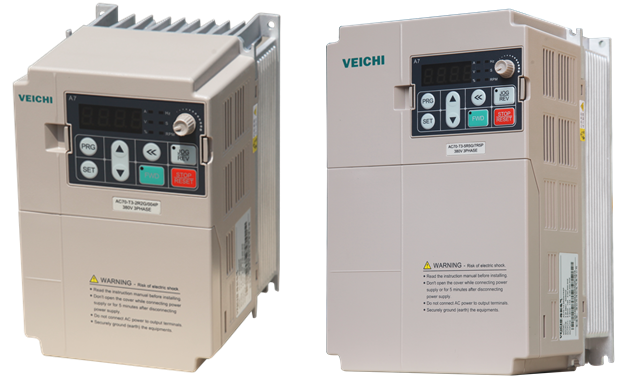 On the trade fair, Misha and Jan Fan represent Veichi Electric Co., LTD attending the Hannover Messe 2016 on Booth H40-2, Hall 14. Part of the bestselling products such as AC70 vector drive, AC70E portable inverter, PLC, HMI, servo drive, servo motor and so forth will be showcased on this exhibition.
Among those exhibited products, AC70 sensorless vector drive is definitely the spotlight as it has an elegant appearance, advanced sensorless vector control algorithm, complete protection functions and wide applications. To learn more good features of AC70 vector drive here.
"Our AC70 is very popular that there is approximately 20 visitors showed great interest about it on the first exhibition day" said by Misha, the salesperson of Veichi. "And this moment is perfect as we can take a look at the latest developments of Industry 4.0, modern manufacturing and the latest energy technologies from other countries."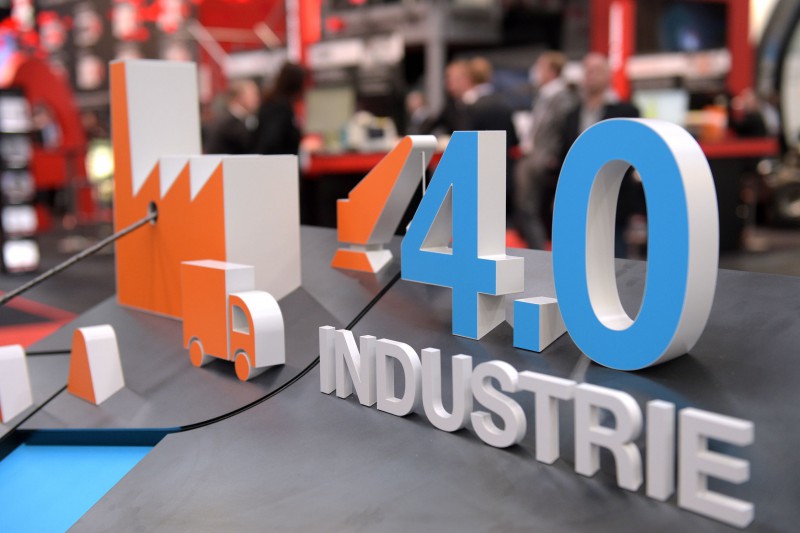 The Veichi Electric is an exhibiting company at Hannover Messe for the first time. We believe that we will meet more potential partners on this trade fair.