Grand 2017 Annual Dinner of Veichi Electric
Veichi Electric started off the new year 2017 by holding a grand Annual Dinner on 12th January, 2017, attended by more than 250 staffs.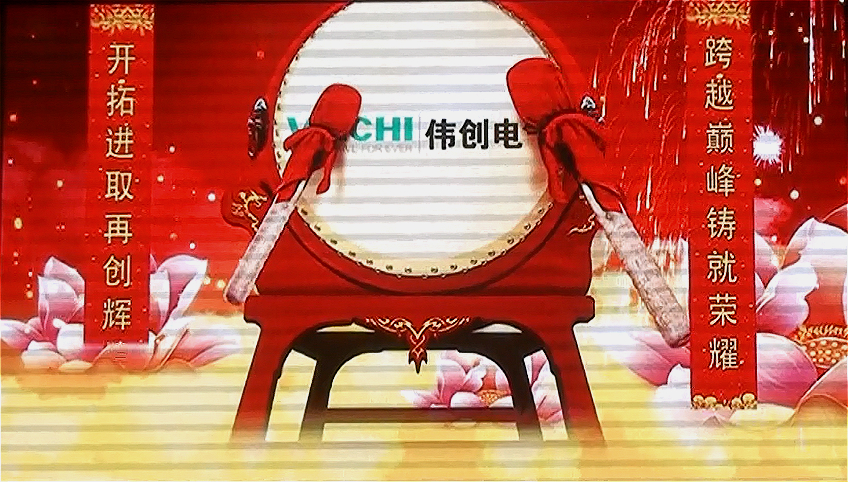 Grand 2017 Annual Dinner of Veichi
At the beginning of the dinner, the managing director of VEICHI- Mr. Hu delivered a speech in which he thanked all the employees of VEICHI for their great work throughout the year, summed up the great growth and accomplishments that VEICHI has achieved in 2016 such as the presence of Veichi Suzhou Industrial Park and 4 production lines' release, shared our future development plans in 2017 and toasted the possibility of a better future.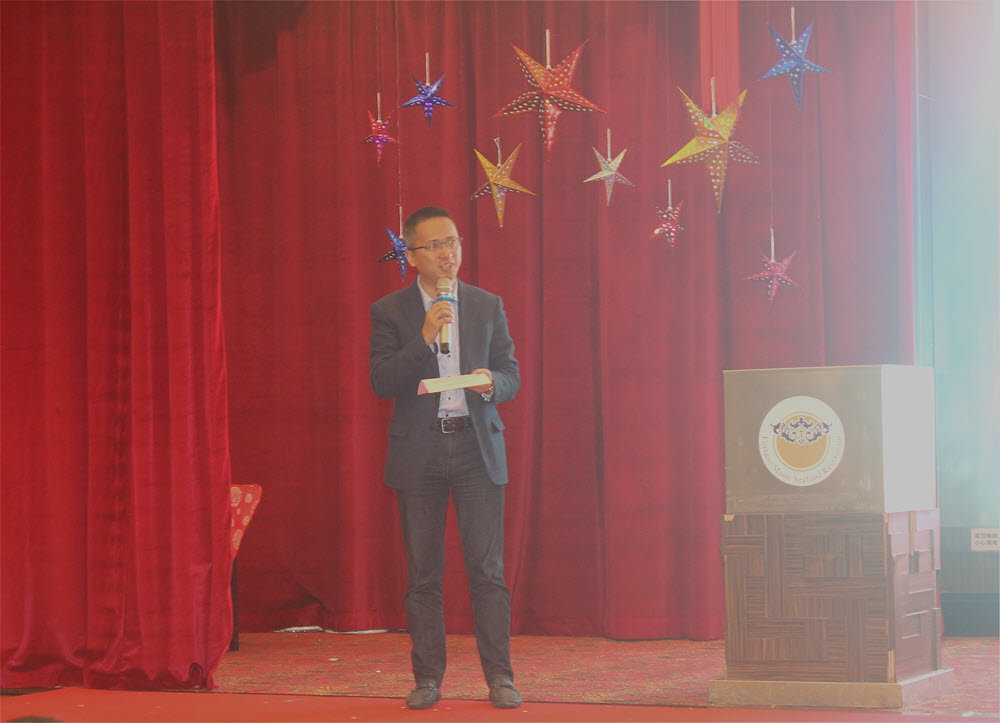 Managing director of Veichi Electric
The evening was packed with highlights including delicious dinner, colorful singing and dancing performances, exciting lucky draw, red wine toast, etc.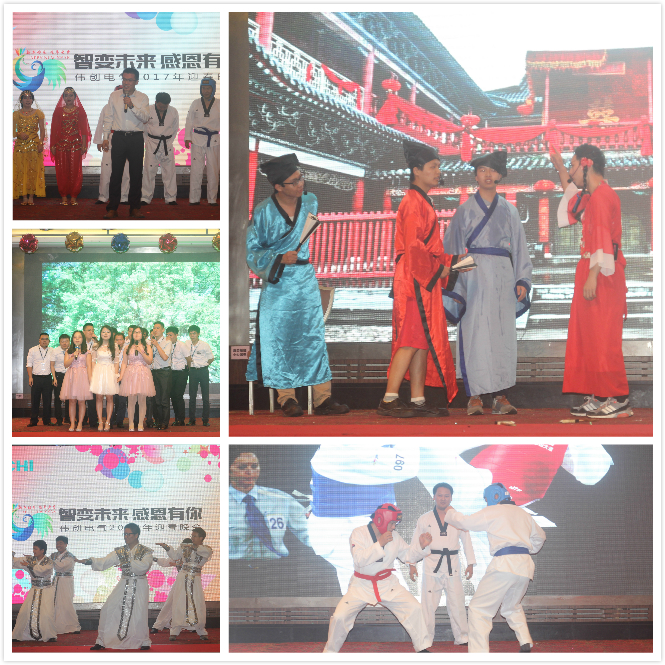 Performance of Veichi Annual Meeting
A video full of blessing and hope of our overseas customers around the world was also played during the Annual Dinner. Our abroad partners took this opportunity to convey their rich greetings to VEICHI and wish a prosperous future with VEICHI in 2017.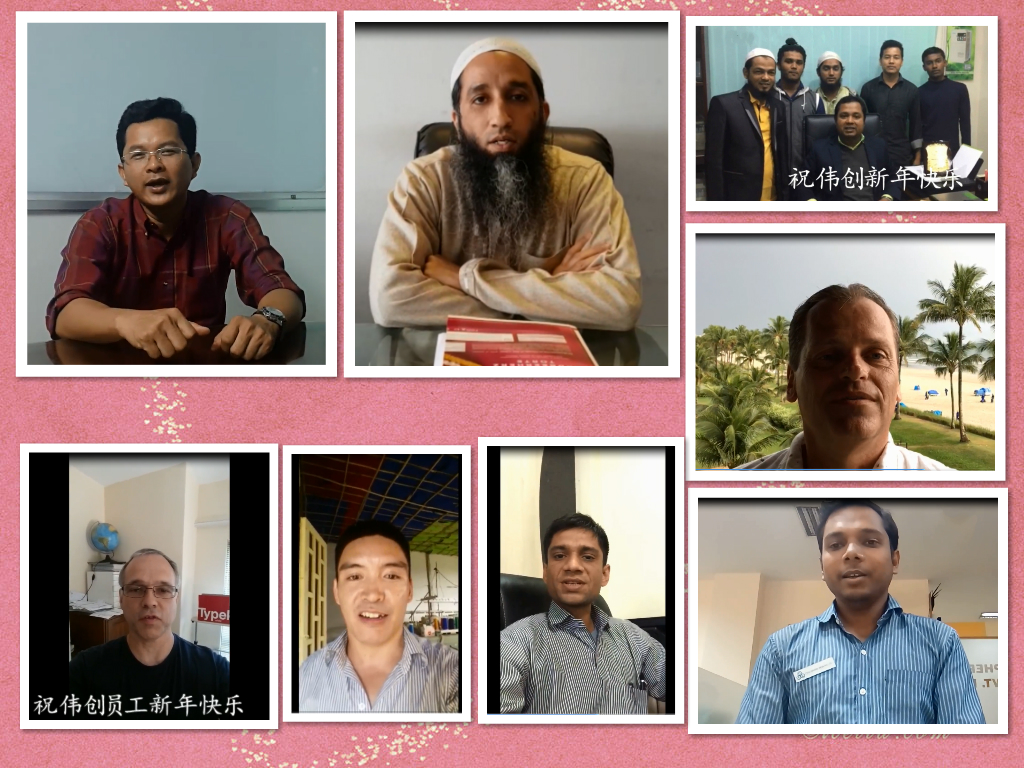 New year wishes from Veichi customers
Over the past year, VEICHI has gone through a great deal of restructuring such as management structure and workflow. We would like to take this opportunity to thank those people who concern and support VEICHI all the time and may 2011 bring more prosperity to all of you! It is obvious that VEICHI is already embarking upon its next glorious chapter. VEICHI will continue to embrace innovation and excellence to strengthen our brand and work towards becoming an industry leader.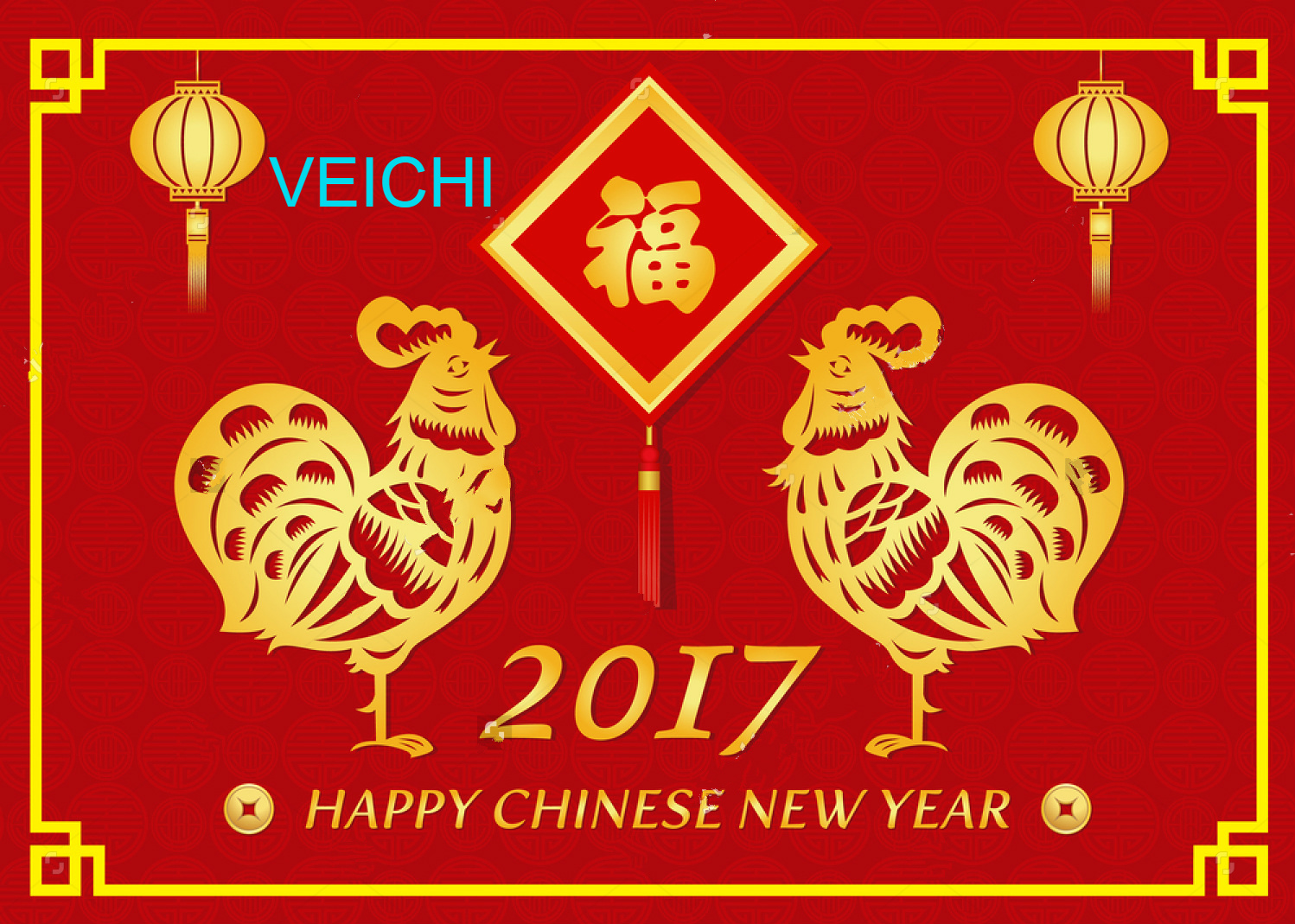 New Year wishes
You may also be interested in