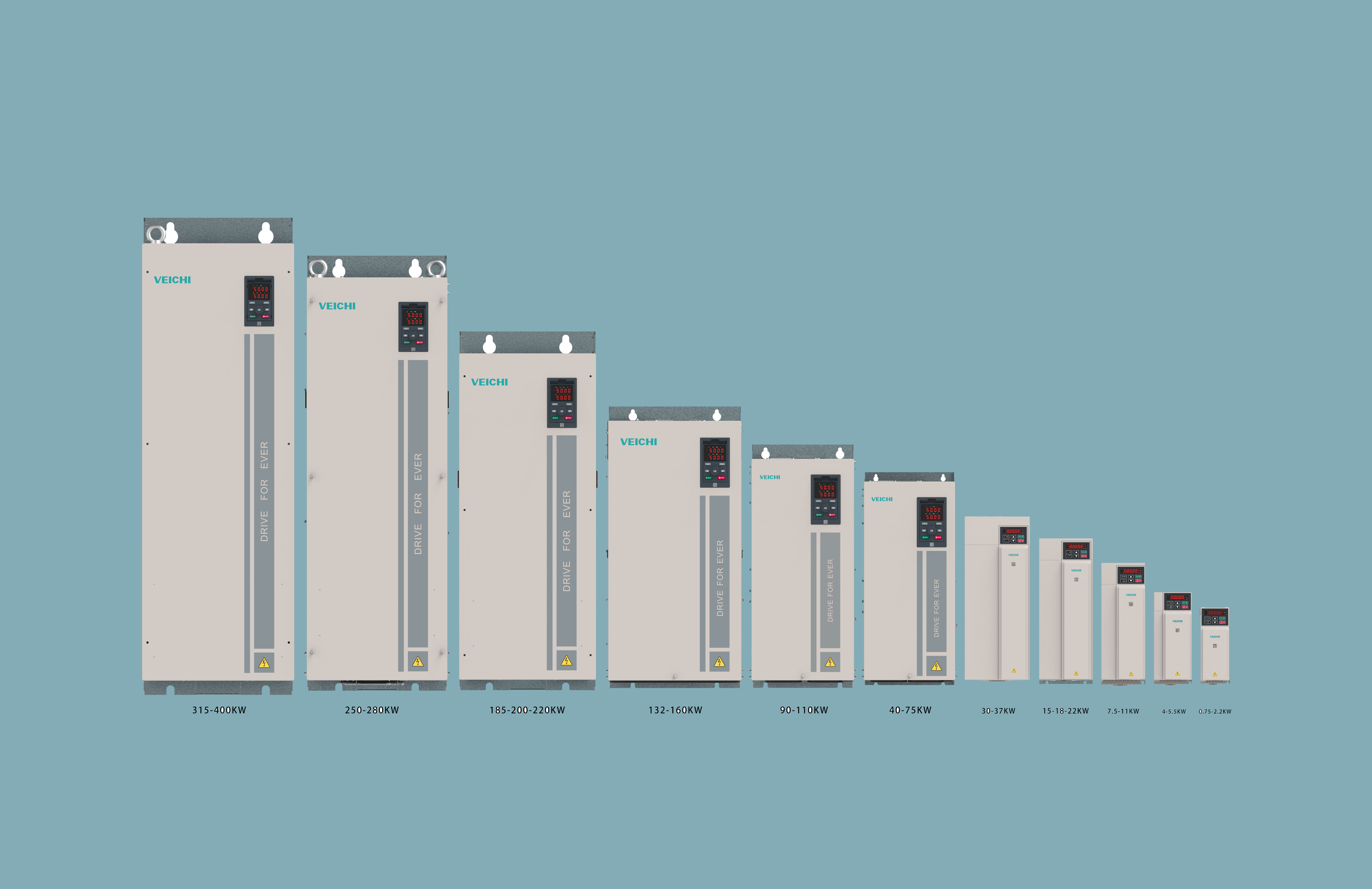 AC300 "Family Portrait"
After more than ten years of development and precipitation, VEICHI pioneered and innovated, and constantly gave new meaning to the inverter. VEICHI started from the first generation of products and independently innovated. After several generations of product upgrades and AC300 inverters with excellent performance, we interpret our perfect pursuit of products. Since the AC300 inverter entered the market, with high quality and high reliability, it has established a high reputation and popularity in the market.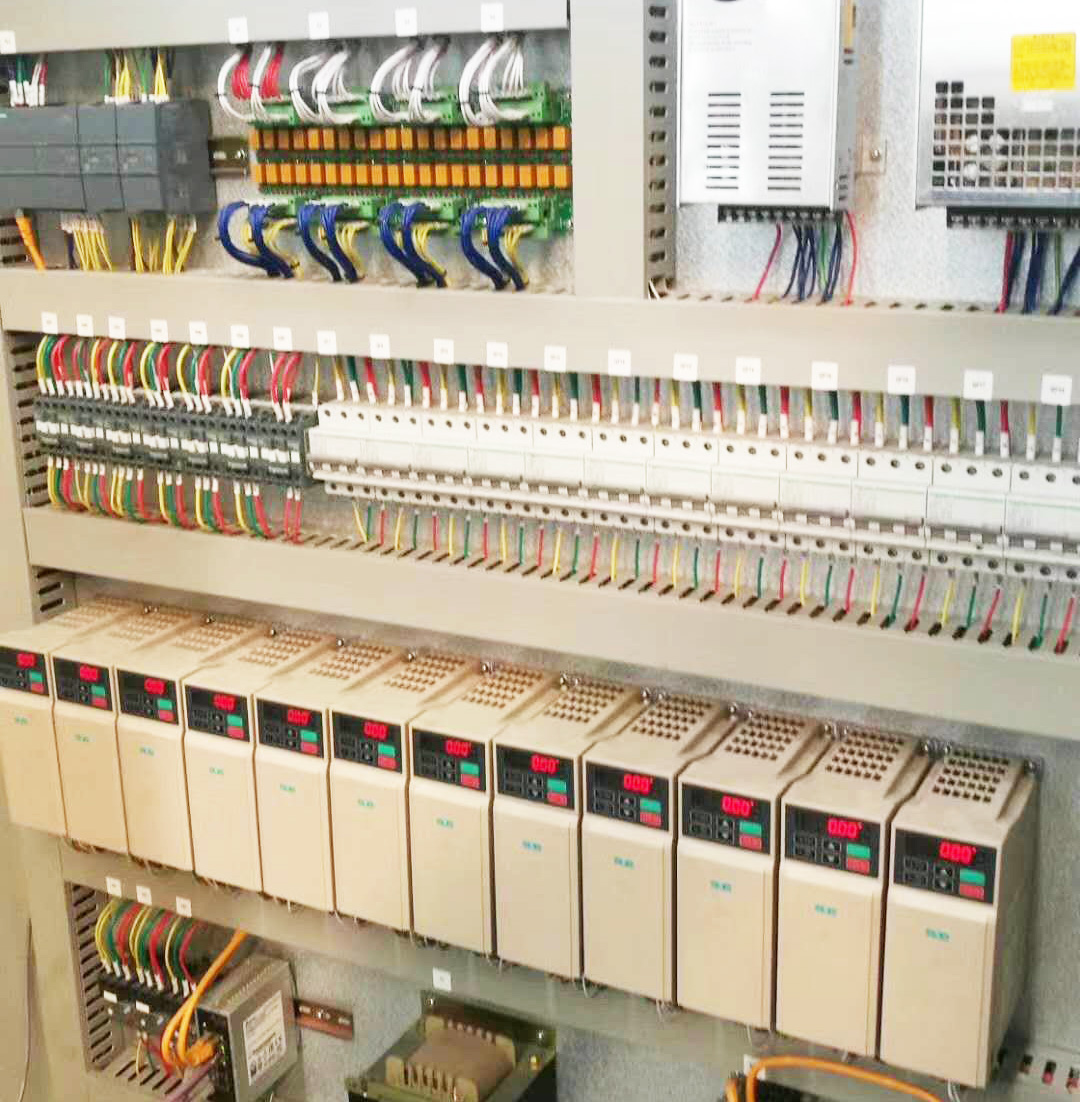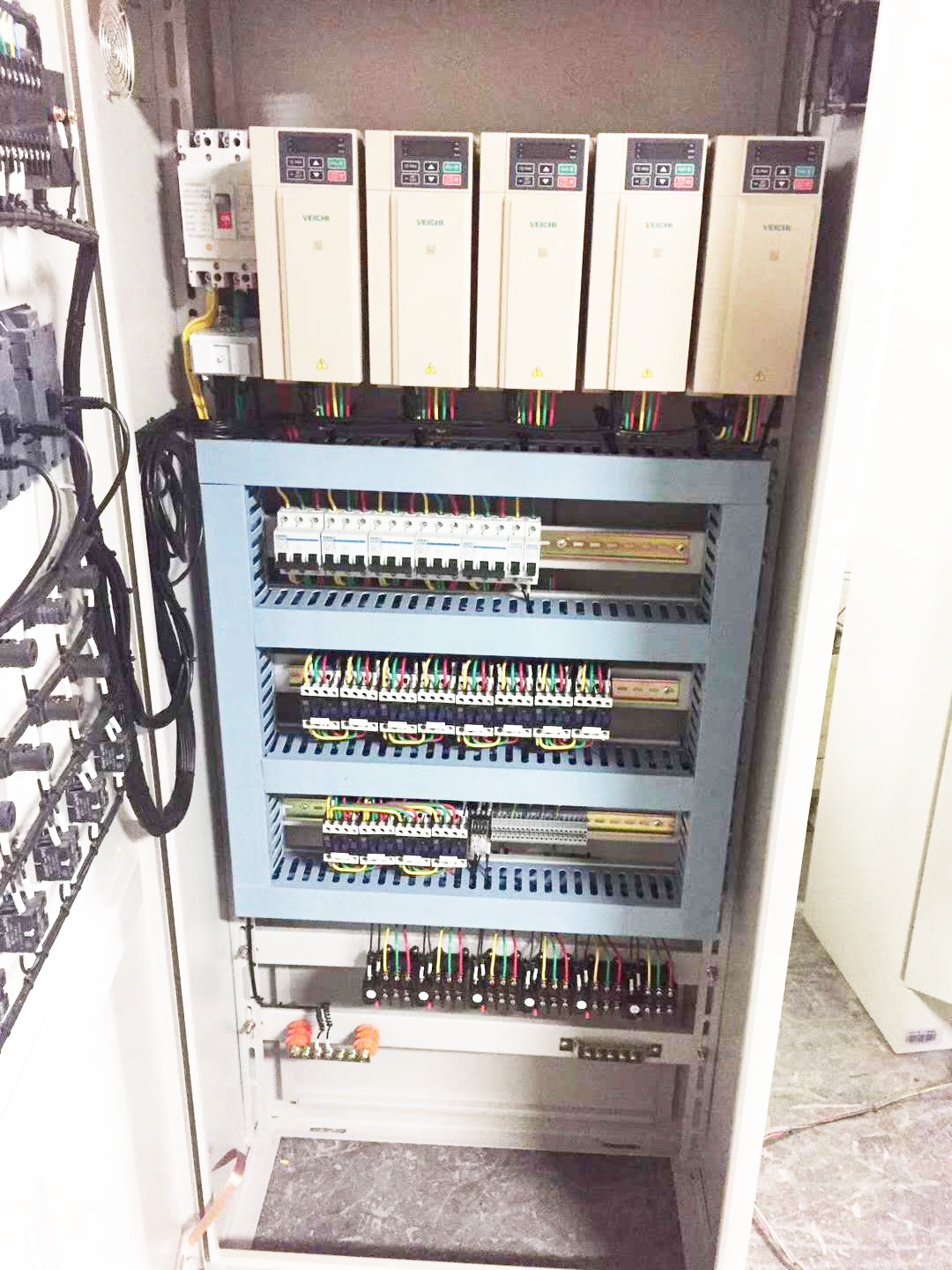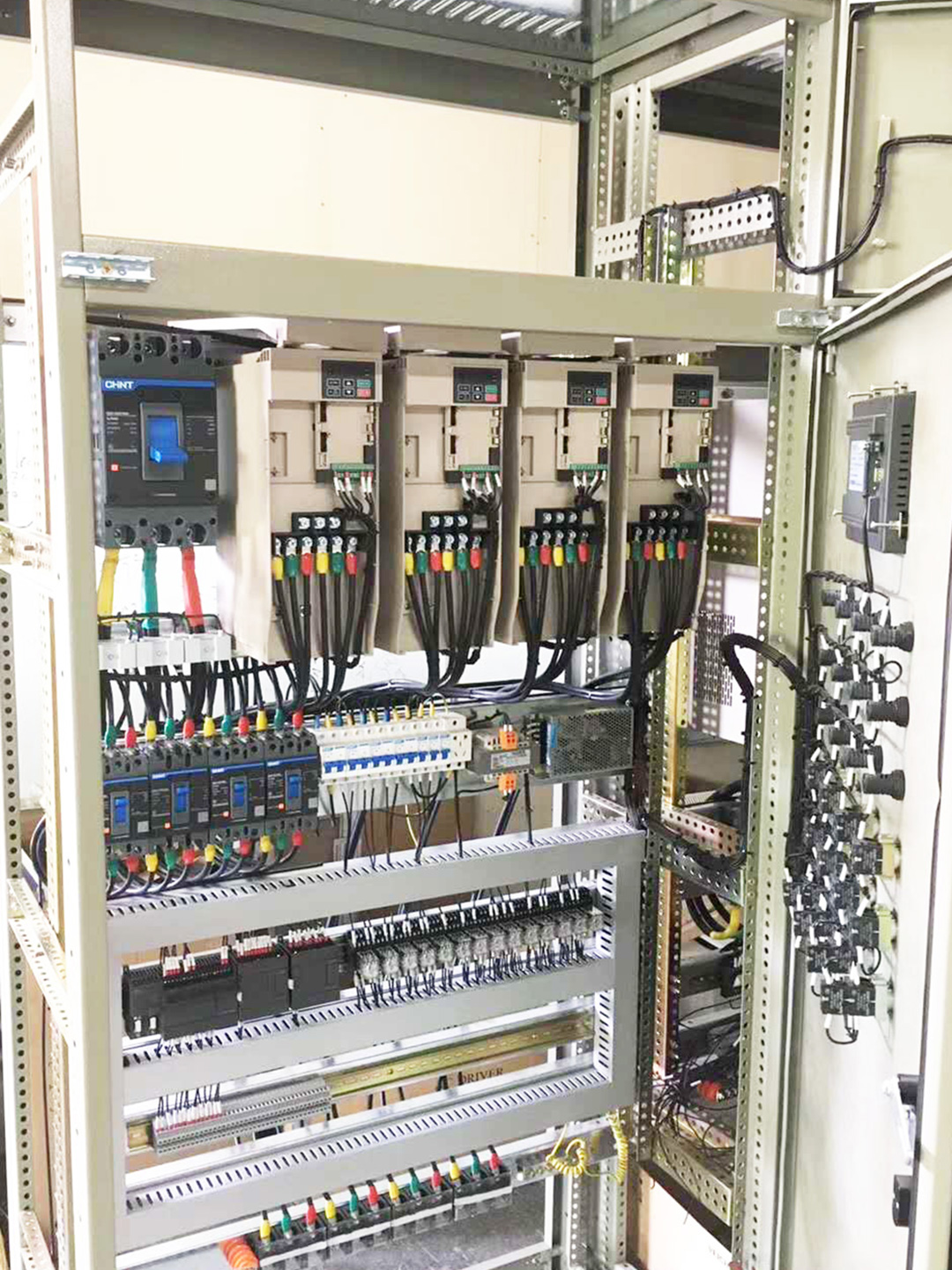 AC300 cabinet site
AC300 inverters focus on industrial automation in the automation market to help industrial automation. The AC300 can drive a stable and reliable asynchronous motor in the motor drive, as well as a highly efficient and energy-saving synchronous motor. In the software, new functions are continuously added. At the same time, the most advanced driving technology in China, such as "12 times weak magnetic speed regulation", "high-frequency injection of synchronous motor", "zero impact speed tracking", and "static series self-learning" are added to the inverter. This new function and new technology are full of love, love for automation, and love for building a beautiful factory.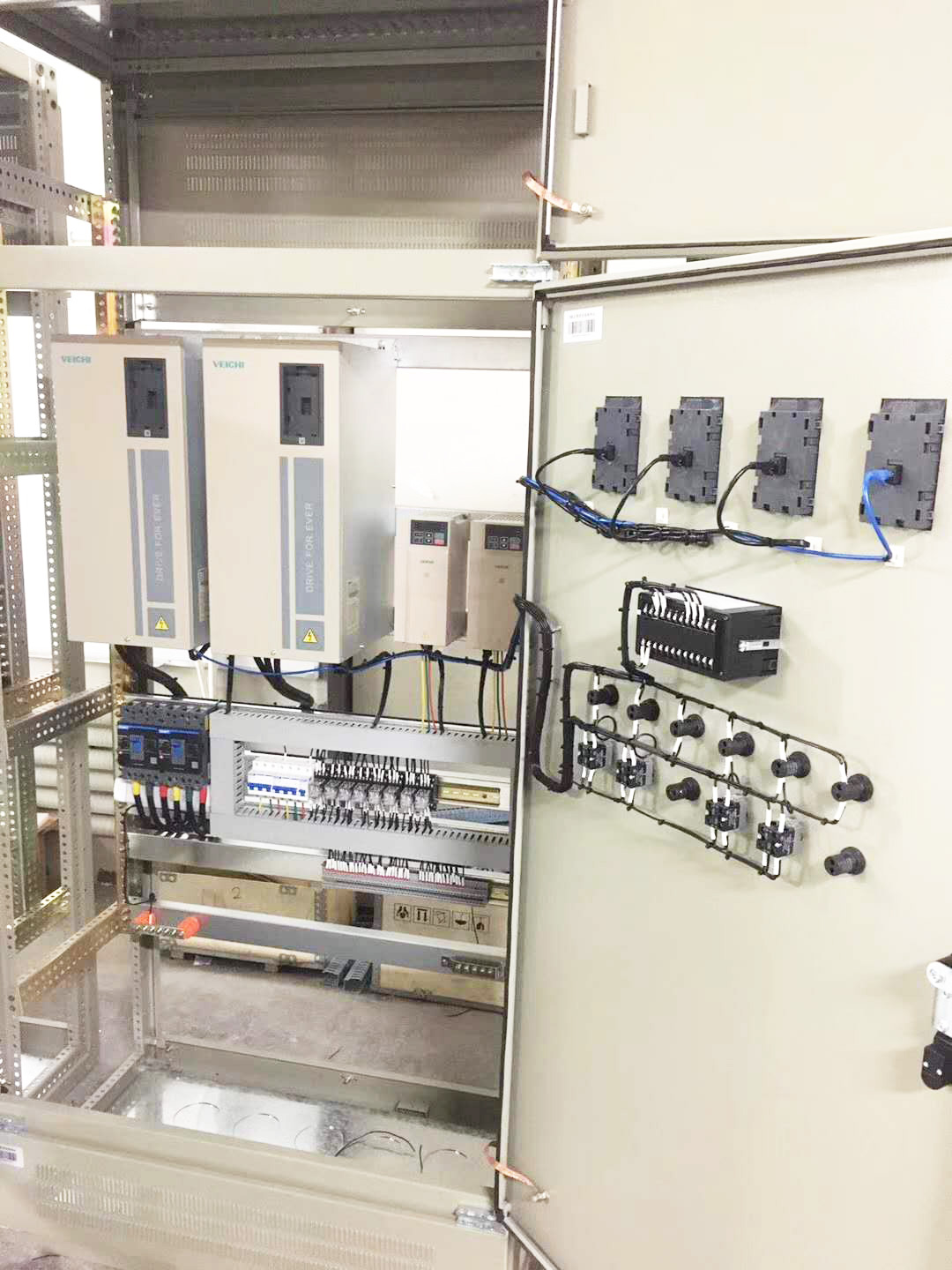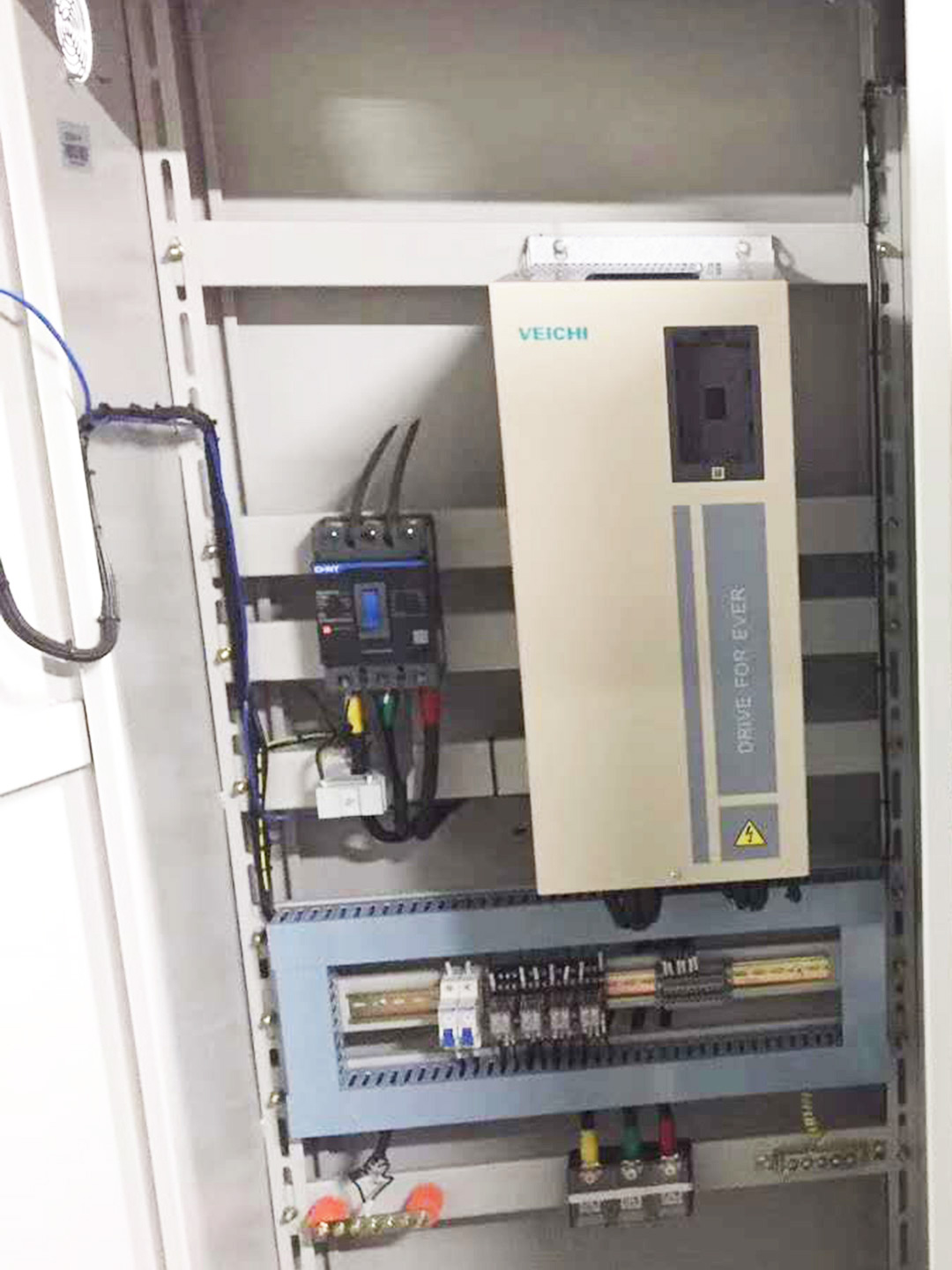 The AC300 hardware innovation is even more obvious. "Book-style narrow body", it saves space for customers based on on-site needs. Innovative, independent air duct design that separates fly ash and debris from sensitive electrical components to increase product life. In the industrial products, the silicone button is boldly introduced, and the running indicator is hidden under the button, and the "RUN" button is illuminated during operation. Make the operation intuitive and comfortable. Industrial equipment upgrades are accelerating, and individualized demands are increasing. AC300 inverters are infinitely inclusive, designing two-way high-speed communication expansion ports and supporting multiple expansion cards. PROFIBUS, -DP, CANopen, PG, IO... expansion cards are available at will.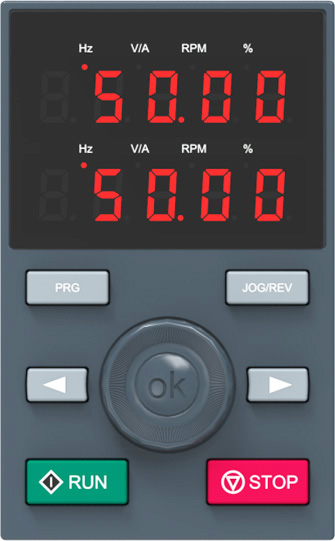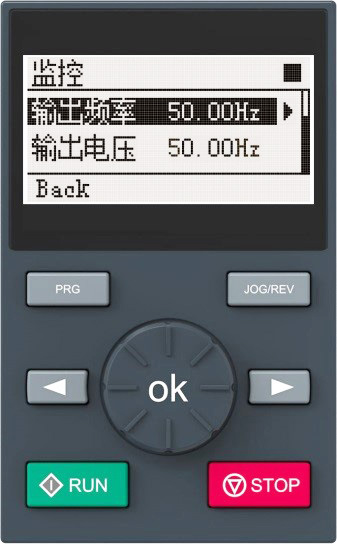 Silicone button
The AC300 inverter is a force that VEICHI has made to contribute to industrial automation in the new situation of reform. VEICHI will continue to make progress and provide more and better products and functions to a wide range of users. In order to continuously improve the product strength, we strive to have a stable and reliable drive product.