Hexagonal wire mesh, also known as twisted mesh, thermal insulation mesh, and soft-edged mesh, is woven from ductile low-carbon iron wire or PVC-coated iron wire. Its structure is firm, the surface is flat, and it has good anti-corrosion and anti-oxidation characteristics. It is widely used in aquaculture, construction, greening, decoration and other industries.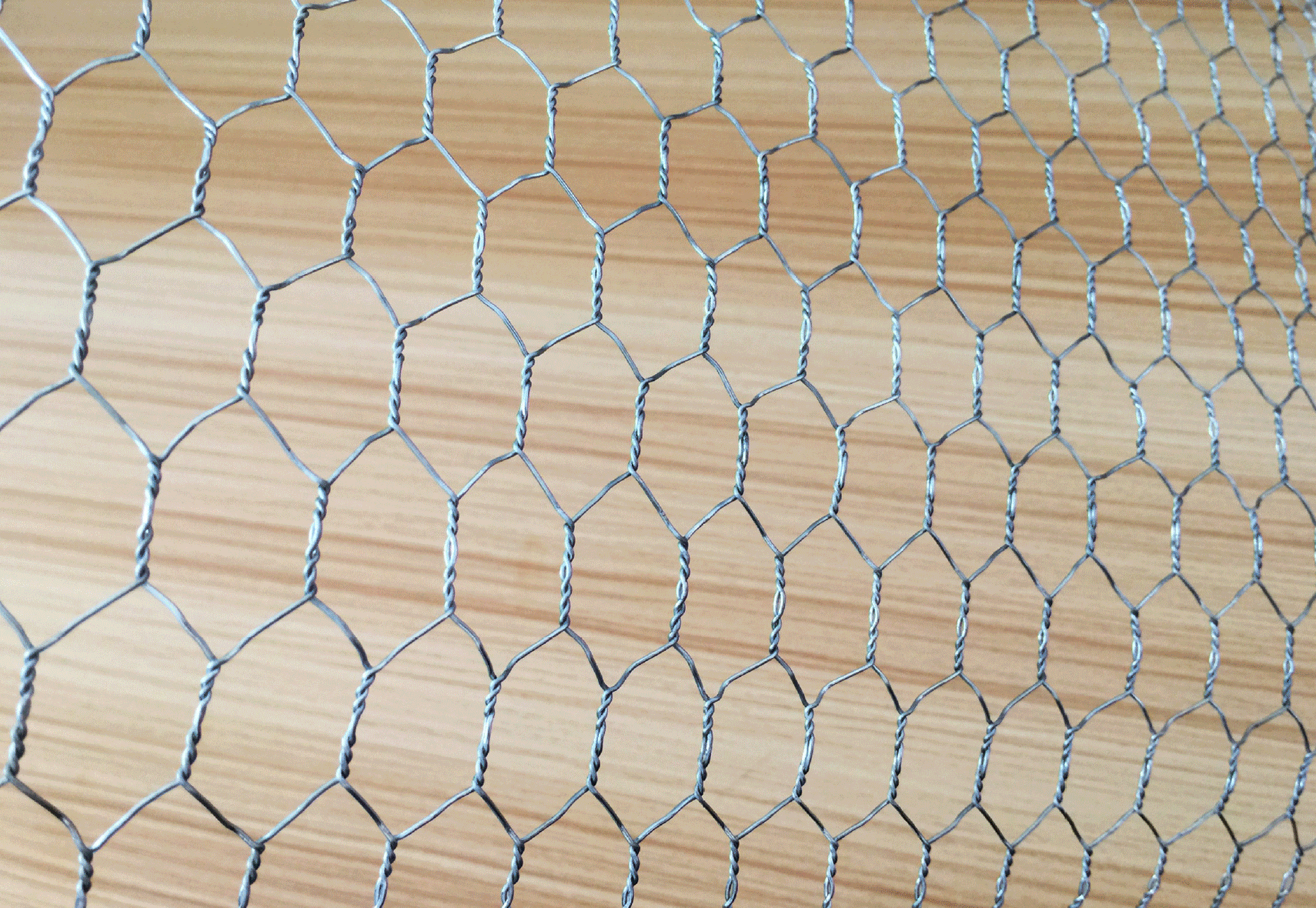 Hexagonal mesh weaving machines have undergone continuous technological innovation, and now they have greatly improved their production speed, quality and operation. The hexagonal net weaving machine system solution independently developed by VEICHI has been recognized by many users by virtue of its advantages such as high stability and strong anti-interference ability.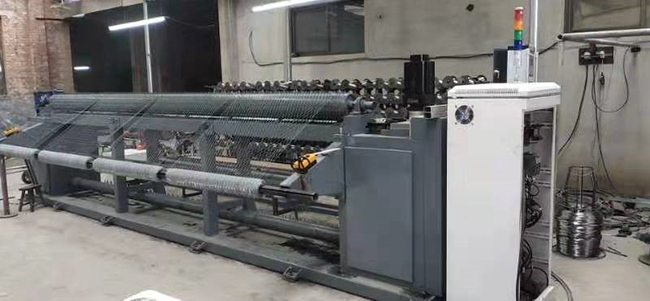 Hexagonal mesh weaving machine system solution, provided by VEICHI complete system, including touch screen, motion controller, servo driver and servo motor. Adopting the high-performance V5-MC104 motion controller of VEICHI as the upper control, communicate with HMI through RS422, realize the data interaction between HMI and controller, and output pulse to control the position of 4 servos. It not only improves the accuracy of equipment control, but also improves production efficiency.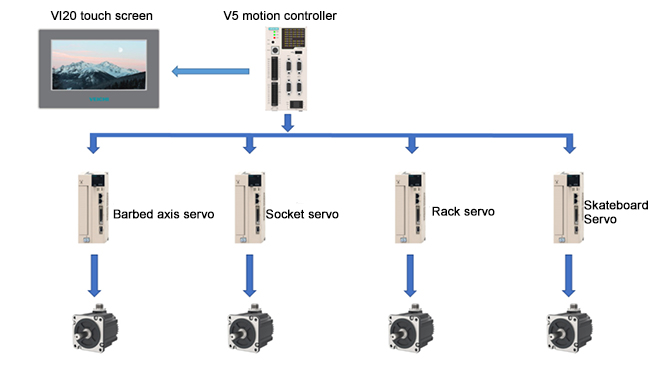 1. Stable performance, easy to operate and maintain
The whole machine adopts V5 motion controller, dual CPU hardware architecture, and the underlying processing speed is faster; the man-machine interface is centrally controlled, stable performance, and easy to operate and maintain.
2. Real-time display of parameters, flexible setting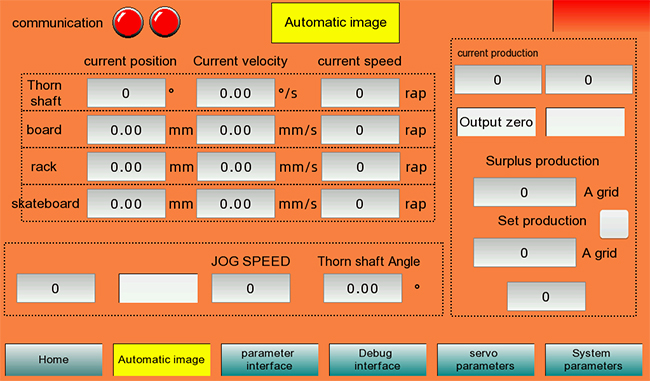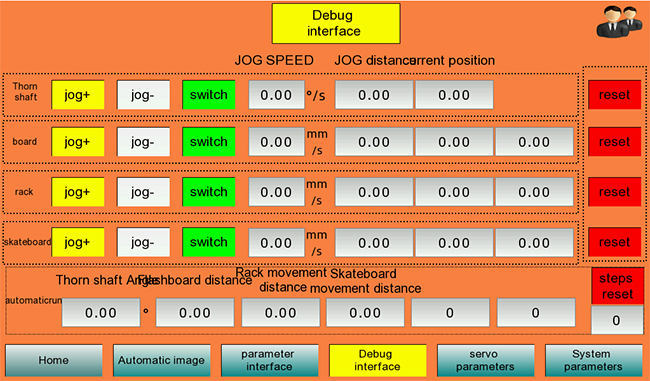 All parameters are displayed in real time by the man-machine interface, and the net production and net speed can be preset, and the position of each station can also be adjusted by parameters.
3. Strong anti-interference ability and high control precision
The connection between the V5 controller and the servo adopts a high-speed differential signal, which has high stability and is not susceptible to interference. The differential pulse port has a maximum pulse speed of 3M, which can achieve extremely high control accuracy.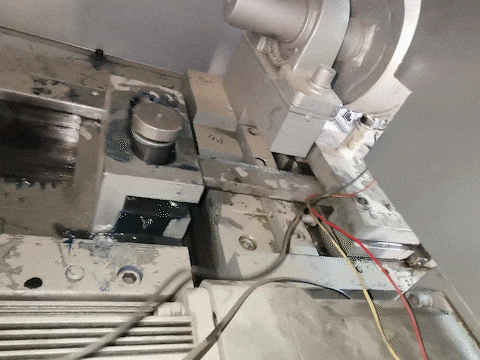 The VEICHI hexagonal mesh weaving machine system can not only ensure the overall performance of the system, but also effectively improves the production efficiency, which can meet the all-round requirements of customers for the weaving system. Making products with meticulous craftsmanship, keeping improving and ensuring quality, has always been the development idea that VEICHI insists on. In the future, VEICHI will continue to intensively cultivate product quality, continue to innovate, and promote the high-quality development of the electric drive and industrial control industries.