Application of VEICHI V5 Motion Controller in Cutting-Type Automatic Lathe
Introduction
Related Products
Related Solutions
Other Related Cases
Additional Information
Contact us
VEICHI V5 motion controller has been developed with 4 full-closed-loop pulse control, which makes the multi-axis servo control more intelligent with the beauty of machinery.
Overview
The cutting-type automatic lathe is a high-performance, high-precision and low-noise processing equipment which controls the processing program mainly through the cam. It is especially suitable for precision parts (such as copper, aluminum, iron, plastic and other) processing and manufacturing, featuring fast speed, one molding for complex parts, high accuracy, high reliability and other advantages. It supports automatic feeding, automatic shutdown when process finished and high production efficiency.
The corresponding supporting equipments are high-performance Servo System and electronic control system. The equipment set of VEICHI V5 motion controller and SD600A AC servo system perfectly realizes the control to the cutting-type automatic lathe electronic control system.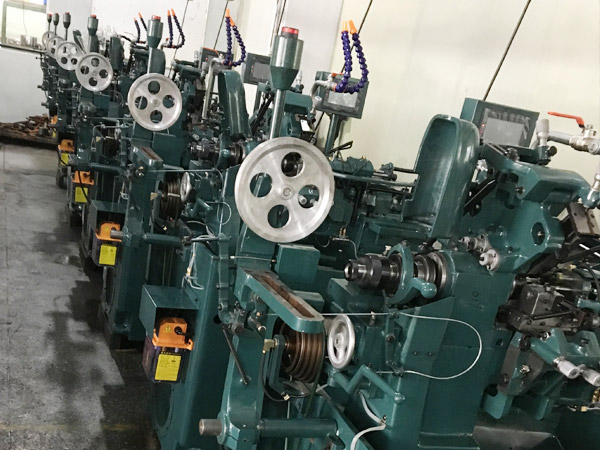 Working Principle
The cutting-type automatic lathe processes parts through the cutter's linear motion or swing movement: clamp the work material and then the material moves forward.
The system performs transmission tasks by three sets of servo system: one set of spindle servo, one set of tapping machine servo (it requires speed 5000rpm; the deceleration and acceleration time of start /stop should be within 20ms) and one set of knife servo (be responsible for cutting the workpiece). The three sets of servo system are all working under the speed command mode, requiring fast and stable start and stop action.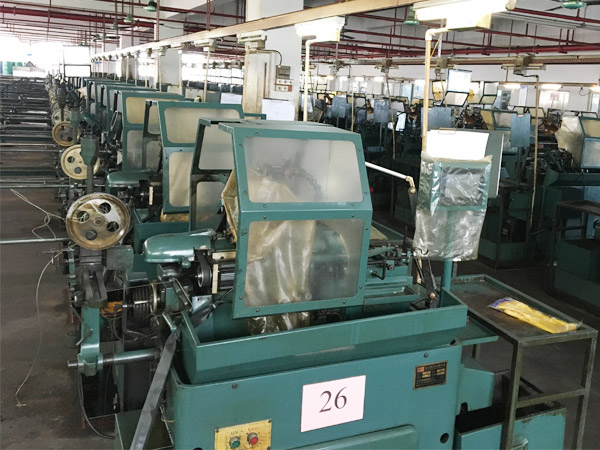 Solution of VEICHI
After analysis according to the equipment process, we use the following system architecture diagram: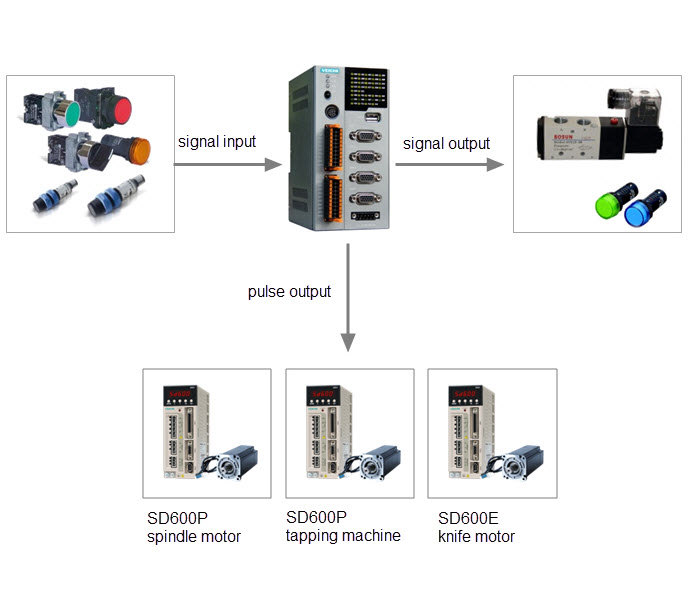 Customer Feedbacks
The customer factory is a professional manufacturer of mobile phone screws. After using the above control system for months, our customer feeds back that the equipments are of high working performance. The professional solution provided by VEICHI SD600P, SD600E and V5 motion controller makes the electronic control program more cost-effective that it has won unanimous recognition from our customers.