AC310-L AC Drive used on Wire Drawing Machine in Cambodia
Introduction
Related Products
Related Solutions
Other Related Cases
Additional Information
Contact us
As for Water Tank-Type Wire Drawing Machine, winding which directly affects wire quality, is the core part in equipment's control system. Therefore, users will choose VFD to control winding for complicated process requirements.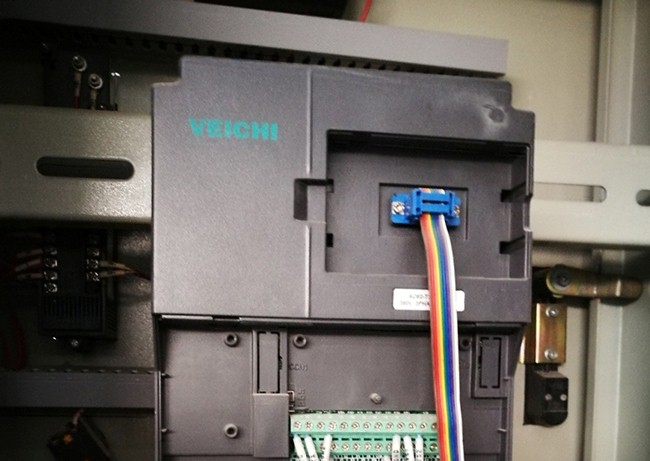 In 2019, VEICHI AC310-L series variable frequency drive was introduced to a machinery manufacturing enterprise for metal processing in Cambodia through agents.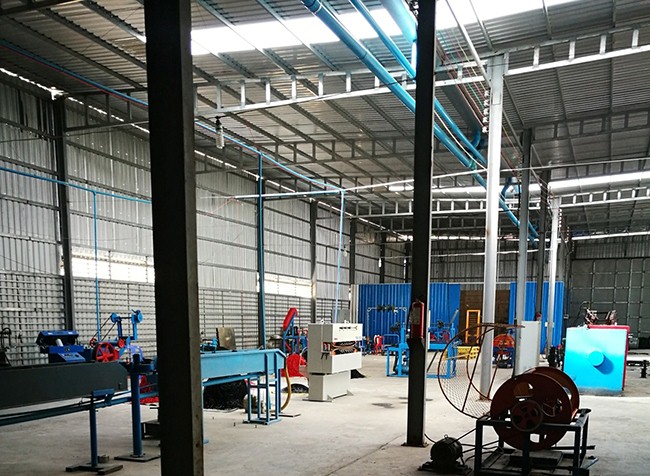 Since it was installed in the factory, it has been operated for 7 years under extreme conditions.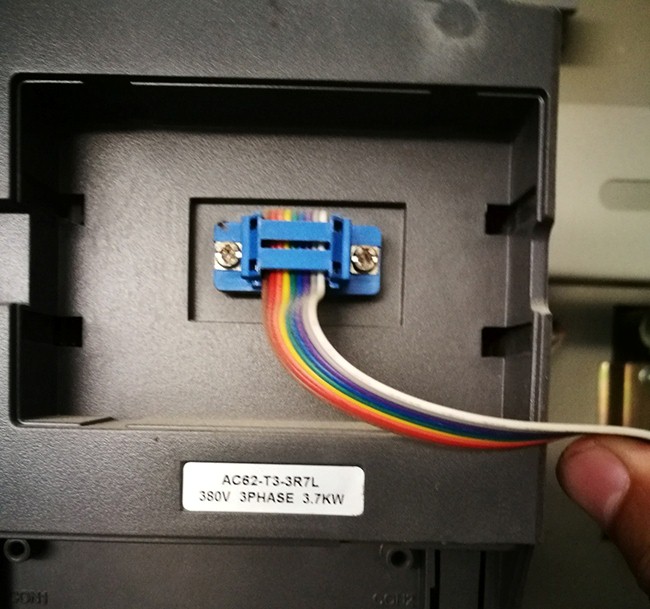 VEICHI AC310-L Series VFD, which is with simpler structure and lower cost, is convenient for maintenance and runs more stable with good controlling effect.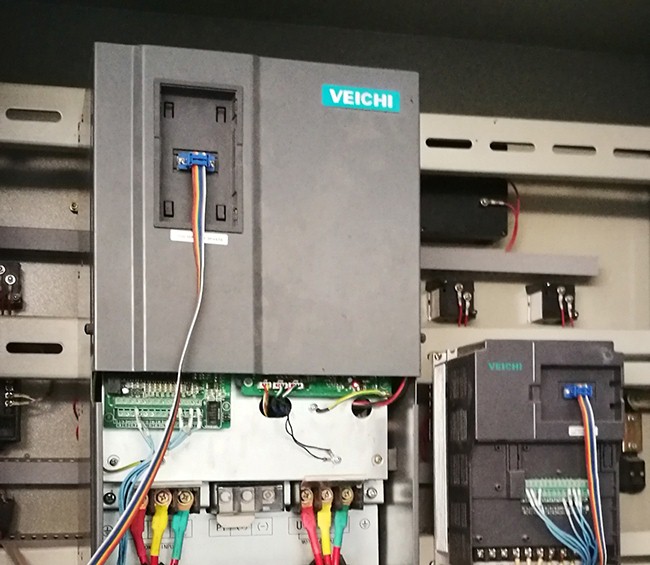 As the leading VFD manufacturer home and abroad, Veichi Electric provides a full range of product such as medium voltage drives, high voltage inverters and low voltage inverter at wholesale price. According to our customer requirements, Veichi has developed AC310, AC10 and more lower voltage inverter models which are best selling products with great quality, outstanding performance, high stability and accuracy.
You may also be interested in